The relations between China and India have not been on good terms in recent times. Especially after the Galwan valley clash, the relationship has reached a point where Chinese President XI Jinping and Indian PM Narendra Modi even avoid having a healthy one-to-one discussion.
Furthermore, China is cozier to India's staunch enemy i.e. Pakistan. This is stated many times in mainstream media that China is backing Pakistan militarily and financially. But, for China, its personal interests matter more than anything else.
If there is something where China feels that even its enemy can provide a helping hand to it, it will not waste a single second and start appeasing it. This is the case right now, China has ditched Pakistan for its own gains. Reportedly, China has provided an olive branch to India.
No Pakistan in BRICS
A few days ago, Pakistan attempted to enter the BRICS outreach event for emerging economies that included Algeria, Argentina, Cambodia, Egypt, Ethiopia, Fiji, Indonesia, Iran, Kazakhstan, Senegal, Uzbekistan, Malaysia, and Thailand.
As expected, India went ahead and blocked the attempts of Pakistan's inclusion in the event. India's proposal was backed by Russia and China. Yes, you read that right, China blocked Pakistan from getting into BRICS.
The decision to block Pakistan was given on the ground that it is not an emerging economy. Furthermore, its economy is in shambles. The Chinese foreign ministry spokesperson Zhao Lijian stressed that the decision was "based on consultation among BRICS countries,".
This move was surely done to appease India. But why China did do it? The BRICS could have helped Pakistan by improving the cylinders of its economy. Well, China would be provided nothing in the future if it continues to be friends with India's biggest enemy Pakistan. But, if China starts to separate ways from Pakistan, then the sanctions-proof economy of India could yield much better returns to it.
Read More: Biden is desperately trying to project India as a member of the Russia-China axis. Illogical and laughable
India's sanction-proof economy
At present, any nation that has parallelly maintained its balance with West allies and East allies is India. The country is having healthy relations with almost every nation despite the fact that the war has almost wrecked the world into two parts.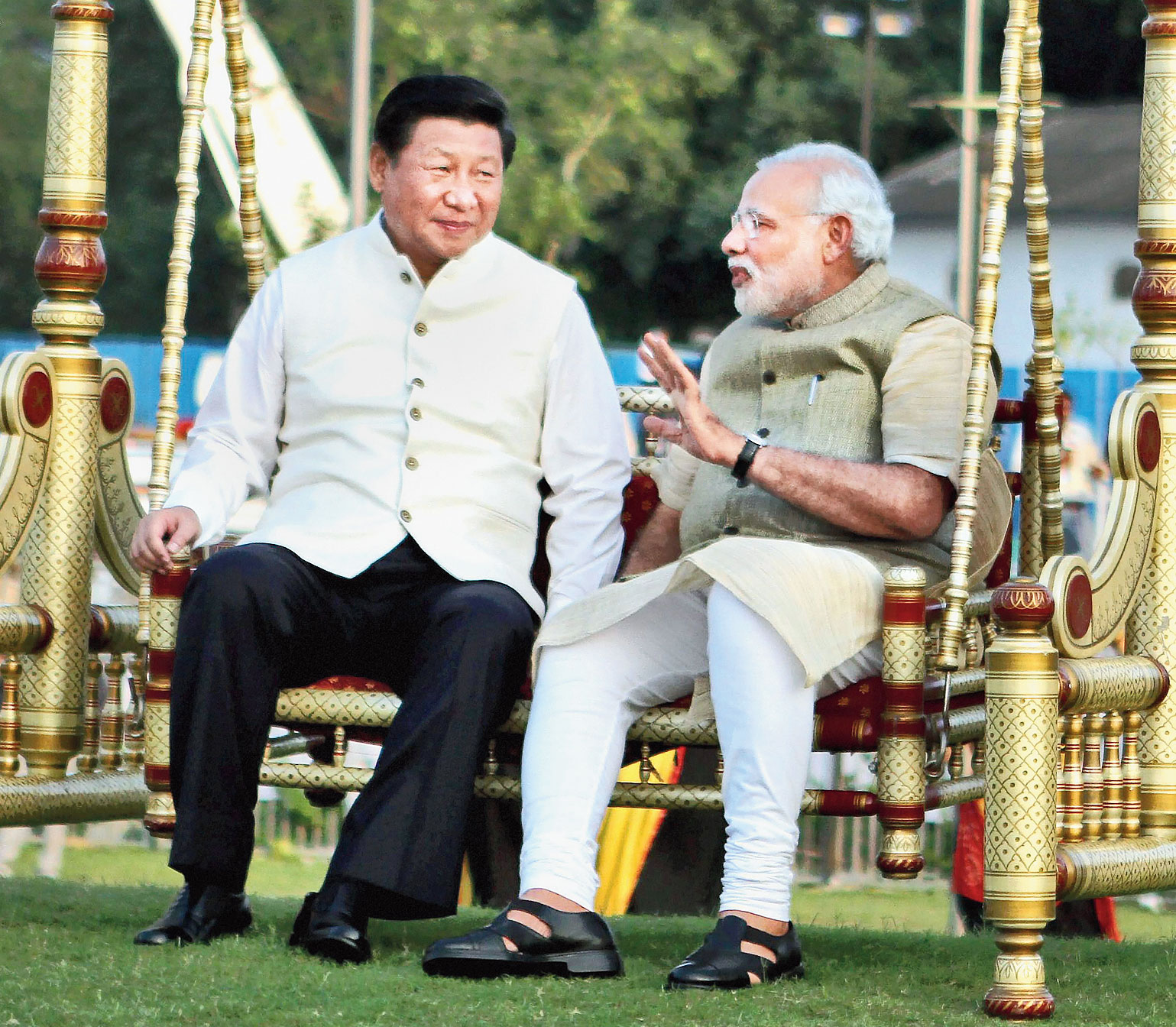 India has maintained a proper non-aligned stand by condemning the aggression on one side while benefitting through trade with Russia. Moreover, it has also helped the world by re-exporting refined petroleum to the world at cheaper prices.
Indian refiners purchased 18% of all the crude Russia exported in May, up from 1% before the Ukraine invasion. This crude has been re-exported to the world despite the sanctions. Furthermore, India has stated in this open-world that India wants to be a good friend to the "liberal world" but it needs Russia's assistance to defend its borders.
And guess what? The Western world allows it, they believe Indian interests are legitimate and need to be addressed. This has even helped Russia to continue to run its economy despite sanctions.
These all benefits may have pushed China to give up an olive branch considering the fact that China needs an ally at the earliest to overcome many issues.
Read More: China was merrily usurping Russian firms. India swept in and stopped it
Concerns for China
There are several reports that China wants to invade Taiwan and the West has already locked horns with China over the issue. Furthermore, the Xinjiang files that have already raised concerns over CCP's inhuman behavior toward Uyghur Muslims have given more points to the West to impose sanctions on China.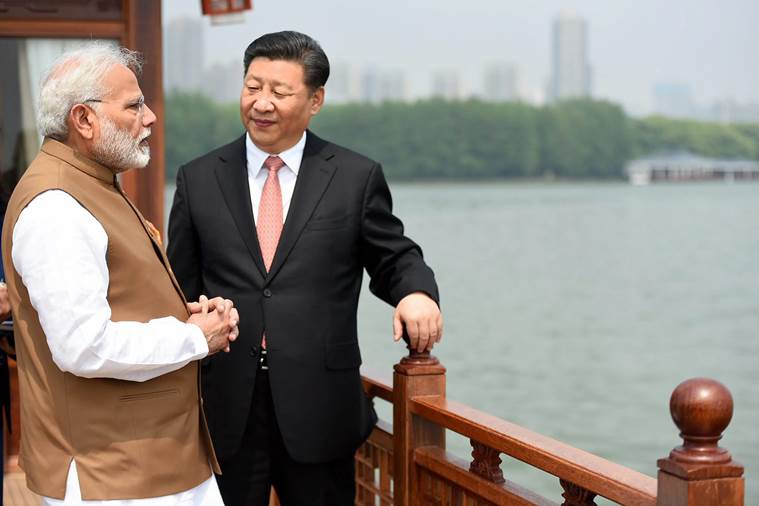 So, as the possibilities are rising that sanctions may get imposed on China, it is highly possible that China has started to look for friends to help itself if any situation occurs.
Read More: Russian foreign minister's clever choice of words indicates that Russia has abandoned China for India
Keeping in mind that Russia and China are two different entities, it is highly unlikely that India would accept the offer from China. However, it will be interesting to know how will China look to other nations to brave the Western sanctions.