When Xi Jinping made a visit to Hong Kong recently, he left the Chinese mainland after a huge gap of 893 days.
However, after his trip to Hong Kong, he apparently disappeared. There were no press conferences, TV interviews, or even articles in the media about his whereabouts. You might say, so what if he hasn't given any public appearance yet, how does that matter?
Well, it does matter when the presidential elections are over the head in a few months, and now is the most crucial period for any candidate for the presidency to engage with his countrymen in an attempt to win their backing.
Therefore, his disappearance at this crucial point in time makes things look more suspicious.
As of today, what Xi Jinping did to the Chinese economy has been widely known to the world. Xi Jinping's actions during the previous 2 to 3 years have hurt the Chinese economy like never before and all of this is fresh in the minds of Chinese people.
Blunders of Xi-Zinping
For instance, towards the end of 2020, the Chinese despot Xi Jinping initiated a bloody carnage in his country's tech sector. The tech sector had grown very powerful by 2020, with Alibaba founder Jack Ma openly criticizing CCP's redundant financial regulations. Xi Jinping was quick to initiate a technological massacre, and soon, Chinese tech companies found trillions of dollars of their wealth evaporating in thin air.
The Chinese communist party has piled regulatory burdens on high-profit businesses ranging from big tech to real estate. President Xi Jinping's campaign to stop the "disorderly spread of capital" and "private enterprises' monopolistic and unfair competitive behavior" has included this government-backed crackdown. As a result of the crackdown, private companies were forced to lay off large numbers of people. This indeed created unprecedented employment issues in the country as there were mass layoffs.
Also, the draconian Zero-COVID policy has locked down swaths of the Chinese economy. It curtailed factory output and severely hit the consumer spendings. Ever since the pandemic occurred, Covid lockdowns in China have hit businesses very hard.
Hence, in the last few years, China has been going through a great turmoil. Amid this, to escape the Chinese economy from its downfall, Xi Jinping created the blunder of blunders! CCP froze the bank accounts of its nationals. A million or so Chinese bank customers have reportedly been unable to access their deposits for more than two months.
Unwanted Xi Jinping
All these moves of Xi Jinping are eventually creating a political turmoil in the country as people are becoming more and more anti-Xi Jinping.
And it seems that Xi has realized the fact that he is unwanted now. After his trip to Hong Kong, his unexpected disappearance raises the possibility that he has convinced himself that his chances of winning the presidency for the third term are bleak.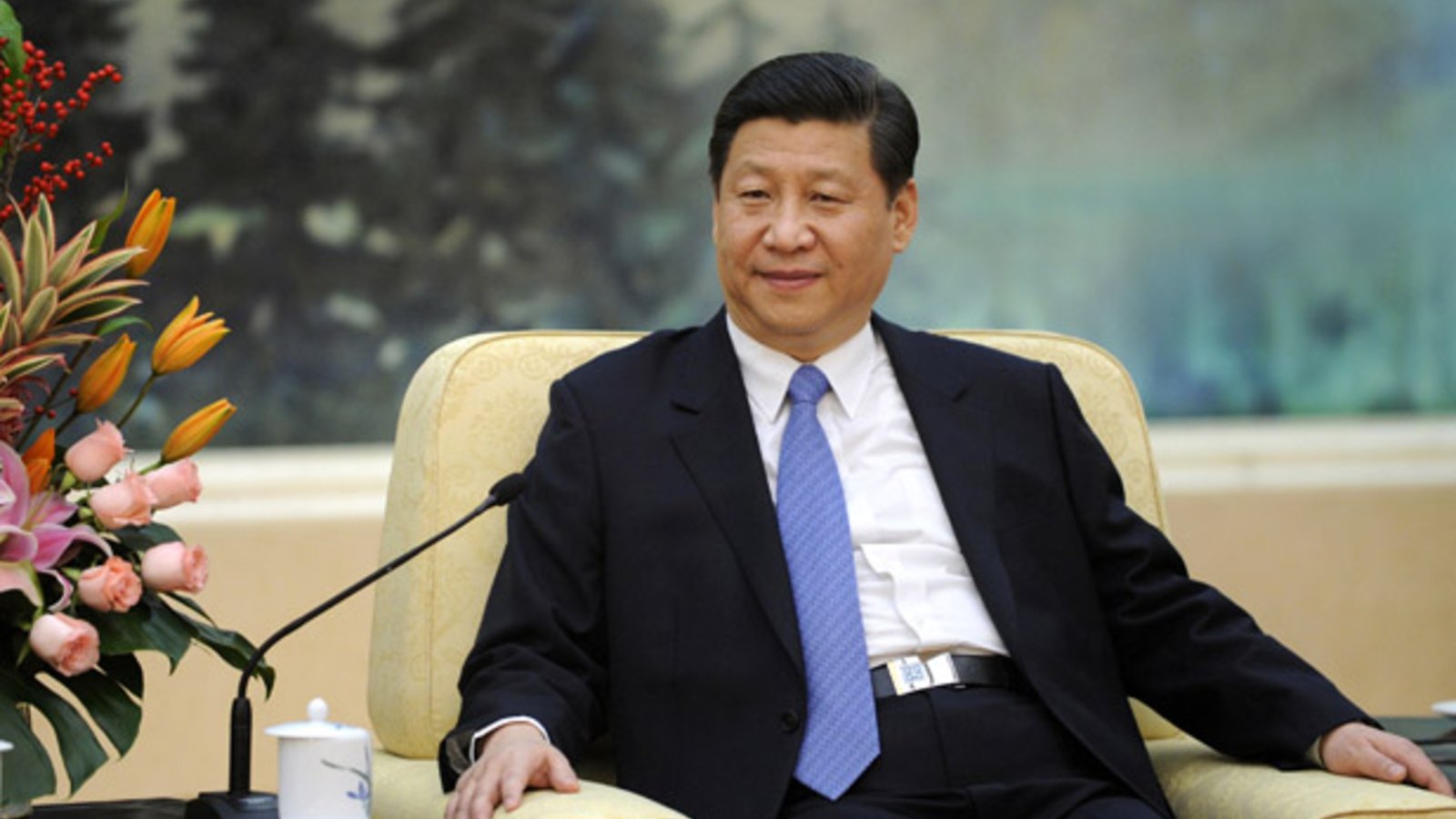 Though he is pretty well aware that his growing unpopularity is also one of the reasons for this, but at the same time, his friend turned foe Li Keqiang's rising popularity is another important reason for his coming to terms with reality. Li Keqiang, the Chinese premier is emerging as a messiah for the Chinese people and private techs in the Chinese mainland. He has been pushing for a few policies that are assisting the Chinese economy in overcoming the slowdown.
Another important reason that makes us believe that Xi Jinping is putting himself out of the presidential race is his ill health. Xi Jinping may be reportedly suffering from a cerebral aneurysm and had to be hospitalized at the end of 2021. Even though China hasn't officially released any statement about the Chinese President's health conditions, there have been a lot of speculations about his poor health conditions.
Nevertheless, the country which has managed to be a big cheese in the world when it comes to the economy is now seeing the hardest of times. It is incessantly retrogressing and the Chinese GDP is continuing to go in a tailspin. Now, this downfall on the global stage might be a bitter pill to swallow for Beijing but all this is its own making, Thanks to Mr. Xi Jinping!
Furthermore, the fact that the Chinese president disappeared soon before the presidential elections make it abundantly evident that Xi Jinping is not running for the upcoming elections. For Jinping, it's better late than never.