2022 seems to be a year that is jinxed for this planet. Earlier, we talked about how Europe is damned by a severe drought not seen for 500 years. But now, it looks like that China is also facing the wrath of Mother Nature.
Half of China is under record heat waves which were recently responsible for a high number of spontaneous automobile fires and explosions. But now, the heat is about to wound Chinese economic output. China's manufacturing hub is about to shut down and believe it, it's just the tip of the iceberg.
According to Nikkei Asia, China's renowned municipality of Chongqing is extending the blackout imposed on factories until further orders to deal with acute power shortage caused by the extreme heat.
The city has been entitled as a 'Manufacturing hub' for China. But, for the last 15 days, industrial blackouts in the city have hit the auto industry hard, and now it's posing a risk to supply chains within China.
Cargo shipping industry on the neighboring Yangtze River also has been disrupted due to low water levels. Some logistics companies have ordered a cap on loading weights, which is causing further delays.
So, Beijing's gung-ho ambition to turn this city into an economic powerhouse for China now looks bleak.
Furthermore, the residents are currently subject to two levels of assault. As per India Today, More than 10 million residents in the city have been ordered to take Covid tests by the CCP in midst of a scorching heat wave, a severe drought, and fierce wildfires. So, the city is currently in a very knotty problem.
Importance of Chongqing for China
Chongqing is a gold mine for Xi's ambition for making China a 'Superpower'. The City is home to many factories including plants operated by Japanese automakers Honda Motor and Isuzu Motors. The city serves as a hub for auto parts makers as well as computer assembly plants operated by Taiwanese businesses.
Recent figures on the automotive industry show that the heatwaves are negatively affecting daily life in China's largest urban area. Due to low output, Growth in car sales in China was much slower than in July in comparison to June.
The city is now heading into a lockdown in the name of COVID. Reportedly, malls have been ordered to operate between 4 and 9 p.m. Furthermore, Chongqing authorities have already closed subway and monorail services.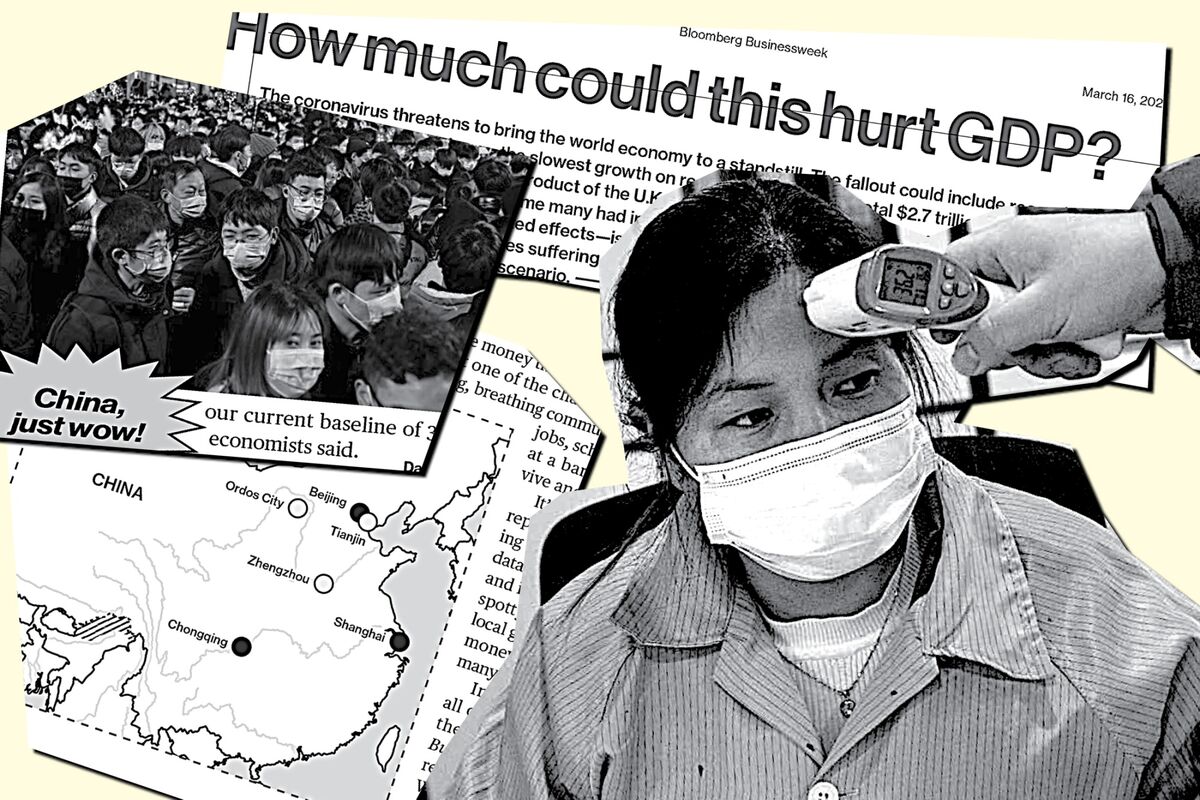 Want to know why? Because city reported 40 Covid-19 cases, bringing the total to 146 cases since mid-August. CCP has indeed got a perfect excuse.
Read More: Germany boycotts all automakers working in China
The recent Heatwave in Chongqing is merely the tip of the iceberg. China is running into several troubles including a famine.
The power crunch has come as a devastating blow to farmers, who have seen crops and livestock wither and die in scorched fields and sweltering sheds.
Now, China is expected to import a record 6 million tonnes of food in 2022/23, according to estimates from the U.S. Department of Agriculture. Reportedly, the Chinese agriculture ministry in an emergency notice has called on farmers to harvest and store rice at the earliest to prevent famine-like conditions in Sichuan province.
Farmers are being encouraged for herculean tasks like switching to late-autumn crops like sweet potatoes.
Read More: Chinese drivers get blown up while driving faulty cars amid heatwaves
No end of Trouble
CCP might boast that it is taking every possible measure to avert the chances of a famine. But, in reality, they are flogging a dead horse. What's happening in Chongqing is about to happen all across the country very soon, and CCP's meteorological department was aware of this from the beginning.
The common Chinese are on the verge of facing the worst catastrophe of the 21st century. We could only hope that they get over this double whammy of Economic and Food crisis.