Well-well, Turkey seems to be extremely annoyed by recent events. The Turkish air force was recently compelled to retreat from the Greek airspace because Athens was on the verge of triggering a full-fledged war.
However, you can't teach an old dog new tricks. Turkey through its new theatrics has again tried to heckle Russia and Greece. It still believes it can bring Greece to its knees. However, times have changed.
Hence, it is clear that Turkey is now on the verge of losing control of the Turkish straits forever, heralding the end of the Montreux Convention.
After saving its face in Greece's airspace, Turkey now eyes a resounding revenge. So, in desperation, Erdogan has planned to attack the Greek economy. According to Business Standard, Turkey has imposed a fivefold hike in fees for passage through Turkish straits, which connect the Mediterranean and the Black Sea.
According to officials from the Turkish Ministry of Transport and Infrastructure, the new passage toll will be effective from October 7.
According to reports, the passage price increased from roughly $0.8 to $4 per tonne, which is a huge rise, keeping in mind the amount of cargo that passes through the straits. With this, the revenues are anticipated to increase to $200 million annually from the present $40 million.
These straits have been making global headlines lately due to the Ukraine situation.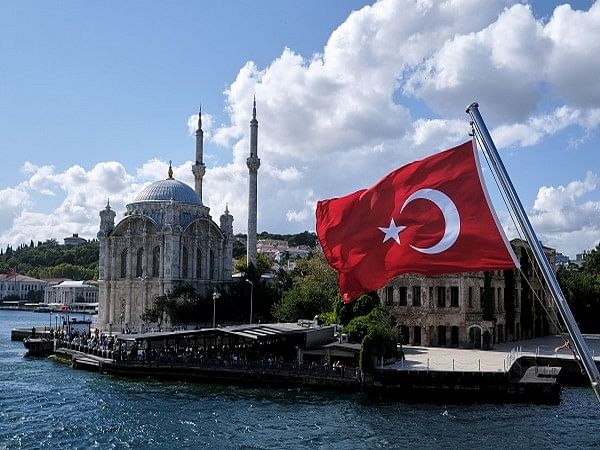 The Turkish Straits of Bosphorus and Dardenelles offer a more efficient way for shipping large quantities of cargo across the region, and given their strategic importance, this was indeed a really smart move by Ankara as it has targeted Greece and Russia explicitly with this action.
Misuse of Montreux convention?
Turkey has a clear advantage when it comes to increasing the tolls of its straits due to the Montreux convention.
Turkey has the right to charge ships passing through Turkish straits, the Bosphorus and the Dardanelles, for service costs, including lighthouses, emergency preparations, and other medical services.
Signed originally between Turkey, Greece, USSR, and seven others, the convention was one of a series of agreements in the 19th and 20th centuries, that addressed the long-running question of who should control the strategically vital links between the Black Sea and the Mediterranean Sea.
However, Turkey through this move has intentionally targeted the debt-ridden Greek economy and Athens knows that Ankara has misused the Montreux convention due to the recent failure in Greek airspace. The nation is now openly chastising Ankara's recent maneuver.
Greek shipowners have lambasted Turkey's government for their "sudden and outrageous" move to increase the cost of transportation via the Bosphorus and Dardanelles straits.
Greek authorities have also accused Ankara's "unexpected and unprecedented move" as it would affect the orderly functioning of trade and, by extension, shipping.
But, this move has a major loophole, and honestly, Turkey has possibly called upon the demise of the Montreux convention.
Read More: Turkey will get sandwiched between Russia, Greece-Cyprus and Syria for its overt support to Biden
Pushing Greece and Russia to Unite
The Turkish Straits have been crucial to international trade. especially for Russia and Greece. The route is ideally used to transport three million barrels per day, mostly from Russia.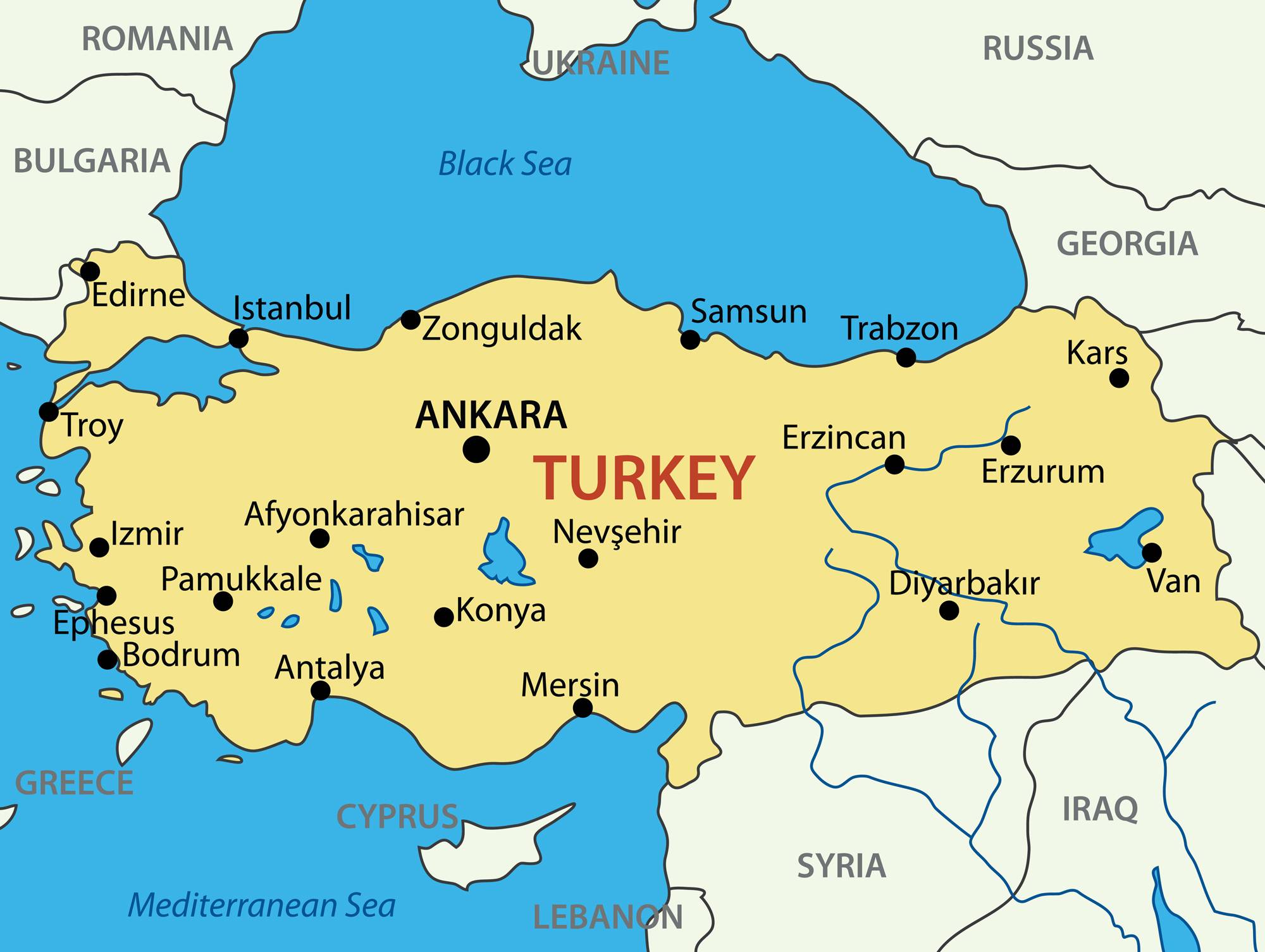 The route also transports significant quantities of wheat from Kazakhstan, Ukraine, and Russia to international markets. Greece, meanwhile, relies on the crucial trading routes of the Turkish Straits.
After Turkey removed its barriers on the Turkish straits, Russia had just started to use them after a long haul. But, Turkey has created a major hurdle again. So, Russia and Greece have now one more excuse to hound Turkey.
At this point, Moscow is in no mood to burden its economy with the increased toll. Whereas, the crisis-ridden Athens has already expressed its unwillingness to bend to Ankara's new theatrics. So, what eventually will happen is that Montreux Convention will be abandoned. Turkey's diktats won't be followed.
It has been already told many times that Greece won't hesitate to hop on the bandwagon when it comes to isolating Turkey. Whereas, Russia is already discerned by Turkey's recent behaviors. So, the nations are definitely not short of excuses to go all guns blazing against "Mr. Khalifa:".
Read More: NATO-backed Turkey is dangerously close to getting thrashed by what seems like a Russia-backed Greece
For strait users, the Montreux convention is destined to transform into an apple of discord. Greece has already been discouraged by Ankara's despicable behavior, and now Russia is about to join the chorus. The nations are just one step away from snatching the Turkish Straits.