Thanks to the Russia-Ukraine war, the great Russian renaissance is here. Because their past was so important in forming their country and society today, Russians typically share a very strong emotional connection to their history.
It is important to recognise that the Russian people have successfully survived two revolutions, two World Wars, and a Civil War in the 20th century if one wishes to comprehend them. Additionally, they have recently gone through a lot of economic and political change. As Russia has a long history of artistic contribution, it is often tied to the language or the nation's heritage in literature, dance, theatre, music, and philosophy.
It is important to mention here that, the first film school in the world was established in Russia by a working-class administration.
The News
Hollywood has responded to Russian aggression in Ukraine unusually, with major studios stopping the release of their films in Russian theatres. Additionally, online services from Netflix, Discovery, Warner Media, and Amazon were discontinued in Russia.
Read More: EU has banned rating agencies from reporting Russia's miraculous economic rise
With major film distributors suspending their distribution in Russia, many movie theatres went vacant. At that time, the boycott was viewed as a significant setback for Russian cinema industry.
But God had different plans for them. Major venues brought back old Soviet films on the big screen. It was presumed that if Hollywood boycotted Russia, common Russian citizens would turn against their leader and an anti-government movement will start to emerge however, the complete reverse has happened.
Apparently, Russians have shown an increased love for Russian culture and cinema. And they have also shown that they stand firmly with their leader in these tough times.
Read More: Russia's strategic encirclement of Europe is complete with Putin's latest nuclear manoeuvre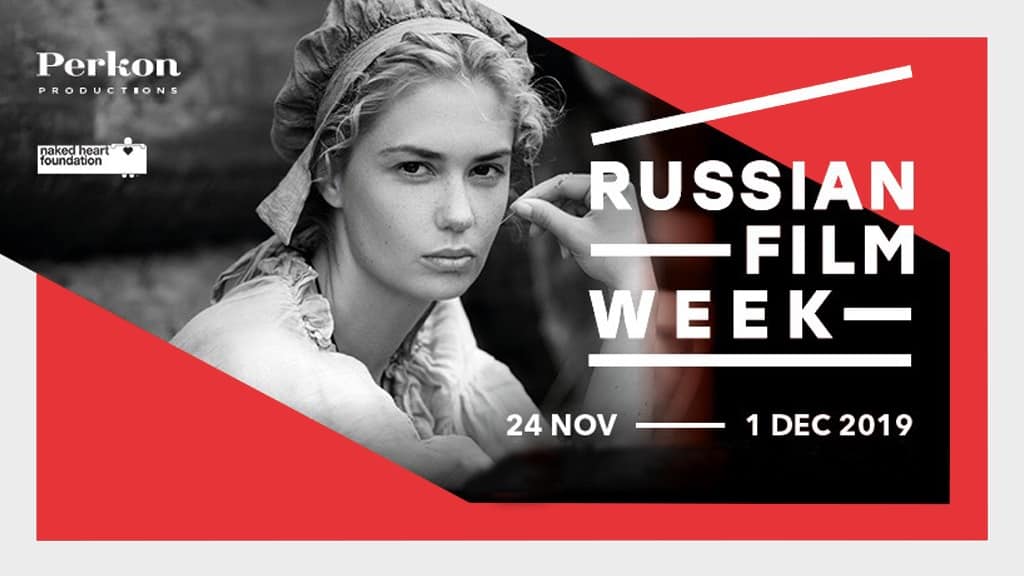 This abrupt respite from Western entertainment, which had essentially taken over the market, felt like a much-needed and well-deserved breather for many Russians. It has brought a scent of fresh air to other sorts of cultural enjoyment.
Russian cultural theatres have been running houseful and children from schools are being taken to Russian cultural places to get a taste of their culture.
The historical link
The greatest transformation in human history to date was the 1917 Russian Revolution. The Russian masses were subjected to severe exploitation and cultural underdevelopment during the time of this change, which led them to accept the Old Russian culture with both ends. The best in society was reawakened by the Russian Revolution. It made room for a talent explosion. Montage, which continues to play a significant role in cinematic expression all around the world, is one of its accomplishments. Stalinism was unable to eradicate that.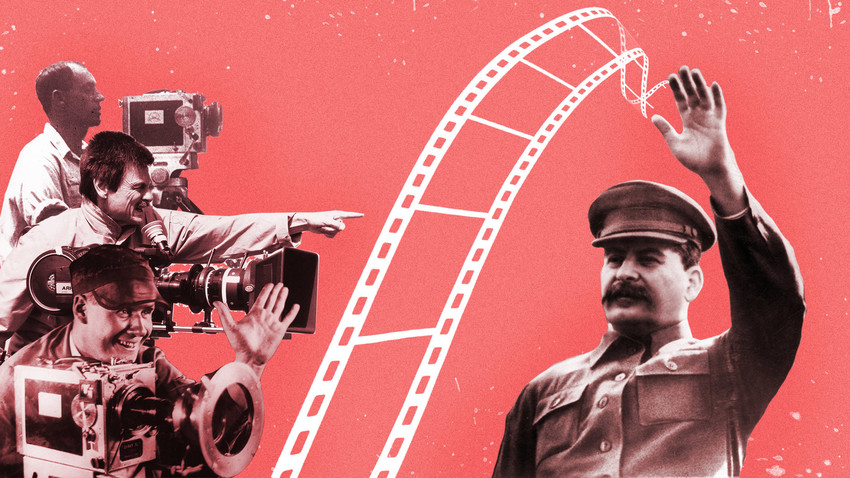 Indian Films rising to the occasion
At a time when there is a void in the theatres, Indian communities have also mobilised efforts to promote Indian cinema. And as a result of their popularity both in the past and present, some people have also started watching Korean and Indian productions. Bollywood and other Asian films are being featured and are being loved by Russians like never before. According to rumours from the Russian newspaper Vedomosti, a special screening of the Prabhas and Pooja Hegde movie Radhe Shyam took place there because it attracted new audiences and sold-out theatres for the joint Cinema Park and Formula Cinema network.
The Russian Revolution provided us with examples of art that was dedicated, in many ways, to the revolution. Art does not need to propagandise, nor does it need to be partisan. And on similar lines, the Russia- Ukraine war has brought life to the near stagnant Russian film industry. The Russians have shown clearly that they are with their leader in these trying times and the western narrative that Russians are turning anti-Putin has failed terribly.