Reports of a terrorist attack in a church in Nigeria have now come to light. The brutal attack took the lives of 50 people. The massacre was carried out by Islamic State West Africa Province, a terrorist group. Soon, a video of the bloody carnage in Nigeria emerged on Instagram which showed a horrific scene with people lying in a pool of blood on the floor of the church, the cries of agony could be heard. Meta, which owns Instagram, first flagged the video as graphic content and added a warning. Then, captions were added to the video which stated that it contains visuals of people dying.
Meta already has stated it can allow graphic content on its platform if it educates and raises awareness among the public. But it is just another lie by a platform which has on many occasions taken down posts of Canadian-American political commentator Steven Crowder in the name of "Transphobia", whereas in reality he only expressed the biological fact that there are two genders. But the "politically correct" woke mob was successful in convincing Instagram authorities that having a different perspective is equivalent to hate speech, and as a result, the video was taken down.
The move by Meta to take down the Nigeria video was quite absurd since the video had already garnered thousands of views, reactions and comments before it was taken down. The user who uploaded video said that he thought it will raise awareness and let the world see what is going on in Nigeria.
Now, the controversial matter has been referred to the Oversight Board (OB) for investigation. The OB is regarded as an independent body of Meta, whose task is to investigate complaints of social media users, examine the evidence, listen to both sides and give its verdict based on that.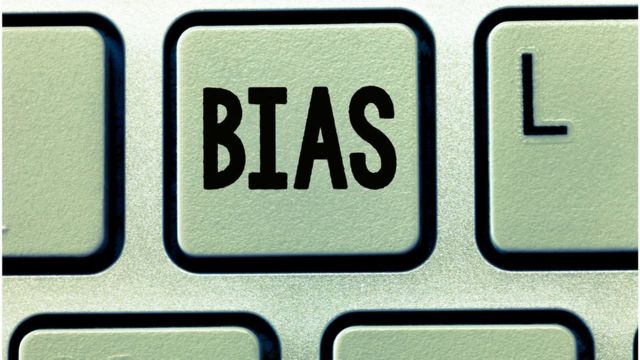 Read More: How Queen Elizabeth II systematically oppressed African countries and denied them independence
Mark Zuckerberg described it as a kind of Supreme Court which will address users' concerns. The irony in this statement is so blatant as Clarence Thomas, a veteran US Supreme Court judge and a victim of Joe Biden's cheap political attacks during his confirmation hearing in the senate, was forced to resign from his teaching position at George Washington University's law school, where he had been teaching since 2011 after the cancel culture mob led an online petition against him in the wake of his ruling on abortion.
Read More: Africa has responded to the European Union
Meta's double standards are so blatant that Donald Trump got banned from Facebook and Instagram in the wake of the January 6th attack on the US Capitol and for expressing doubt on the credibility of the election process. But Hillary Clinton never got banned nor had her posts removed despite her campaign team spreading a conspiracy theory that Russians were involved in the 2016 American presidential elections.
Meta should learn from Spotify which didn't remove Joe Rogan's podcasts which featured criticism of vaccine mandates, despite calls from influential people to do so.
Facebook's Bias
POLITICO uncovered scores of open groups on Facebook which shared content in support of Islamic State, Taliban and other Islamist organisations. Many videos of beheadings, suicide bombings, stoning and shootings appeared on the platform which celebrated the violence perpetrated by these radical groups. Thousands of comments written in Arabic and Pashto can also be seen below these triggering posts which glorify these despicable acts, however, no substantive action was taken against it.
Even if these Jihadist propaganda, hate speech and graphic glorification of disturbing acts are reported and they are taken down by the platform authorities, they start popping up again. In its defence, Facebook said that most of the Islamic fundamentalist content is in local languages, which is laughable. Frances Haugen, a Facebook whistleblower uncovered that Facebook's researchers told the company's authorities to protect the user data in countries such as Syria, Iraq and Afghanistan but it failed to do so.
Meta's content policy must be questioned because if a company is more interested in taking down a video which brings to light the atrocities, Christians are being subjected to, at the hands of Islamist fanatics than actual groups on Facebook with 100,000 active members engaging in sectarian violence, then there is no doubt a blatant double standard exists here. Isn't it ironic that Taliban is banned on the global stage but its content can still be found online?