China's debt-trap diplomacy, in which the communist country uses debt as a lever to spread its influence abroad, is well established. China's mechanism is straightforward! Flood a developing country with so much debt that it is unable to repay it and is compelled to sacrifice a vital asset instead. For a long time, the Communist Party of China has used this method to pillage African countries. However, African governments have started to grasp the mounting hazards of allowing the CCP to carry out its parasitic operations on their turf.
Understanding the debt-trap policy:
Debt-trap diplomacy refers to short-term economic incentives that lead to states relinquishing their sovereignty. Typically, an economically superior country provides loans to a less developed one under the guise of help. However, loan terms are exceedingly tough, and if the debtor country is unable to pay the full amount, the creditor country imposes its hegemony on the debtor.
The term is mainly used to define Chinese diplomacy. Through its Belt and Road initiative (BRI), China has indebted a major part of Africa. Currently, China has lent over 5-percent of global GDP to various countries. If these loans are not paid, China has inducted clauses to make sure that it can send its men and missions to occupy the territories of that country.
Chinese influence in Africa:
Chinese financiers have so far committed more than USD 153 billion to African public sector borrowers between 2000 and 2019 which is pushing the continent into debt, according to researchers.
China has recently emerged as a major lender in more than 32 African countries including Angola (USD 21.5 billion in 2017), Ethiopia (USD 13.7 billion), Kenya (USD 9.8 billion), Republic of Congo (USD 7.42 billion), Cameroon (USD 5.57 billion) and Zambia reaching USD 11.2 billion in 2019.
Historically, research has demonstrated that mounting debt has the potential to undermine the sovereignty of African states, owing to the intricacy of corruption and the continent's recurrent political instability.
The beginning of African resistance:
Of late, there has been tangible evidence to substantiate the rise of anti- CCP sentiments in Africa. Many countries have begun to take steps to limit China's growing influence on their turf. The resource-rich African nations are waking up to Chinese President Xi Jinping's neocolonial ambitions. They have come to realise that associating with the Chinese yields no significant benefits to them.
Furthermore, it has been repeatedly observed that Chinese projects in local communities commonly appear to coincide with citizen demonstrations. Clashes occurred in a gold-mining region in the DRC's northeast, leaving three Chinese nationals missing.
Similarly, political opposition to Chinese economic imperialism is blossoming in Nigeria. Countries such as Kenya and Tanzania, on the other hand, have abandoned BRI projects entirely due to growing concerns about the Chinese debt-trap.
Recently, the Zambian government also terminated 20 undistributed loan balances, ten of which were from China Exim Bank, saving the African country $1.1 billion over the next few years.
Read More: Zambia decides to get rid of Chinese influence after struggling for 5 years
Ethiopia thwarts Chinese plans:
Ethiopia is the latest entrant to the long list of African nations standing against the might of the CCP. According to recent reports, Ethiopia has cancelled its contract with a Chinese company exploring for oil and gas in the country since 2013, the government announced on Wednesday.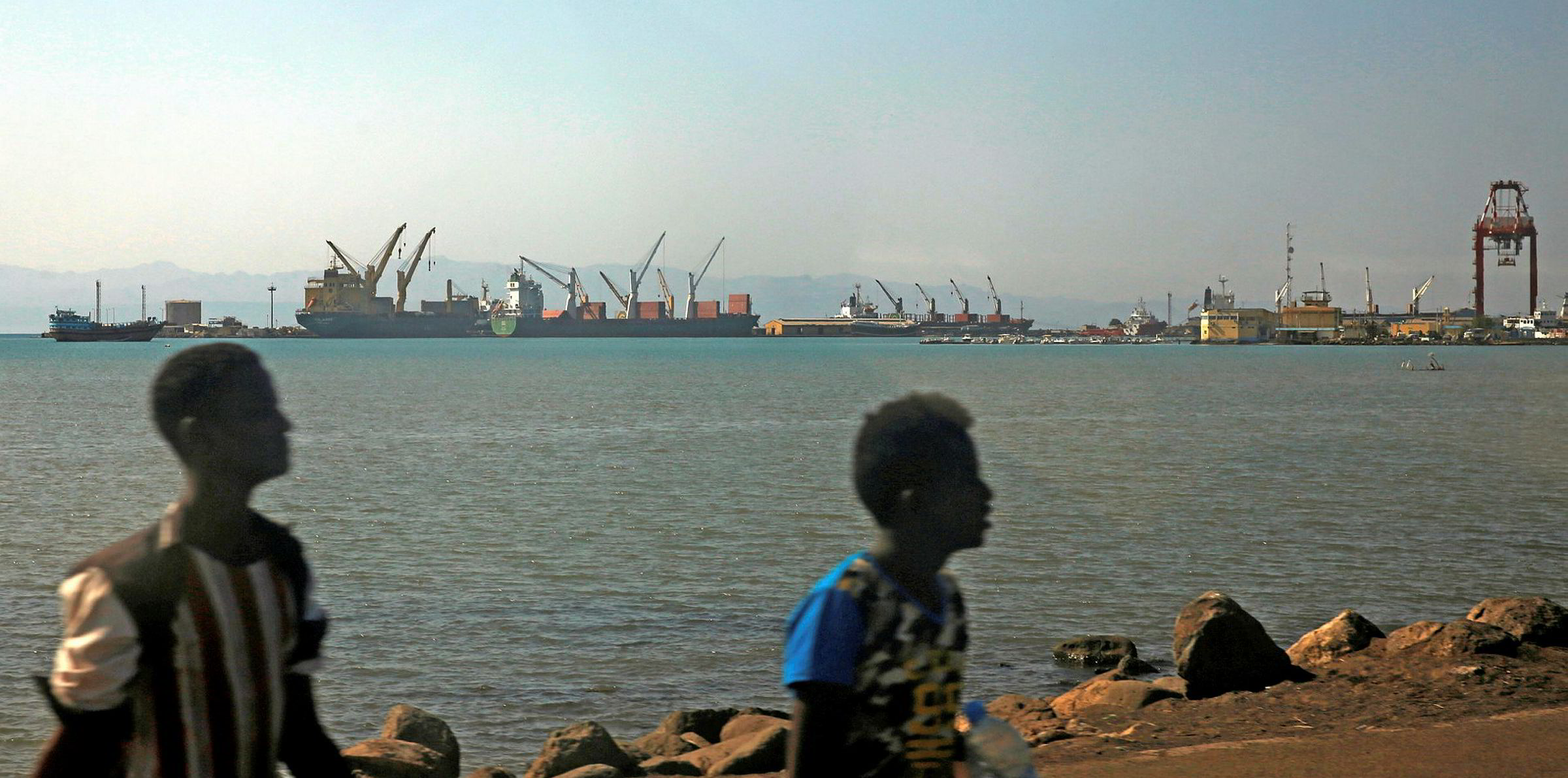 Takele Uma, Ethiopia's minister of mines and petroleum, said the deal with Chinese firm Poly-GCL was called off because of its "financial and organizational inability" to develop gas in the Ogaden Basin, a resource-rich area in eastern Ethiopia, according to state-affiliated news agency Walta. "In accordance with the successive notices the Ministry has issued in the past and in full compliance with the PPSAs and the laws of the land, the termination has now been fully effected," Takele said on Twitter.
You see, African nations have started to realise the importance of self-determinism and self-sufficiency in the contemporary politico-economic climate. For a long time, Western countries and rising powers like China have endeavored to plunder Africa by stealing its vast natural riches. These predatory nations' affluence has been founded on Africa's debt slavery. However, there has recently been a rise in a pan-African rebellion against this neo-imperialism. With additional African nations following suit and other trustworthy partners like India and Russia entering the picture, China's aspirations of commanding Africa would be scuttled.