Many assume that the Russian-Ukraine conflict is being fought between the armies of Ukraine and Russia. But in reality, the Russian forces are single-handedly fighting against the combined might of Ukraine, the US and the EU. Ukraine has received tens of billions of dollars in support from the US and its allies. Washington had rallied all its allies to provide Ukraine with weapons and financial support. Moreover, a plethora of sanctions to weaken Russia has also been put in place by the west.
Well, even after all of this, Russia stands stronger than ever and now a small state from Europe has plans to mobilize its forces against the country that even a coalition led by the US could not defeat.
Moldova risks angering Putin
Moldova, an erstwhile Soviet State is reportedly considering the possibility of announcing a partial mobilization. The Minister of Defense of Moldova, Anatoly Nosatiy, said that the nation's leadership is dabbling with the possibility. Moldova's President Maia Sandu came to power in 2020 after she defeated Russian-backed ex-President Igor Dodon's Socialist Party in elections.
Read More: Moldova Government's anti-Russia stance gets brutally crushed by Moldovans
Sandu has a reputation for being a western puppet and her foreign policy has risked a great deal of anger from Putin. However, the populace of Moldova seems to be in support of the pro-Russian approach. The rising cost of living owing to expensive gas has contributed furiously to this rhetoric. Sandu criticized the Russian invasion thus risking gas supplies from Moscow. Moldova is very dependent on Russia for its gas supplies and Sandu's ignorance could have risked Moldova's future.
Moldovans want Sandu out
The local populace of Moldova has had enough. Citizens seem to prefer adopting a pro-Russian policy that could strengthen and safeguard Moldova. Considerable protests organized by the Russian-friendly Shor Party have reportedly been going on since September. Some of the protesters have set up tents outside parliament and the presidential residence, demanding the resignation of Sandu's pro-Western government and voicing their professed anger over rising prices. Sandu wants to fuel her ambition by supporting the west against Russia. She is now using government machinery to undermine the will of her people.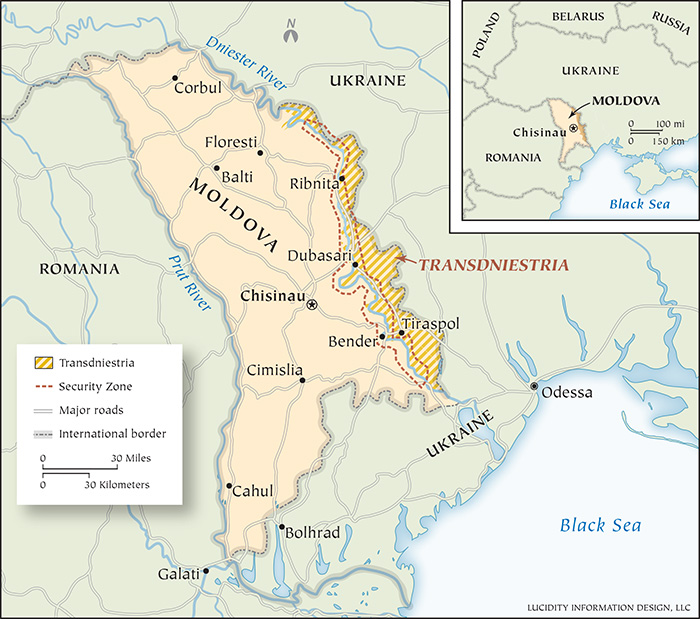 Read More: Moldova pays for its Chutzpah
Sandu asked the government on October 11 to amend legislation to give more powers to law enforcement agencies, accusing "some actors from within the local administration of sabotaging the country's stability," She has been pushing the nation towards the EU which could further trigger Russian anger. She is putting the nation in the harm's way by mobilizing the forces which could send a wrong message to Russia.
Also, it is quite humorous that she believes that the 5000 Moldovan forces would make a difference. All she is doing is setting them up for a sacrifice. And it won't be difficult at all, owing to the fact that the Russians have a considerable military presence in the breakaway Transnistria region in eastern Moldova.
The Moldovans should gear up to remove her before she pushes the country into a war they just can not win.