Police is one of the most crucial organs of State; its job is to ensure proper law and order so that people feel safe. Policing is one of the toughest professions as it involves lives of people, solving cases involves a lot of patience, hard work and determination.
Just as people make mistakes, police officers being human too. There are times when they make blunders which are completely normal considering the unpredictable atmosphere they work in. There are times when they arrest the wrong person for a crime, make a technical mistake which weakens their case or believe the testimony of a false witness.
But what if I told you that there are police officers who have committed acts within the framework of their duties, knowing very well that they were illegal and unethical? In Kenya, police officials have done things which have prompted widespread condemnation from citizens, civil society and even the government. A campaign group known as Missing Voices, which reports on extrajudicial killings, uncovered that 1,264 people have lost their lives at the hands of Kenya's police.
In fact, Kenyan police's gross violation of rights and safety of citizens has led to the intervention of president William Ruto. He has taken a decision to reform the institution of policing through drastic measures which will send a message to law enforcement officers that they are not above the law and their actions will have repercussions.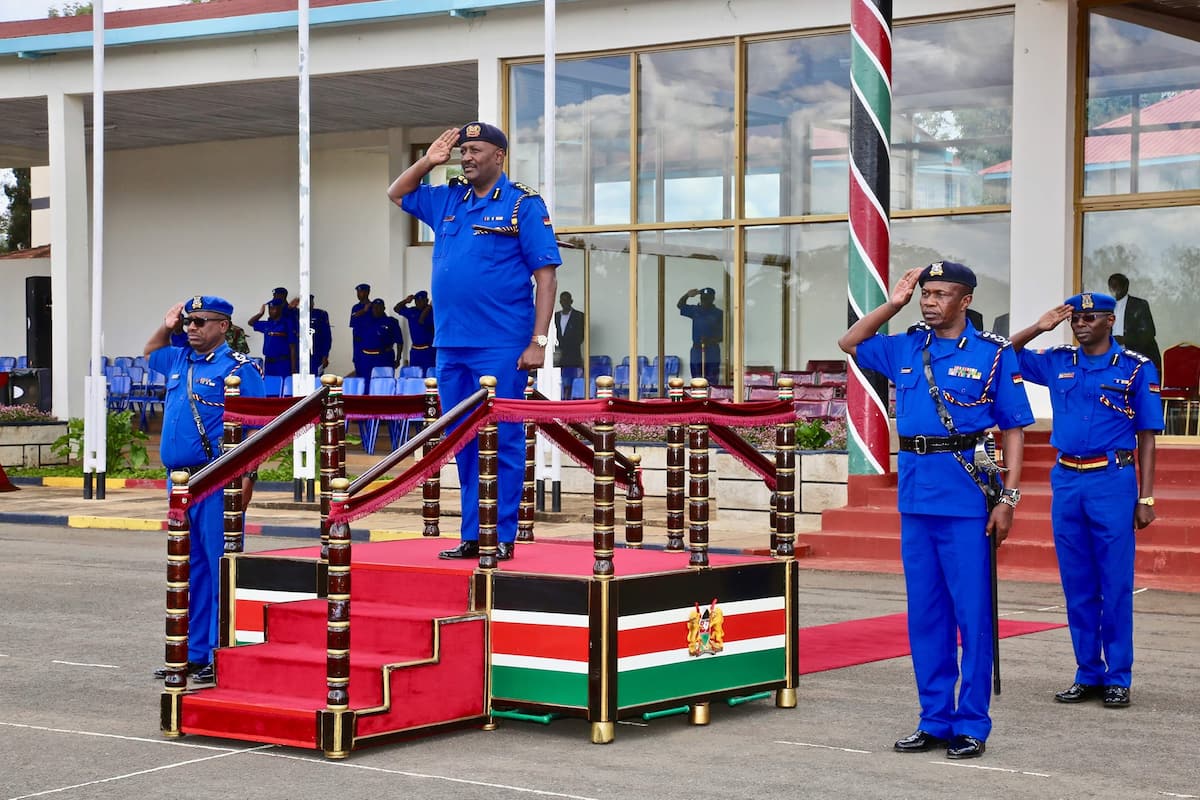 Read more: UAE banning 20 African Nations from working in the country is actually a blessing in disguise
But what has Ruto done? Well, he has pledged to eradicate the extrajudicial killings by cops, directed the formation of a police watchdog institution which is going to be recommending reforms. In addition to this, he also disbanded a controversial police unit in Kenya which has been linked to several homicides and disappearances in the wake of a probe on two Indian nationals and their driver who went missing. And just recently, a dozen Kenyan policemen are going to be facing charges of crimes against humanity for their alleged role during the huge-scale protests in 2017 in the wake of the general elections. The director of public prosecutions of Kenya stated, "This is the first case of crimes against humanity charged under Kenyan domestic law using the International Crimes Act and also the first criminal prosecution of electoral-related sexual violence".
These decisions by the Kenyan government to hold their police officers accountable clearly demonstrates that it is sincerely taking a firm role in reforming the institution of policing which has been plagued by corruption, cover up, violence, falsehoods etc. Ruto has recognized that his nation's safety and progress relies on the effectiveness of its police. If there is unlawful killing of foreign nationals in his country then that is going to affect its diplomatic ties and economic partnership with other nations. And this is going to have adverse implications on the tourism and financial sectors of the nation, because no tourist or investor would like to travel or do business in a country where their safety is compromised at the hands of the very people who are supposed to keep them safe.
Ruto is setting a precedent that the days when cops could escape the eyes of justice are over and their decisions will  now be scrutinised.
The police represents the government, a corrupt, violent and rogue police force will portray the state in a bad light which will lead to people losing their confidence and trust in the government. By annihilating rogue cops from this institution, Ruto is cleaning his regime, furthering the advancement of Kenya and preventing injustice against innocents.
Read more: The Burundi-Rwanda border was closed for so long for a very important reason and now it's open for carnage
.