Algeria-Russia friendship: Many African countries view Russia as a trustworthy strategic partner, particularly considering the West's neocolonial ideology and duplicity about multilateralism, the use of force, the rule of law, and democracy. Russia has been actively pursuing influence on the African continent for the past ten years. The recent military agreement between Algeria and Russia will only worsen the situation of an already bruised West in Africa.
Algeria has increased its defense budget to 23 billion dollars including 17 billion dollars that are planned as part of arms procurement from Russia. The North African country is currently hosting a joint military exercise with Russian troops in the area of Bechar near the Moroccan borders.
Algeria-Russia friendship
Algeria is already among the top three buyers of Russian arms behind China and India with procurements worth 7 billion dollars in 2021.
The rise in Algeria's defense imports from $7 billion to $17 billion from Russia has sent shockwaves across Western nations. According to recent reports, a group of influential members of the European Parliament (MEPs) urged the head of the European Commission to review the association agreement with Algeria.
MEPs from different groups sent a letter to EU Chief Ursula Von der Leyen expressing "deep concern" at Algeria's growing political, logistics and financial support to Moscow.
The inflow of Algerian petro-dollars into Russia will only fuel Putin's invasion and aggression on the Ukrainian people, the MEPs stated in the letter.
Bipartisan members of Congress wrote a letter to US Secretary of State Antony Blinken in September last year expressing worry over Algeria's expanding connections with Russia (Algeria-Russia friendship) and urging for sanctions against government officials involved in military deals with Moscow.
Congress also approved the Countering America's Adversaries Through Sanctions Act (CAATSA) in 2017, which mandates that sanctions be applied to nations who enter into defense or intelligence cooperation agreements with a number of nations, including Russia.
The demise of the West and ascent of Russia:
Western countries have traditionally attempted to influence African foreign policy. Every time an assertive African leader came to power, Western countries tried to overthrow the government using their customary regime change tactics or pounded the country with heavy sanctions in an effort to coerce it into supporting their interests. You see, an aggressive Africa would never be advantageous to the West. The riches of western countries were built on the enslavement of Africa. Perhaps their sole goal in terms of foreign policy in Africa is to deplete the continent of its natural resources in order to increase their own fortunes.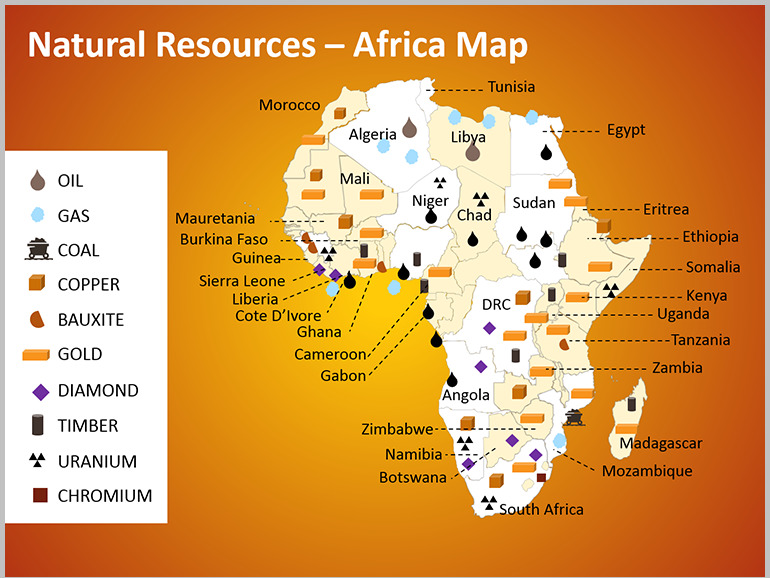 But this is no longer the case. African nations have begun to recognize the significance of self-determinism and sociopolitical independence in today's geopolitical environment. They have begun to push back against any attempts by Western countries to stifle Africa's development process.
Also Read: Algeria becomes the battleground between pro-Morocco Arabs and Iran 
Additionally, nations like Russia have actively embraced their past history of aiding liberation movements and post-colonial governments, which is appealing to many African leaders who, despite having a general mistrust of outside actors, frequently see neo-colonial control as clearly and unambiguously Western. In contrast to neo-imperialist Western involvement, contemporary Russia has promoted the idea that it is a natural ally of African governments and respects their sovereignty.
Besides, Russia is regarded by several nations in Africa as a trustworthy partner in the fight against Islamism courtesy Wagner.
The West's shortcomings in politics and the military are a strong catalyst of Russia's influence.  The West must abandon an imperialist foreign policy in Africa if it is serious about containing Russian influence. If not, possibilities for Moscow's power projection will only further increase.