Covid-19 has taught the world the importance of self-reliance and many countries are taking steps in that direction while reducing dependence on countries with an ambition to debt-trap others. Saint Lucia, too, has now set its foot in the same direction.
As per a report, World Bank will support geothermal exploration in Saint Lucia. It has launched a program that will support geothermal development in the island nation through multi-partner financing of exploration and strengthening of the legal and regulatory framework for clean energy integration.
At a time when the rich European nations are reeling under high energy prices, this program will support Saint Lucia's goal of achieving reduction in greenhouse gas emissions and also help the nation reduce its reliance on costly and volatile fossil fuel imports amidst high energy prices and increased climate vulnerability.
Bold move by Saint Lucia
The economy of the Caribbean countries including Saint Lucia is primarily dependent on tourism. Apart from tourism, Saint Lucia is heavily import-dependent. Recently, Saint Lucia has taken a few measures to reduce its import dependency. Trying to achieve the goal of reducing reliance on fossil fuel imports is the latest addition.
Read More: Saint Lucia gears up to free its food sector from American dependence
This is a significant step in the right direction for the Caribbean nation. Highlighting the importance of this bold move by Saint Lucia, World Bank Director for the Caribbean Lilia Burunciuc said, "The impact of high fuel expenditure on Caribbean economies cannot be understated. In 2020, St Lucia's fuel imports accounted for 4.4% of GDP and we cannot overlook the utility of channeling these funds to other critical sectors, for example, into education and health. Exploring geothermal potential in St Lucia gives the country the ability to build its energy independence, increase resilience and reduce the environmental impact of GHG emissions."
Saint-Lucia will reduce dependence on China
If Saint Lucia achieves the goal of becoming energy-independent, it will curb China's growing influence. According to a report, in 2020, Saint Lucia imported $700mn in petroleum gas. Notably, it imports petroleum gas primarily from China.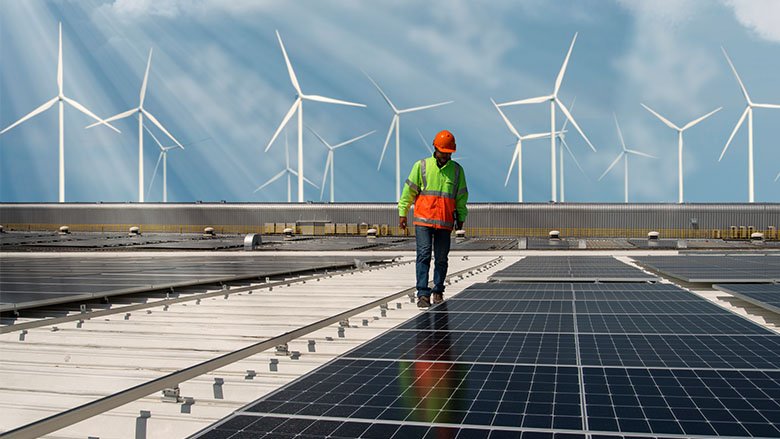 Shot in the arm for the US
Further, as both China and the US are battling to increase their influence in the Caribbean, Saint Lucia's reducing dependence on China certainly suits the US very well. It is well known that the United States plays a unique role in influencing and shaping global development priorities. Thus, World Bank supporting Saint Lucia to become energy independent and accelerating its renewable energy transition is a bold move to counter growing Chinese influence in the region. However, in this tug-of-war between US and China, what is more significant is that Saint Lucia is aiming for self-reliance and will definitely find its footing in becoming wholly self-reliant.