According to a media report by AP, a new penal code has been enacted in Cuba, which activists and human rights organizations have warned that in the future, could further restrict free speech and put an end to demonstrations at a time when unrest on the island is intensifying.
The code, a modified version of the nation's 1987 regulations, sets a new criminal code that will affect journalists, human rights activists, protesters, social media users, and violence spreaders.
The Cuban government has brought on these changes after an interconnected crisis unfolded in Cuba last year due to protests.
Till today, the government continues to impose harsh punishments on those who took part in the historic 2021 protests on the island. But, with this new amendment. Govt. believes that Cuba would get rid of foreign interference.
Activists in dilemma
The new code also sets up criminal categories for online offenses, stating that those found guilty of spreading false information online risk up to two years in prison.
Additionally, it forbids the acceptance and utilization of contributions made to support initiatives "against the Cuban state and its constitutional order".
Four to ten years in prison could result from a conviction. The government is stating that the new rules are modern and inclusive. However, the so-called activists are not happy about this development.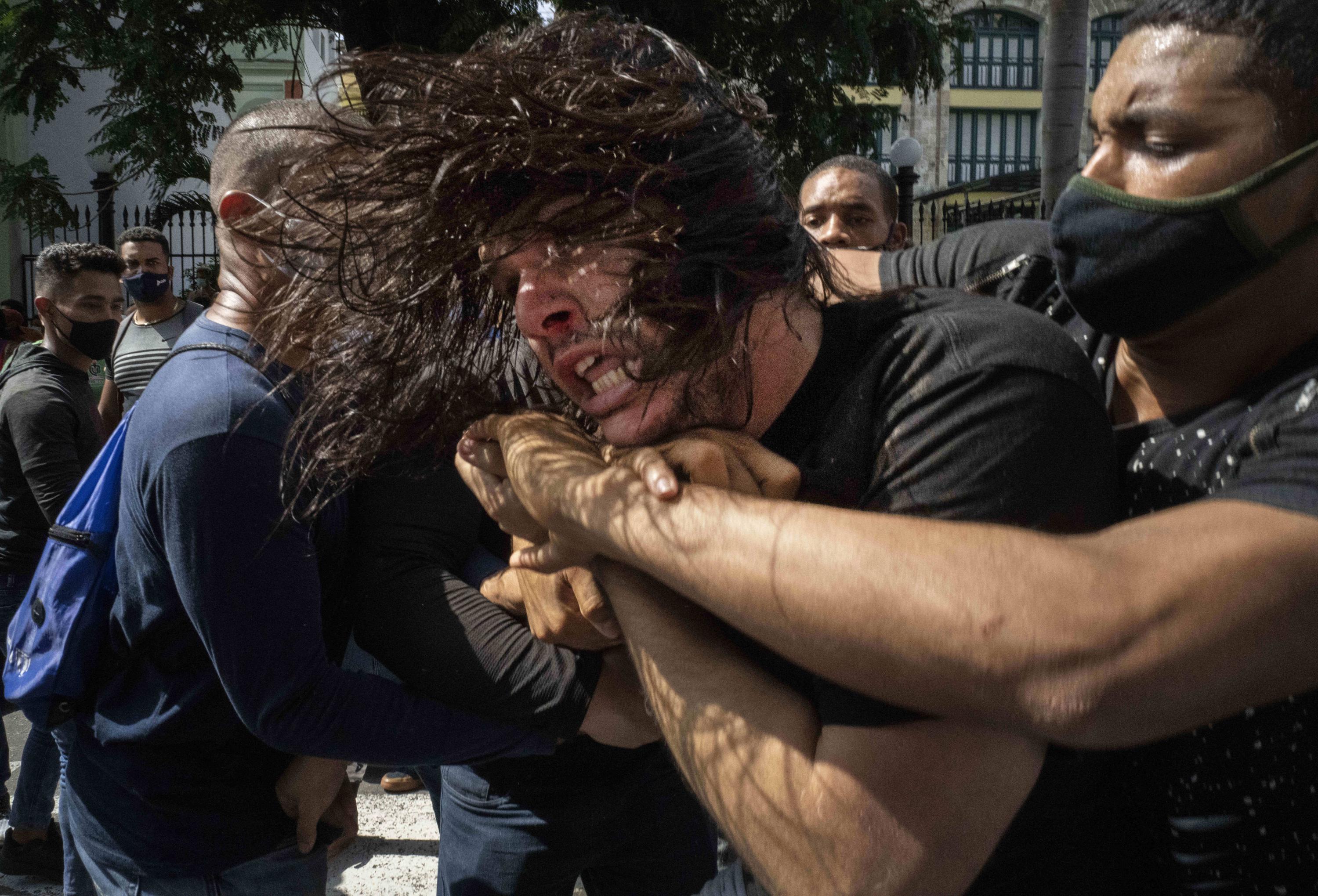 According to human rights organizations, the new legislation could be used to target unbiased journalists and non-governmental organizations.
On Friday, a number of human rights advocacy organizations—many of which are not allowed on the island—raised concerns about the new code.
According to Juan Pappier, senior investigator for Human Rights Watch in Latin America, "this is clearly an effort to provide a legal avenue for repression and censorship and an effort by Cuban authorities to undercut the little civic space that exists in the island and hinder the possibility that Cubans will take to the streets again."
Pappier, alongside an Amnesty International report, said the code is "plagued with overly broad" language that could be used by Cuban authorities to more easily punish dissent.
The New York-based Committee to Protect Journalists said that clause would have a "catastrophic effect" on independent journalism in Cuba, by making foreign funding illegal.
Read More: Cuba could have access to US' state secrets very soon
Not curbing dissent
With regard to how it handled protesters participating in anti-government demonstrations in July 2021, Cuba has received harsh international criticism.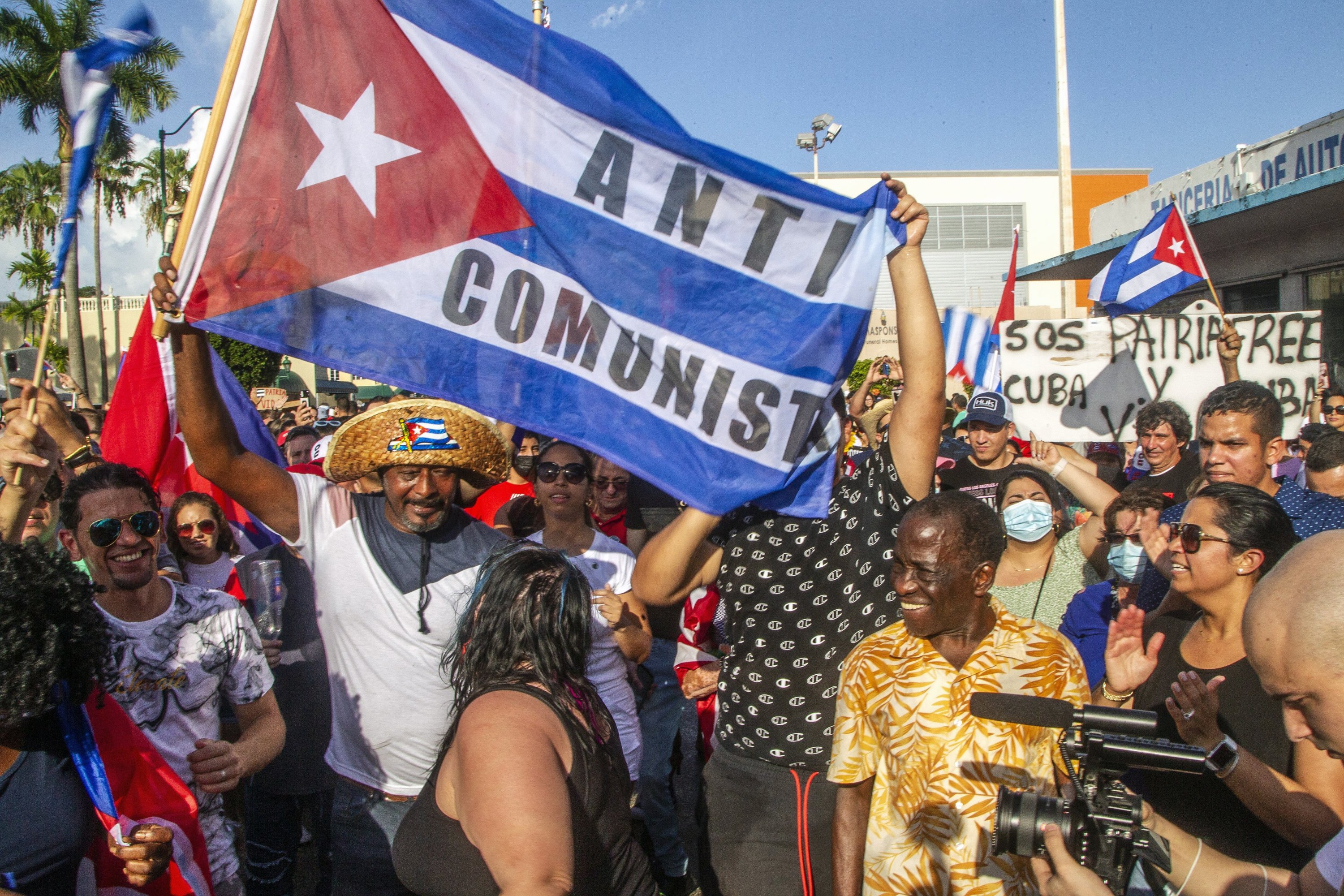 According to the most recent data, which Cuba's attorney general's office released in January 2022, 790 protesters were being prosecuted for sedition, violent attacks, public disorder, theft, and other crimes.
But, the other side of the story is that the supreme court also appreciates government actions against the dissent and has praised this new legislation.
The President of Cuba's Popular Supreme Court, Ruben Remigio Ferro, stresses that the code is compatible "with international legal instruments on criminal matters, always respecting human rights,"
Read More: China has a $100 million 'Christmas gift' for Cuba ready, but Cubans should be aware
Keep in mind that Cuba is fighting illegal foreign funding that eventually finds its way into the hands of journalists and NGOs looking to wreak havoc on the country. West's outrage over the situation demonstrates that Cuba is addressing and amending the laws that were primarily impeding global progress inside the country.