When Jovenel Moise was killed in an attempted murder last year, a home for disabled people in Delmas 2 was also in pain and suffering when it went up in flames.
According to Haitian Times, the Haitian police deliberately blamed the disabled for "tolerating" the criminal camps around their home. However, the residents of the group home claimed that the policemen set their house on fire.
During a clash between the police and the G9 Families & Allies gang, countless specially-abled, blind people, paraplegics, deaf-mute civilians, and people with other disabilities were suddenly left homeless.
"The insecurity took everything away from us, we only saved our lives," a survivor told reporters, soon after taking refuge in a Pétion-Ville communal school away from the city.
The survivor furthermore added, "They came to shoot us. It's the state that isn't doing its job, it's not us disabled people who have to pay [the price]."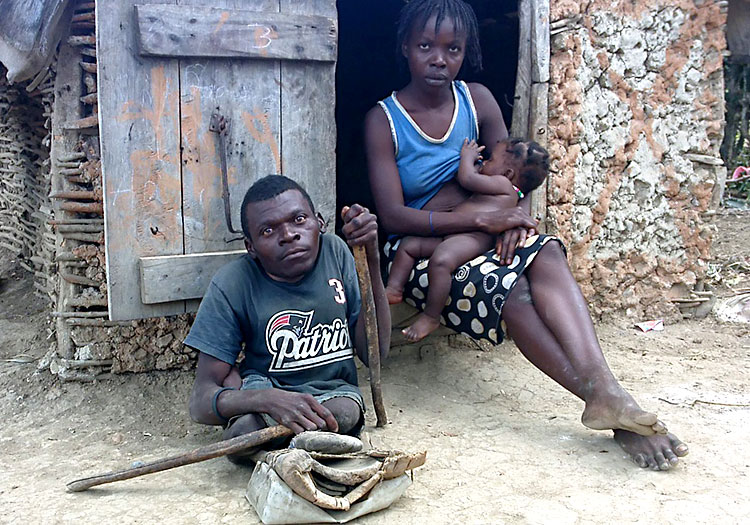 The brutality of the police
Sadly, police misconduct in Haiti against the disabled is quite common. According to the data collected, disabilities related to physical mobility are most common in Haiti and affect 43% of respondents. Significant difficulties with vision, cognition and the inability to take care of oneself affect between 21% and 27% of those registered.
Read More: US and Canada are now using Haitian police to slaughter dissenting protesters
In addition, Haitian police have often made it to the bad light for their corruption and misconduct of hapless Haitians. This is no hidden fact that the Caribbean nation of 115 million people is also suffering economically due to the rising gang wars.
However, the policemen have not allowed Haitians to protest their discontent against the tyrannical decisions of the government. In February 2022, police violently broke up a demonstration in support of demands for an increase in the minimum wage in a garment factory.
At that time, members of the Haitian media allege they are often targeted by aggressive law enforcement officers while covering protests and other news events. They say they also face intimidation and death threats.
Haitian police were accused of open firing on demonstrators demanding higher wages, which eventually killed one.
Whereas in recent times, the armoured vehicle, given by US and Canada, was said to have lost control by Haitian police in an encounter in the South of Haiti, which killed two police officers and gang members.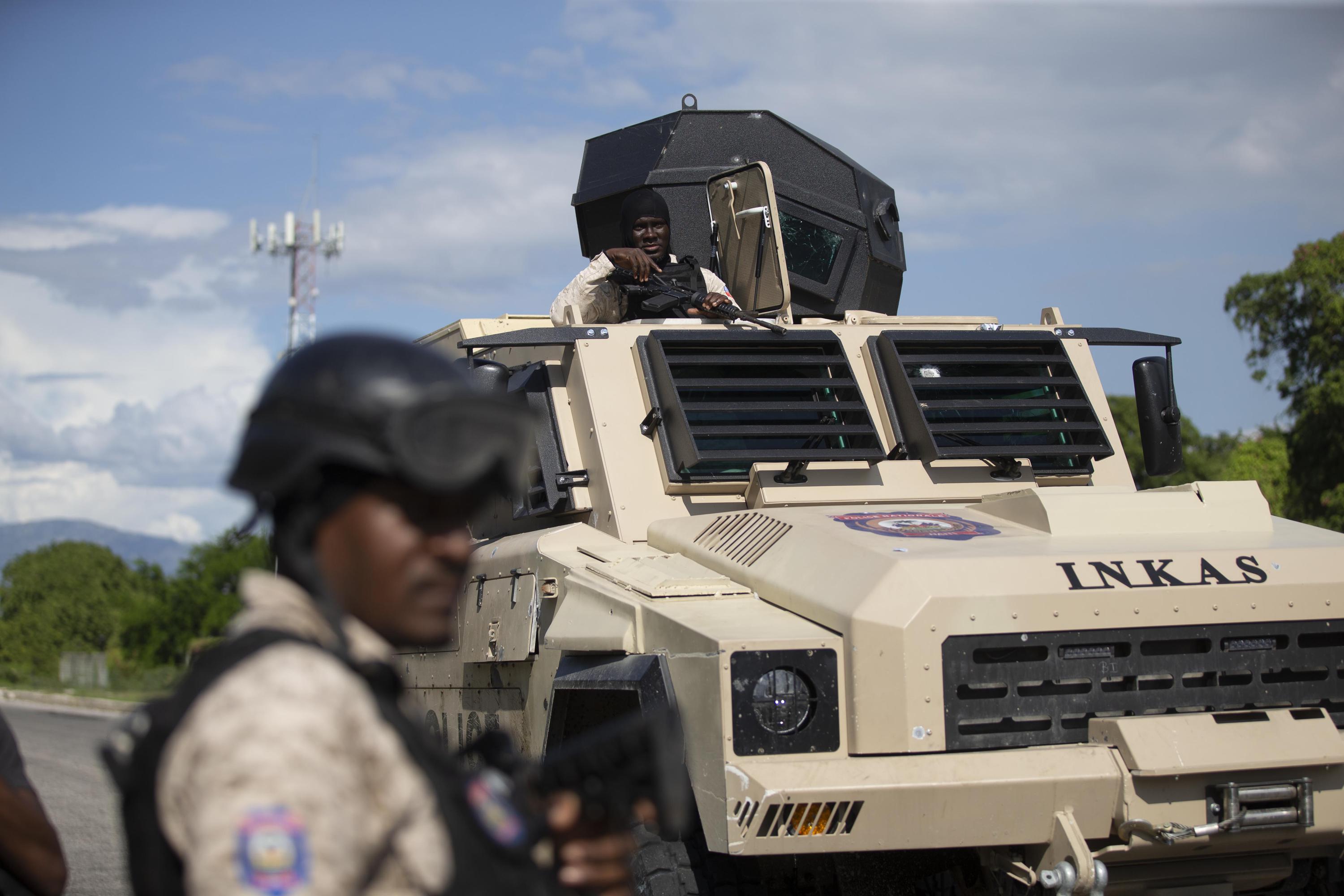 Even indulged in an assassination attempt!
This is the state of police which is believed to protect civilians. Instead what it appears is that Haiti's police itself is transforming into a federally authorised gang.
In addition, the police is also alleged of plotting and executing Jovenel Moise's assassination. Haiti is going through an immense crisis when it comes to the economy and employment which is compelling citizens to take to the streets and protest alongside increasing gang violence. 
Read More:  A short history of Haiti – A gorgeous island infested with gangs and mired in bloodshed
The country is ravaged by poverty, hunger, cholera outbreak and frequent occurrence of natural disasters. That's why the gangs are showing their presence and creating chaos. At a time when police should ideally reduce the chaos, it is eventually becoming a headache for the people.