Haiti has been entangled in political and social turmoil for a long time. It was ruled by the French, which decided to withdraw its rule only when Haiti agreed to its demand of paying reparation which amounted to $22 billion. So, for more than a century, the Haitian government spent 80% of its revenue in repaying the nation's debt.
After the withdrawal of the French government, the US decided to invade Haiti with then president Woodrow Wilson sending his military to attain this purpose. The US occupation of the country is marked by racism, crushing of free speech, forced labour etc.  
The presidents of Haiti who were perceived as a threat by Washington to its dominance were overthrown, kidnapped and murdered on the orders of the US government. Following the end of American occupation, the Duvalier dynasty came to power in Haiti, whose rule is one of the most brutal in the nation's history.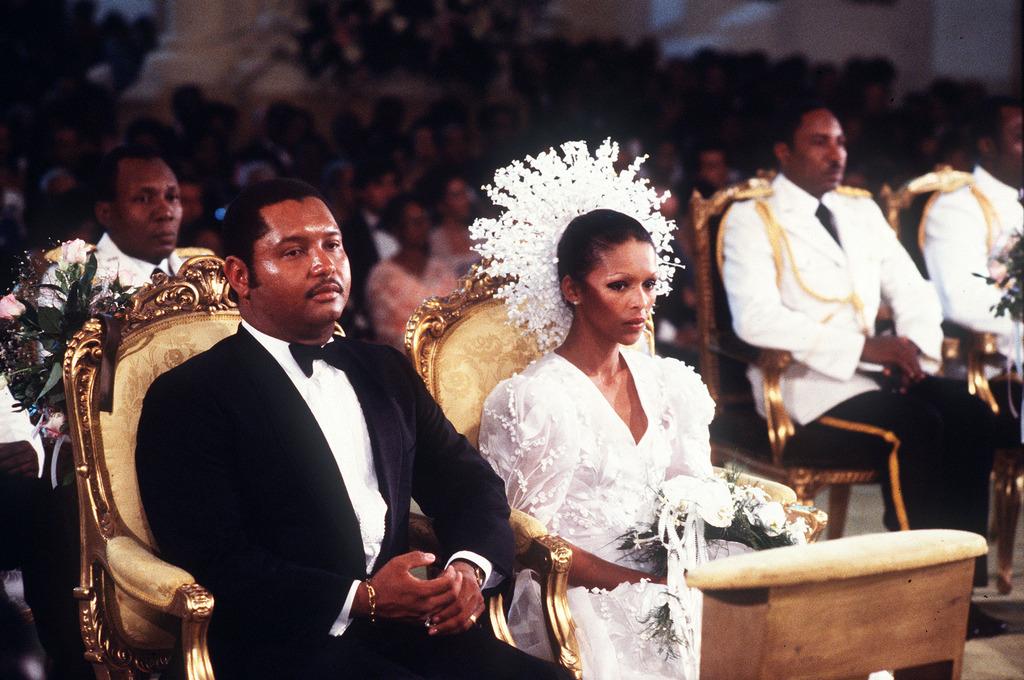 After the end of the Duvalier regime, Jean-Bertrand Aristride came to power, who was overthrown twice in 1991 and 2004. In the meantime, the West deployed a UN peacekeeping mission in Haiti to "restore" democracy.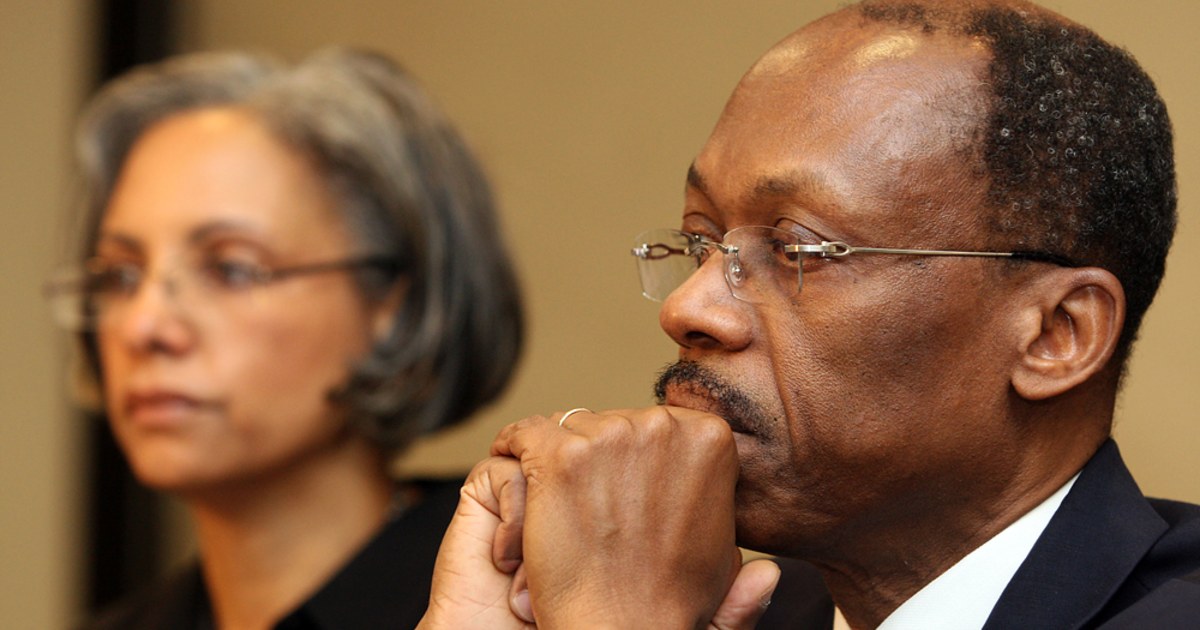 Haiti's political, civilian and social turmoil has persisted as last year former leader Jovenel Moise was assassinated. Before his slaying, he was facing increased public pressure as he refused to leave his position as Haiti's president. 
The country saw massive unrest with judges of the Supreme Court being unlawfully removed, one was even arrested in addition to a higher police official. The government also attempted to amend the constitution.
Also, Haiti was rocked by an earthquake in 2010 which resulted in the demise of more than 200,000 people and about a million being displaced. According to NPR, 300, 000 were wounded and huge parts of the country were buried under metal and concrete.
After the earthquake, Haiti suffered a cholera outbreak. The disease, which before was never reported in the nation, was brought by UN peacekeepers. It is estimated that about 800, 000 people were infected and 9000 lost their lives. 
Apart from disease and natural disaster, gangs have become another problem in Haiti. A recent report released by the UN stated that about 5,000 people in the country were displaced by gang war this year. Many people have been killed or suffered injuries as rival gangs fight to gain control of popular areas like Cite-Soleil and Bel Air. Several areas of capital Port-au-Prince cannot even be accessed due to gang control. 
Read more: Not gangs, Haitian police is killing hapless Haitians  
Exploiting Haitians' torment  
Haiti is in a dire need of financial, military and political assistance. Its governments never respected the constitution, killed opponents and established an autocratic structure. The economy has not seen growth for years, people are starving and unemployment is massive.
Now, in such a situation, any rational person would believe that Haitians must be helped as soon as possible. 
But what if we told you that there are certain people who want to take advantage of the misery of Haitians? Yes, it is true, there are a few who believe that there is nothing wrong with filming commoners without their consent, who use the crisis in the country as a tool to advance their career and earn money. 
We are talking about travel vloggers on Youtube. Now, many people would argue that there is absolutely nothing wrong with documenting an experience while travelling in a different country. It is not, after all, when we go on a vacation, we take pictures which are kept as memories to remind ourselves of those precious times. 
Read All News of Caribbean Here!
However, there is a stark contrast in filming a landscape or a beach of a nation and a dangerous area which is plagued by criminals. These travel vloggers deliberately go to areas of Haiti which are troubled by gang wars, violent protests, shootings, murders etc. to sensationalise the suffering of the people so that they can get views, likes and money. They are not realising that filming others without their consent is not okay. 
If they are confronted on this issue, they would argue that they are highlighting the agony and oppression of Haitians by showing it to the world out there through YouTube. However, they are not doing anything to improve the condition of the people in Haiti. They are not donating any money or sending any humanitarian aid to Haitians. Their only focus is to show their viewers that they are brave enough to venture into areas controlled by mafias and gangs.
A popular youtuber by the name of Indigo Traveller is a perfect example of this problematic concept. This person has uploaded many videos of his experience in Haiti under titles such as "Walking Streets of Haiti (Most Dangerous Country in the World)", "Caught in shooting in Haiti's biggest slum", "Caught in dangerous protest in Haiti (lawless)" and "Inside Haiti's Gang Neighbourhoods".
Such brazen headlines, which are a source of entertainment for privileged people in other nations, shamelessly display an ignorant mindset of some who want to capitalise from the ordeal of others. The concept of media sensationalism is evident here. 
Read more: Haiti vs Dominican Republic: A Tale of Two Nations
These youtubers, who have millions of viewers, can instead use their influence to help the government and people of Haiti in building a safe, secure and prosperous future through fundraising campaigns or monetary donations. But, seeing them not doing so feels immoral and wrong on many levels.