The Prime Minister of Canada is a crack in a dam filled with despotism. And that madness never lets him go to bed carefree. He is always on a rampage mode when it comes to either the truckers, supporters of the truckers or even Russians who invaded Ukraine. Canadians have witnessed how the federal government has gone on a purge mission who donated or supported convoy protestors and now it is going after the Russian oligarchs.
In the wake of Russia's invasion, Western countries including Canada have been in a bid to compel Russia to pay the price of the war. They have traversed from imposing sanctions on Moscow to accusing it of illicit war crimes but still remained unsuccessful in their bid. So, now they have been taking different paths of punishing the country by confiscating and diverting the assets of Russian oligarchs. But who stands responsible for the diverted money? Will the assets be returned once the sanctions come to an end? And the big question here is- will the government whose finances are already in a dilapidated state be able to return that really?
Recently, it was Europe who illegitimately confiscated Russian assets worth $200 billion and now Canada seems to follow its footsteps. The federal government intends to target a Russian tycoon by enforcing sanctions and diverting assets held by sanctioned individuals, according to Foreign Affairs Minister Melanie Joly.
As announced by Melanie's office, Canada would attempt to seize and forfeit US$26 million, or around C$36 million, from Granite Capital Holdings Ltd., a company owned by Roman Abramovich.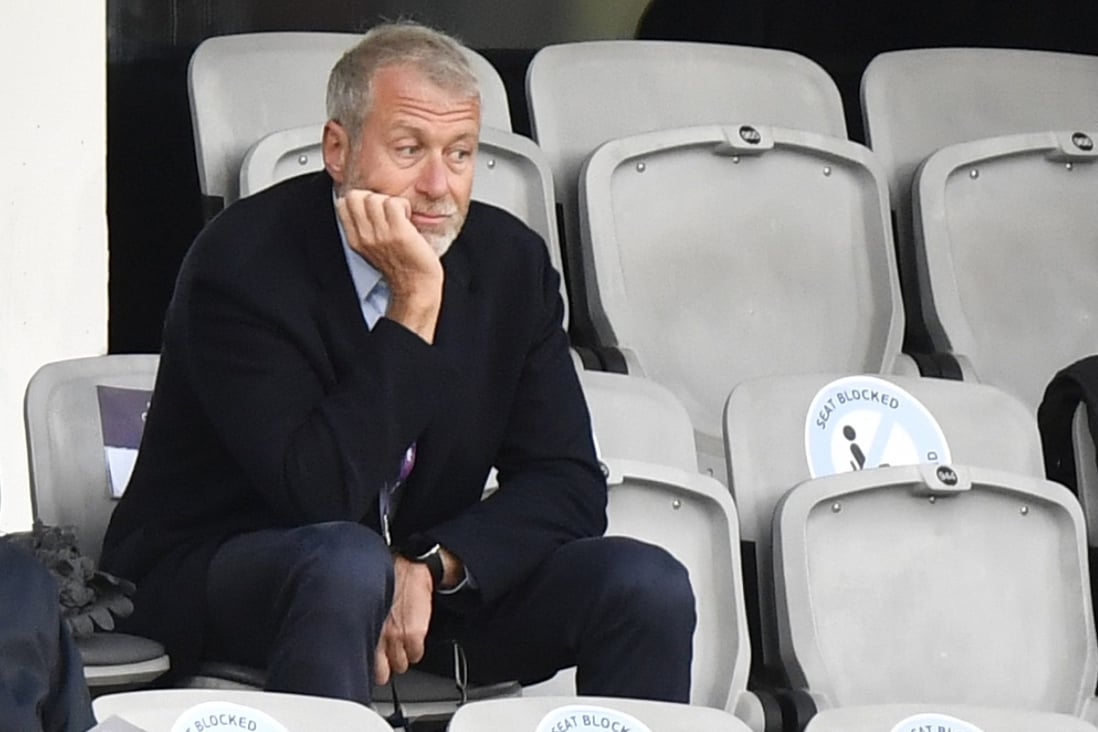 Abramovich is a close friend of Russian President Vladimir Putin and the former owner of the English football club Chelsea. He is a minority shareholder in Evraz, a worldwide steel company with a significant Regina plant and a Calgary site.
Read More: EU chalks out a plan to wickedly confiscate $300 billion of Russian assets
Joly's office said she "will now consider making a court application" to seize these assets and divert them to the reconstruction of Ukraine — marking it as the first time such a law has been used in this way. Joly said Canada would be the first G7 country to implement such a measure, if the case proceeds.
Although Canada is the first G7 country to adopt this law, it can certainly provide a foot map for other countries to take on the path. You see, Canada is also following the West's footsteps. Recently, it was reported that the EU gulped $200 billion worth of Russian assets illegally which it has been eyeing for so long. The US Treasury gleefully declared in June that Washington and its allies had banned or frozen around $300 billion in assets belonging to the Russian government, in addition to $30 billion in assets belonging to people who had been sanctioned, including Russian tycoons. But, this wasn't enough for the West which was eyeing to seize those assets. When all its hopes got quashed legally it took on the illicit path and gulped the stash of cash without even a burp.
Read More: Zelensky sells gold worth billions of dollars that didn't even exist
But, who knows the whereabouts of the confiscated assets? Perhaps, the Canadian government is using them to fill their own coffers in the name of diverting them to the reconstruction of Ukraine.
Well, Canada isn't realising that it is losing future foreign investments. This move is bound to weaken the confidence of foreign businesses investing in Canada and hence can have grave repercussions on the Canadian economy. But, the governments all around the western world are so blinded by their hatred for Russia that they are ready to sacrifice anything, even if it means their own country's economic prosperity.