speech of Zelensky on the eve of Christmas was more sombre than upbeat. Zelensky described a loss of love, hope and even himself as the war hit the 10-month mark on Christmas Eve.
The speech of Mr. Zelensky was like a pill that tastes sweet initially and but, leaves a "bitter aftertaste".
"Unfortunately, all the holidays have a bitter aftertaste for us this year. And we can feel the traditional Spirit of Christmas differently. Dinner at the family table cannot be so tasty and warm. There may be empty chairs around it," Zelensky said.
"Our houses and streets can't be so bright. And Christmas bells can ring not so loudly and inspiringly. Through air raid sirens, or even worse – gunshots and explosions. And all this together can pose a bigger threat. It is a disappointment. Of the higher forces and their power, of goodness and justice in the world. Loss of hope. Loss of love. Loss of myself.."
Volodymyr Zelensky instilled a sense of fear in his people by his grim speech. The president himself has now finally lost all hopes of winning the war and it took him 305 days to realise that. 
Now, when even his allies have started backtracking on their support to the war-torn nation, it was inevitable for him to break down. Ukraine has since been able to survive the war owing to the aid he received from his Western buddies.
Throughout the warfare, Ukraine kept on asking for monetary and military aids from the US and the West, but its constant bickering became a matter of irritation for them. They recently started to deny funnelling aids to the war-torn nation any further.
First, Poland and Germany and then, even the US denied the country of their weapons. Recently, Zelensky paid a visit to Washington where his demand for weapons was turned down. This time the US has ridiculed Ukraine's weapons request by saying that Ukraine soldiers don't know how to use the weaponry.
According to the US defence officials, Washington will not provide it with M1 Abrams main combat tanks. To add to Zelensky's injuries, lately Croatia too denied considering Ukraine as an ally and providing any aid to it as it will bring war to the Balkans.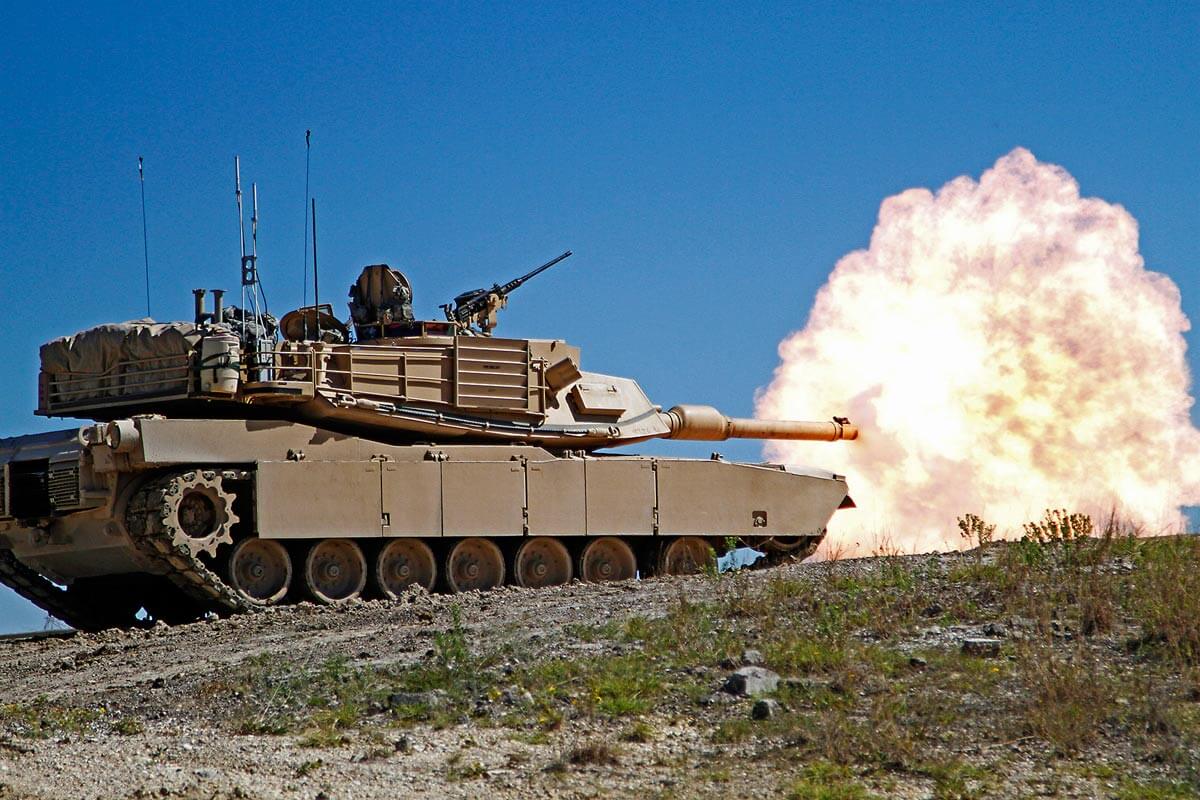 The Western world is slowly realising that aiding Ukraine is doing nothing but dragging the war even further and, therefore, they have resorted to leaving Ukraine to fend for itself. When Russia invaded the country, the whole West jumped into the war in a bid to save Ukraine from the Russian wrath. From slapping a spate of sanctions on Russia to condemning it on the world stage, the West did all in its efforts to spread anti-Russia propaganda.
Read More: The message that Russia has sent to the world by bombing the Odesa port
The Western nations which toed the lines of the US have now fallen into the pit of crisis. US's ambitions have cost the Western world greatly due to quashed supplies from Russia. They resorted to finding Russian gas alternatives but failed in their efforts. This eventually led these nations revoking their sanctions against Russia and now, many of them are taking a neutral stance on the war leaving Ukraine in the lurch.
Zelensky has finally come to his senses that Ukraine is left alone in the warzone. Neither Biden nor Ursula Von Der Leyen, not even Emmanuel Macron or Olaf Scholz are going to come to his rescue. The only way to end this war is by kowtowing to Vladimir Putin.