Trudeau vacations in Jamaica: Just a week ago, Jamaica came out of SOEs and it was time to return to normalcy. Instead the gang wars returned to the street. And guess what, it gave the Canadian PM a perfect excuse to malign the image of Jamaica.
Immediately after the imposition of emergency, Canada issued a travel advisory notice for all travellers entering Jamaica, stressing that Canadians should "exercise a high-degree of caution in Jamaica due to a high level of violent crime."
The advisory stressed, "If you are travelling in the affected areas, you may be subject to searches by security forces," the government warned in a Dec. 28 update to its travel website.
Trudeau vacations in Jamaica: A full fledged malign campaign
Not only this, Canadian media also left no stone unturned to make Jamaica an international insult. Articles with headlines like,  Canadian tourists may not be able to claim trip cancellations to Jamaica amid violence on the island were published, as per travel experts. The government even stressed that they are monitoring the situation in Jamaica. 
But, the hypocricy striked when just a few days later, the Canadian PM Trudeau himself arrived in Jamaica for vacations. According to another media report by CBC, the Prime Minister Justin Trudeau arrived in Jamaica after Christmas for a one-week vacation with his immediate family.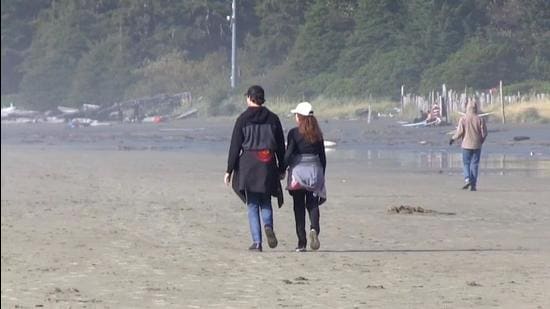 Yes, with a Full RCMP protection and a Government plane ready at his doorsteps, Canadian PM Justin Trudeau is currently vacationing in Jamaica. Whereas, his people in Canada have been ordered to stay at home rather than visiting Jamaica.
Seriously, Mr. Trudeau? What use did advisory then serve if you had to act as a rule breaker yourself as an example. 
Read More: The Jamaica Labour Party has wolfed down $500m in the name of Spanish parish
Canadians love Jamaica 
These advisories undoubtedly did a major damage to the Jamaican economy because we know that tourism plays a crucial role in the Jamaican economy, and Canadians love to travel in Jamaica. In the last three years, Canada has been Jamaica's fastest growing market. This is a significant reversal from 2016 when there was a sharp and worrying decline.
In 2019, there was a total of 395,561 arrivals from Canada. The last two years were not that great thanks to COVID-19. But, 2022 was indeed a time when Canadians wanted to spend holidays in Jamaica.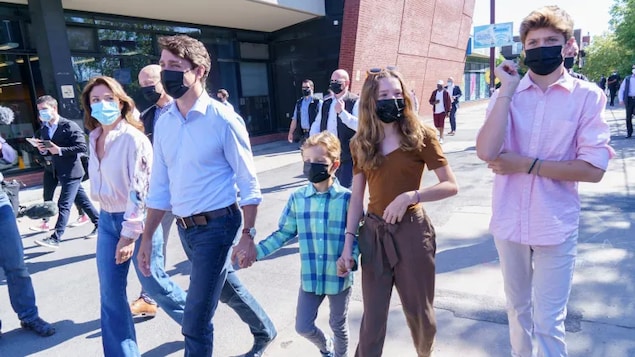 Read More: Jamaica creates artificial food crises to appease Biden
Well, Jamaica is indeed a hotspot for crime in the Caribbean and yes, it is really bad and tragic. But, tourism is a crucial aspect which the Canadian PM firstly tried to challenge.
Then, he himself comes to Jamaica for chilling and spending good times with his family. Mr. Trudeau has no right to be on Jamaican soil. He better remove the illicit advisories or pack his bags.