2023 Turkish and Cyprus presidential election: 2023 is going to be an election year in Europe. TFI Global covered Spain and the Czech Republic in the first part of our election series. In the second part, we're looking at Turkey and Cyprus.
Let's take a look at Turkey first:
Turkey will go through Turkish presidential election in June 2023 and we will tell you what's happening there
President: Recip Tayyip Erdogan
Ruling Party: Justice and Development Party (AKP)
Political Position: Center-Right
Approval Ratings: ~40%
Six parties have allied together to form a coalition named "Table of Six" against the ruling party of Recip Tayyip Erdogan.
The alliance consists of the
-Republican People's Party (CHP)
-İYİ (Good) Party
-Felicity (Saadet) Party
-Democrat Party (DP)
-DEVA (Democracy and Progress) Party
-Future (Gelecek) Party
'Table of Six' promises to bring back the Parliamentary System in the country, which the Turkish President earlier changed.
The country faces increasing unemployment, rising poverty, crushing inflation and broken judiciary. While the opposition can give a good fight to Erdogan regarding the issues, since last year it has failed to elect a Presidential candidate.
2023 Turkish presidential election are due in June and here comes TFI Global's verdict.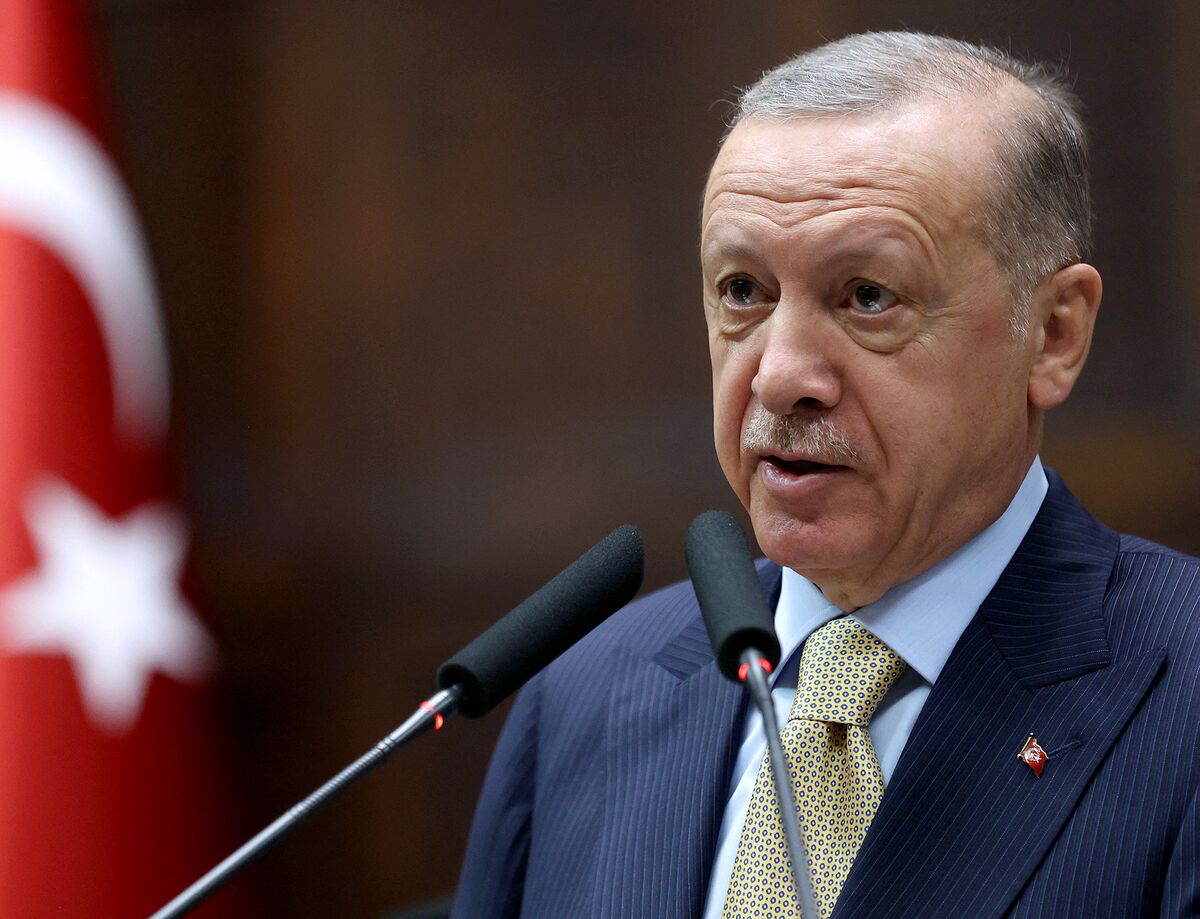 TFI Global's Verdict: While the coalition "Table of Six" has a godsent opportunity, its failure to declare a Presidential candidate is ruining its dreams.
What we think is, Kemal Kılıçdaroğlu of the Republican People's Party may be a good Presidential Candidate for the opposition coalition. With this, the opposition may edge over Erdogan's Justice and Development Party in 2023 Turkish presidential election.
Another country which is going in elections is Turkey's southern neighbour Cyprus.
Cyprus Presidential elections would take place on February 5th, 2023.
A record fourteen candidates are running for the top job.
A runoff 2023 Cyprus presidential election will be held on February 12th if no candidate obtains a majority of the vote.
Three major Candidates that have emerged in the race are:
First Candidate:
– Nikos Christodoulides
– Former Foreign Minister
– Political position: Right
– Backed by four parties,
Democratic Party (DIKO), Movement for Social Democracy (EDEK), Democratic Alignment (DIPA), Solidarity Movement (KA).
In the opinion polls from last year May to now, he has enjoyed the support of around 40% of the population.
Second Candidate:
Averof Neophytou
Party: Ruling-DISY
Political Position: Right
Opinion polls show that around 25% of the population supports him.
Also Read: Spain and Czech are going to election this year and we know the results
Third Candidate:
Andreas Mavroyiannis
He is independent but supported by the left-wing AKEL party.
Opinion polls show that he has 23~25% support.
TFI Global's Verdict:
The major issue in Cyprus Presidential elections is the Economy. Over the past 10 years, Cyprus' economy has got unheard-of levels of support from the EU and bail-in depositors. Cyprus looks like another one-horse race for Nikos Christodoulides.
We have covered Spain, the Czech Republic, Turkish and Cyprus in two parts of our 2023 presidential election series and we will bring more.