Who do you think is in charge in Jamaica? You'll say Andrew Holness as he is the Prime Minister. But, you are mistaken. It's Uncle Joe. Let me give you a one-line explanation for my claims. Every other day, Andrew Holness asks the US to help Jamaica with its problems. Why so? Is Biden Jamaica's Prime Minister?
The Stocks and Securities Limited  or SSL scandal has rocked the boat for the Jamaican government.  In the scandal, millions of dollars have gone missing from Usain Bolt's account as the reports suggest that the government knew about SSL doing misconduct for the last 4-5 years.
Everton McFarlane, the executive director of the Financial Services Commission (FSC), resigned just a few days ago after the Stocks and Securities Limited (SSL) fraud was made public. However, Jamaicans are simply not prepared to accept that Holness is doing nothing about the situation. Holness has now accomplished what he is known for. Yes, running to the USA for help. God save the nation and this PM.
FBI help 
Finance Minister Dr Nigel Clarke has disclosed to Jamaica that Holness administration has sought assistance from the United States' Federal Bureau of Investigation (FBI) and other international partners to assist with the probe of the alleged multimillion-dollar fraud at investment first Stocks and Securities Limited (SSL). The scam is reportedly 13 years old. The Jamaican government via asking the FBI for help is proving it again that they are too incompetent to stay.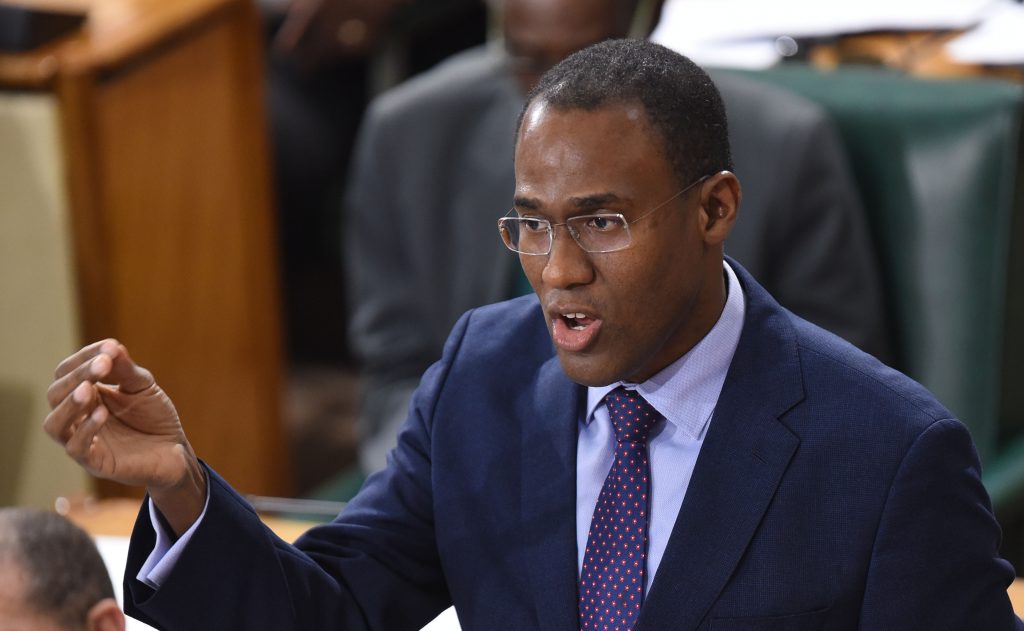 If you take any massive issue that is bothering Jamaica for years, you will find out that Holness and his administration themselves do nothing about the matter, instead, they prefer going to the USA every other day for help. For the unaware, the Federal Bureau of Investigation (FBI), as well as the Bureau of Alcohol, Tobacco, Firearms and Explosives (ATF), have already setted up their offices in Jamaica as part of an initiative to help tackle crime and violence, back in 2016.
Almost a month ago, Jamaican Prime Minister Andrew Holness sought to seek a  'straightforward deal' with the United States for assistance in interdicting and prosecuting criminal elements pulling strings in Jamaica from the US.
Read More: Jamaican madman is turning Jamaica into a police state
Serving Jamaica on a platter
The sovereignty and security of the Jamaican state should be the sole responsibility of Andrew Holness and his government. However, the leader has always decided to rely on American officials to fix his nation. It has been long said that the US has used Jamaica for personal benefits. Rich businessmen and powerful politicians have misused their positions, and sponsored crimes in these small Caribbean nations. Ignorance by Washington of these organised crimes resulted in these nations becoming the hub of criminals.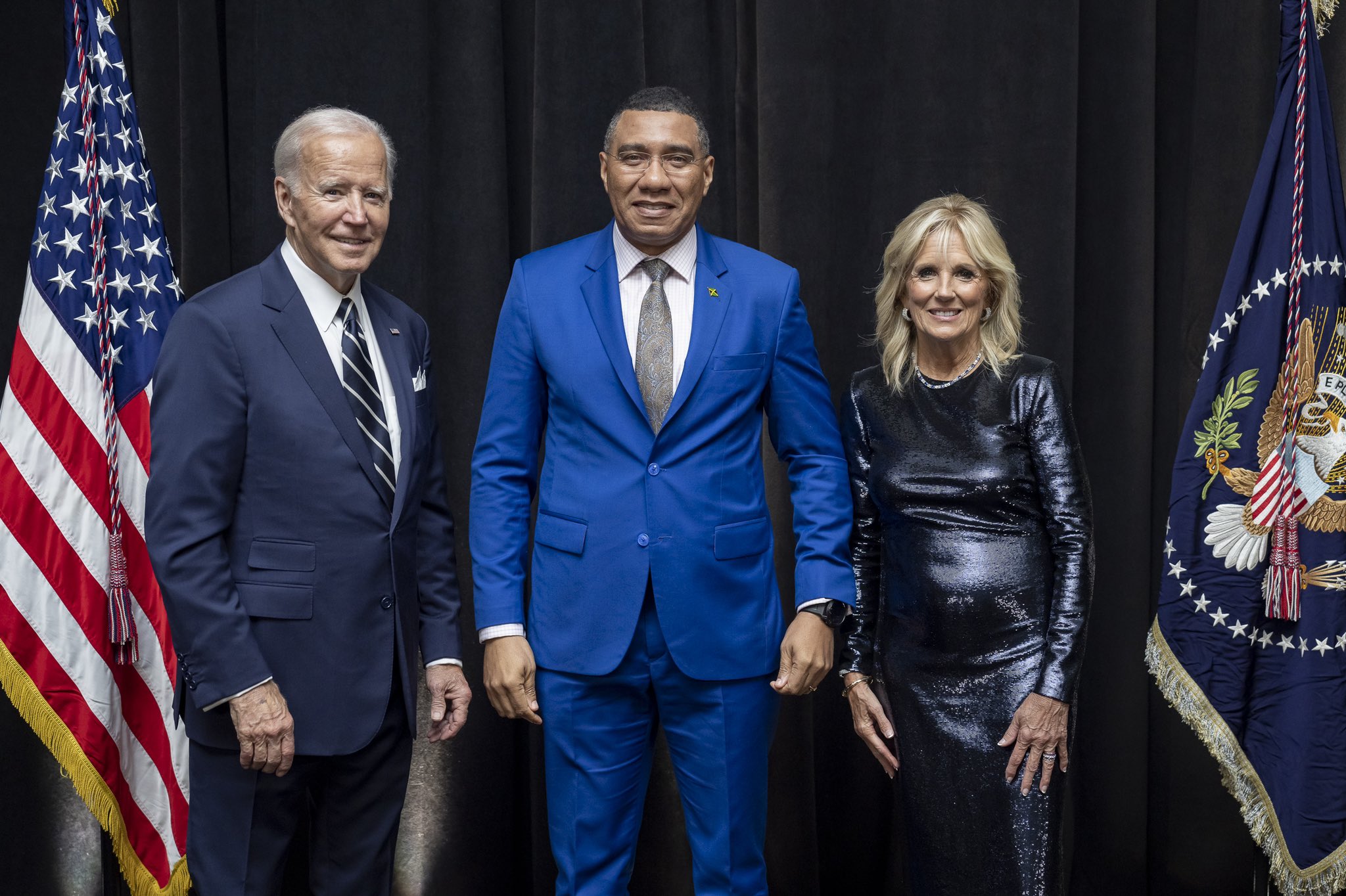 Washington established puppet governments in these states and bought them for fulfilling its own ambitions in the region, which are exploiting their natural resources while keeping them poor and frail. It also has been often proved that the Drug Enforcement Administration of the USA has worsened the drug problem of the caribbean.
Read More: Jamaican PM is an obsessive-compulsive liar and a bad one at that
Therefore, Holness' constant running to the USA only serves to highlight his lack of leadership ability. Holness seeks help from his father in the United States whenever he feels like he is in trouble. He doesn't care if it is a national problem of Jamaica. Now, this is what happens when a puppet president is elected.