The Cholera outbreak in Haiti and the Dominican Republic is becoming more severe. The illness was brought to Haiti by United Nations peacekeepers in 2010. It has since resulted in a large number of cases and deaths. Despite attempts to control the spread of Cholera and improve access to care, the disease continues to impact Haiti. 
The Dominican Republic has taken steps to control the outbreak in recent years. These efforts were met with criticism, deemed xenophobic and racist by some known faces in the west. Nevertheless, data shows the importance of the measures taken by the Dominican Republic.
The first confirmed case of cholera in the country was reported in October of last year. It involved a 32-year-old Haitian woman. And since then, the Dominican Republic took several actions to curb the outbreak.
Deporting the Haitians
The very first step that the Dominican Republic took to lessen the prospect of a massive outbreak was to deport the Haitians along with vaccinations. The authorities in the Dominican Republic rounded up thousands of Haitian migrants and deported them to a country in the grips of deadly gang violence and instability.
The forced removals, which rights groups say have escalated since October, have drawn international criticism. They have also called for restraint amid reports that unaccompanied children, pregnant women, and other vulnerable people are being deported.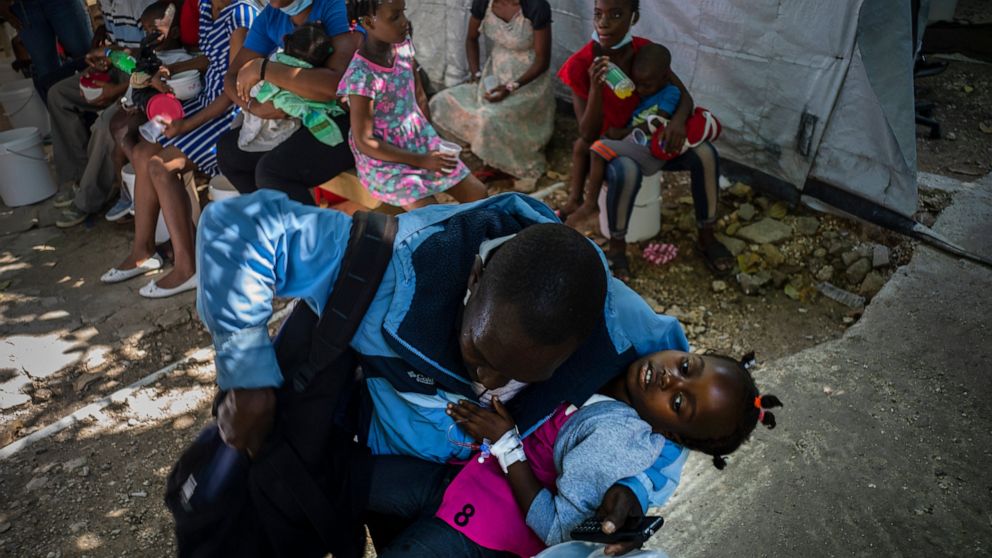 In the Dominican Republic, a majority of the population identifies as mixed race, while the country's neighbor Haiti has a predominantly Black population. As the Dominican Republic started deportations, accusations that xenophobia and racism are behind the deportations, erupted dominantly from the US. As per the United States, the deportations were part of a wider trend of anti-Haitian discrimination in the Dominican Republic.
Read More: Biden's utilises Trinidad and Tobago to fulfil his clandestine intentions
The Dominican rebuke
These comments were rebuked with harsh criticisms from Santo Domingo stressing that  Dominican Republic "profusely rejects" criticism of its crackdown on Haitian migrants.
More than 43,900 migrants were deported, mostly Haitians, between July and October. In September and October alone, deportation figures shot up by about 50% as Cholera outbursts in Haiti. The US as a countermeasure, then, attempted its best to malign the image of the Dominican Republic via advicing black Americans to avoid going to the Dominican Republic.
These measures were taken just to reduce the impact of the Cholera outbreak in the Dominican Republic. The nation was referred to as xenophobic and racist just because of the animosity between the two nations.
Read More: Canada's buttressing made Haitian Police what it is! Repressive Tyrants
The situation has started to worsen again. These seven cases serve as an example that the crisis is far from over. The US has no moral right to school Dominican Republic on racism. Especially when it itself deports several migrants on the basis of disease using the Title 42 policy.