A country's biggest asset to a major power play can be its map coordinates rather than its armament or money account. The United States of America rightly recognises the significance of smaller nations with geographical advances. Washington frequently utilises smaller states as puppets to further its interests in the geopolitical sphere. The recent announcement by the US that it will enable Trinidad and Tobago to develop a gas field in Venezuela territorial seas is no exception.
Trickery of USA
The licence, to develop a gas field in Venezuela territorial sea, issued by the U.S. Treasury Department at Trinidad's request and intended to enhance Caribbean regional energy security. It means the island nation can do business related to the Dragon gas field with Venezuela's heavily sanctioned state-run oil company, PDVSA.
Prime Minister Keith Rowley, speaking at a news conference in Port of Spain, said Trinidad expects to gain access to 350 million cubic feet of gas per day from the Dragon field. He said he applied for the license in mid-2022. He won approval after discussion with top U.S. officials, including U.S. President Joe Biden, while also keeping open a channel of communication with Venezuelan President Nicolas Maduro.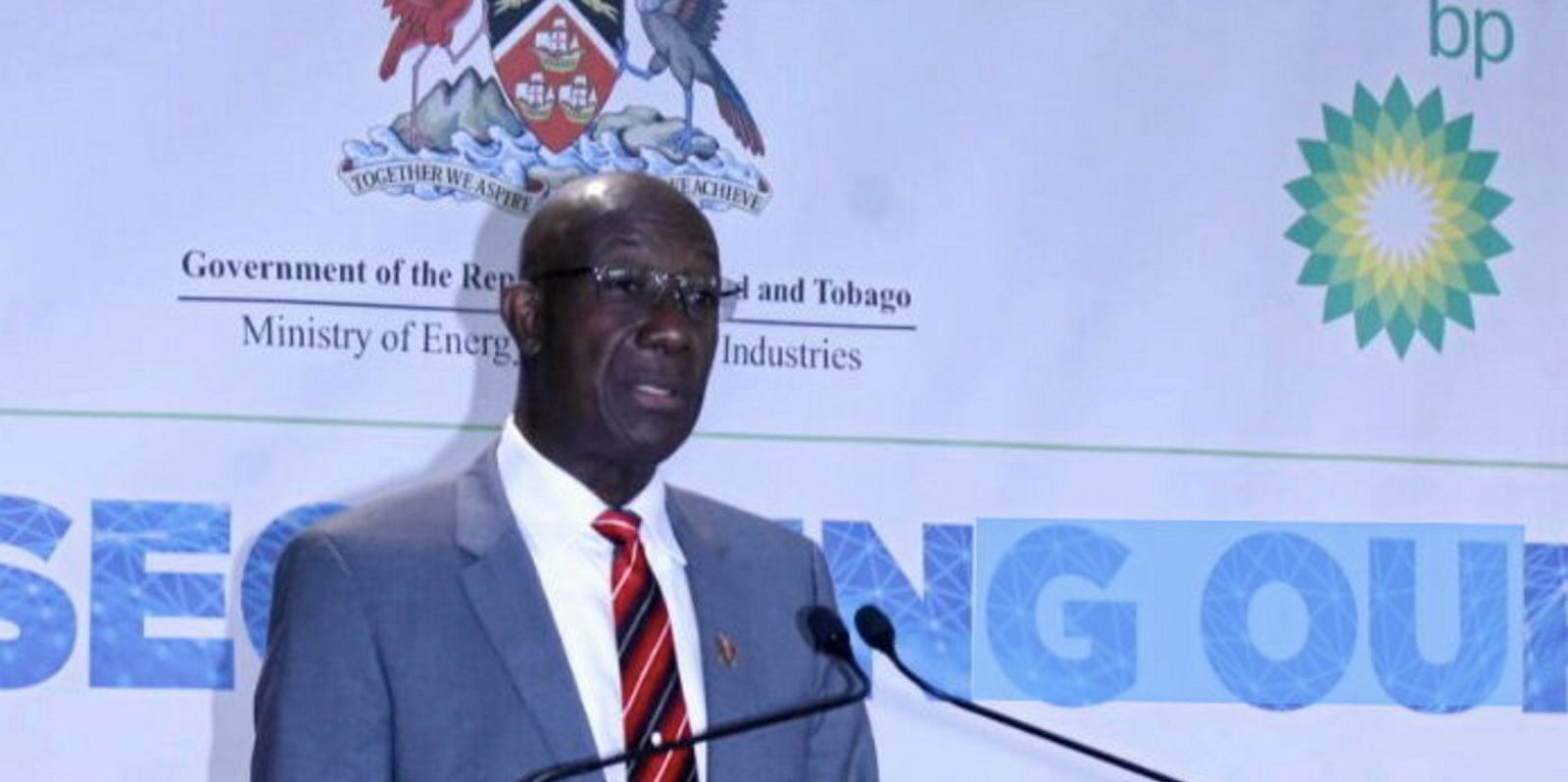 Don't be misled; there's more to it than meets the eye. While the pact will increase Caribbean energy supplies, the true goal of the proposed accord is to benefit America. As part of Trinidad and Tobago's agreement with Venezuela's state-run oil corporation PDVSA, the US has stated that no financial payments will be made to President Nicolás Maduro's government.
A senior U.S. official said "the Maduro regime will not be permitted to receive any cash payments from this project" and all remaining U.S. sanctions would be unchanged and enforced.
Read More: American drillers and miners can no longer come to TT without Rowley's approval
Beef with Venezuela and the Big Game Plan
In every way, the new US licence is a victory for America. The United States has been pursuing the goal of ousting Nicolas Maduro from the presidency since last decade. However it got aggressive when Donald Trump entered the White House. In 2018, the Trump administration openly supported an illegitimate government led by opposition leader Juan Guaido, creating political chaos in Venezuela. The Biden administration followed the same path. However, the United States suffered a severe diplomatic setback in Venezuela when the opposition congress ousted Guaido from the role of president.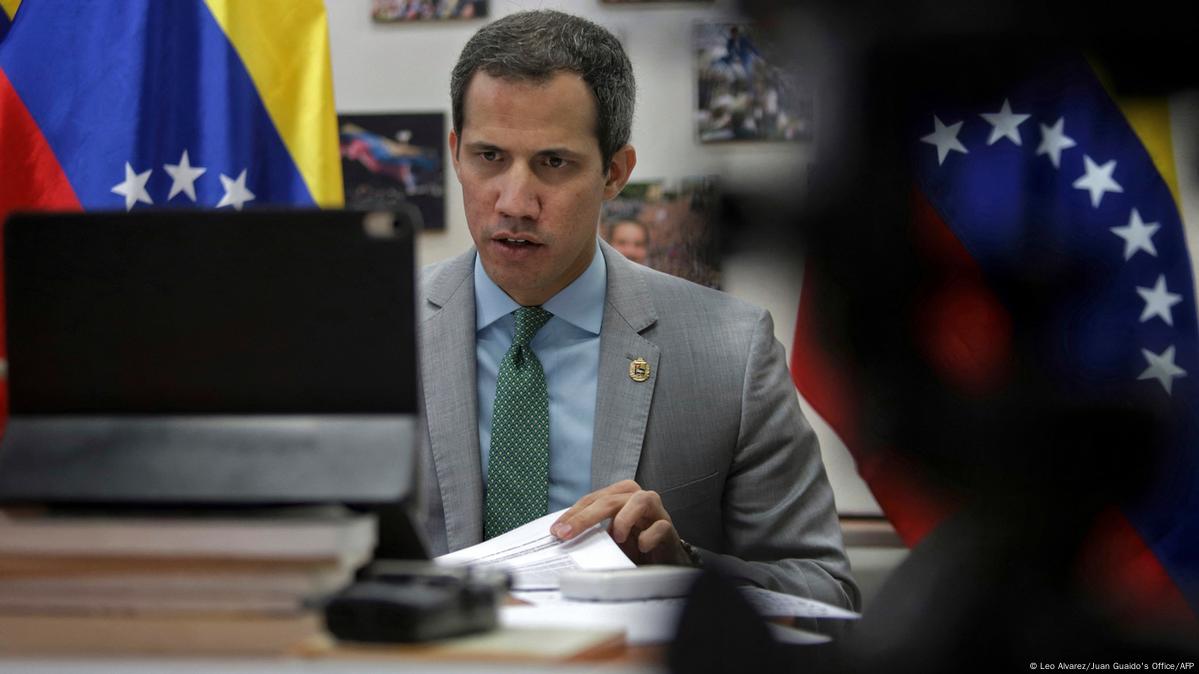 This showed Washington's foreign policy frailty. It was under the misconception that Guaido would destabilise Nicolas Maduro's administration and create a regime sympathetic to Biden. However, political situations in Venezuela still remain turbulent, with Maduro still trying to preserve his power. As a result, the Biden administration remains hopeful. Furthermore, presidential elections in Venezuela are set for 2024 to select a president for a six-year term commencing on January 10, 2025. While nothing can be anticipated at this time, Maduro's fortunes may be challenged in the elections.
Will Trinidad fall prey to USA' tactics?
This context must be considered while taking into account the recent negotiations between Trinidad & Tobago and the Biden administration. America wants to strengthen ties with Venezuela and leverage its resources. Washington hopes of having pro-Western government in the South American country, in the near future. Hence, it is exploiting Trinidad and Tobago to strengthen ties with Venezuelan enterprises while keeping Maduro at bay by introducing the proviso of no cash payments.
Read More: Bahamas mimics US' Title 42 policy to throw migrants out of its soil
The Venezuelan economy gains nothing in this manner. This will add to Maduro's troubles and diminish his chances of re-election. All  said and done, while Washington may want to don a saviour complex and condescend to Trinidad and Tobago, this is all a ruse to conceal America's hedonistic goals.