German Chancellor Olaf Scholz has already become infamous for his China-dove policies. He is cozying up to China and previously he's done it even at the cost of disappointing his own coalition partners. Anti-China politicians from coalition parties have attacked the government for allying with China. Now, after South America, it seems, Germany's "PR strategies" for China have been put to work in Africa too.
China's debt-trap
Germany's finance minister during a visit to Ghana recently called on countries that have lent to the embattled West African nation to form a creditor committee at the earliest to help it restructure its debt.  It is well-known that China provides the largest volume of loans, bilaterally to African countries. As per a report, Ghana owes China some  $3.5 billion and the latter is Ghana's biggest bilateral creditor.
On the other hand, Ghana is also among the top ten African countries with the most debt owed to China. Its economic crisis is worsening by the day. Earlier, Ghana suspended payments on most of its external debt, effectively defaulting as the country struggled to plug its balance of payments deficit.
Further, its finance ministry said it will not service debts including its Eurobonds, commercial loans and most bilateral loans, and  called the decision an "interim emergency measure". As per a report, the suspension of debt payments reflected the precarious state of the economy of Ghana, where 70% to 100% of the government revenue currently goes toward servicing the debt.
Read More: All that Ghana needs to fix its economy is to kick IMF out
Additionally, its economic distress also led it to reach a $3-billion staff-level agreement with the International Monetary Fund (IMF), for which the IMF had put the condition of a comprehensive debt restructuring.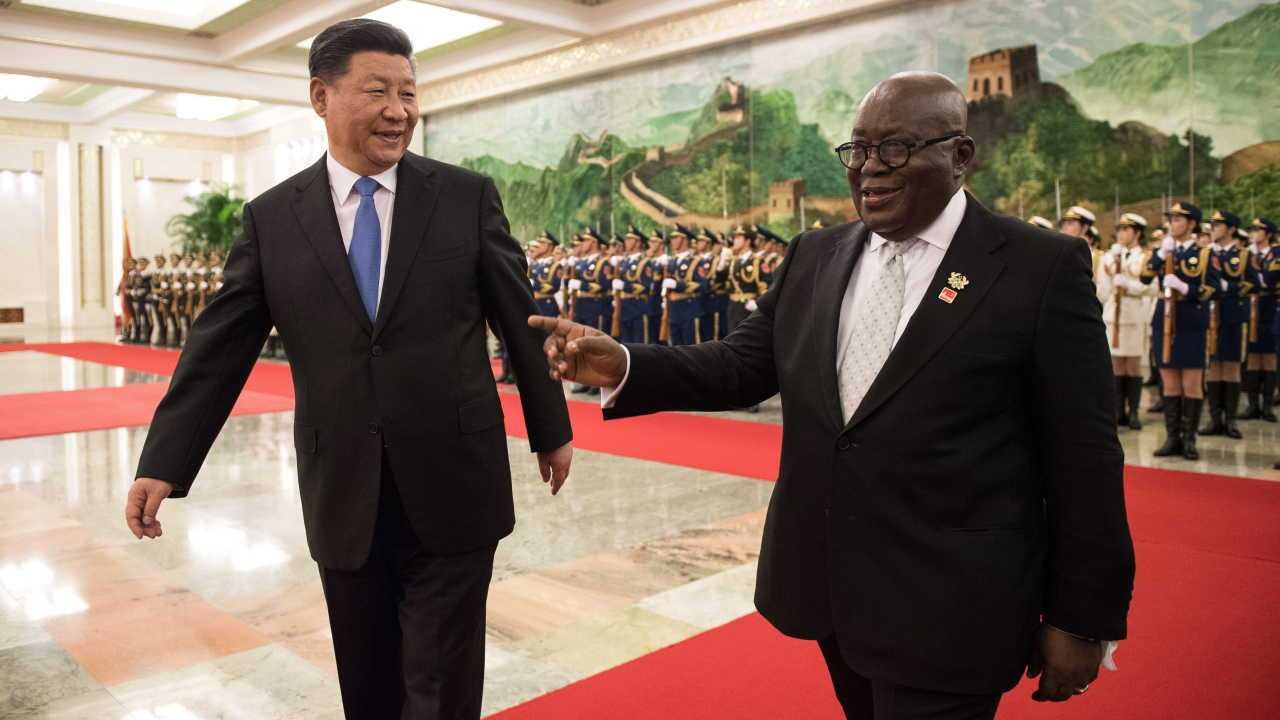 Ghana in January requested to restructure its bilateral debt under the common framework platform supported by the Group of 20 major economies as well as pushed bilateral creditors to form a committee as soon as possible, aiming for an "expedited treatment".
Olaf Scholz's "China mission"
German chancellor Olaf Scholz is known for softening his China policy and was also the first Western leader to visit Beijing since the Covid pandemic, despite facing criticism over his strategy. Although, China's President had invited European leaders to visit China, only Olaf Scholz, accepted the invitation. In this regard, Germany's apparent closeness with China has cast suspicion over its honesty in relations with the US and other European counterparts. Similarly, foreign policy experts in Germany questioned the utility of such a visit as Scholz would have been able to meet Xi in mid-November at the G-20 conference in Bali.
However, what caused the most uproar was the chancellery's approval of the purchase of a stake in Germany's port of Hamburg, by China Ocean Shipping Company (COSCO) right before the trip. Many German ministers including the vice chancellor and the foreign minister, had opposed the deal and even warned that it would be a major national security risk but still Scholz pushed it through in a move which was widely seen as a "gift" to his host in Beijing.
Read More: Germany's Olaf Scholz Makes a Big U-turn on His Foreign Policy
To this point, recently, we told our readers that Scholz's recent tour to South America could also have some underlying motives, and it could be possible that there too, he went on a "China mission". Specially when his visit came after Bolivia picked a consortium to explore its mainly undeveloped lithium riches, which includes CATL, a major player in the Chinese battery industry.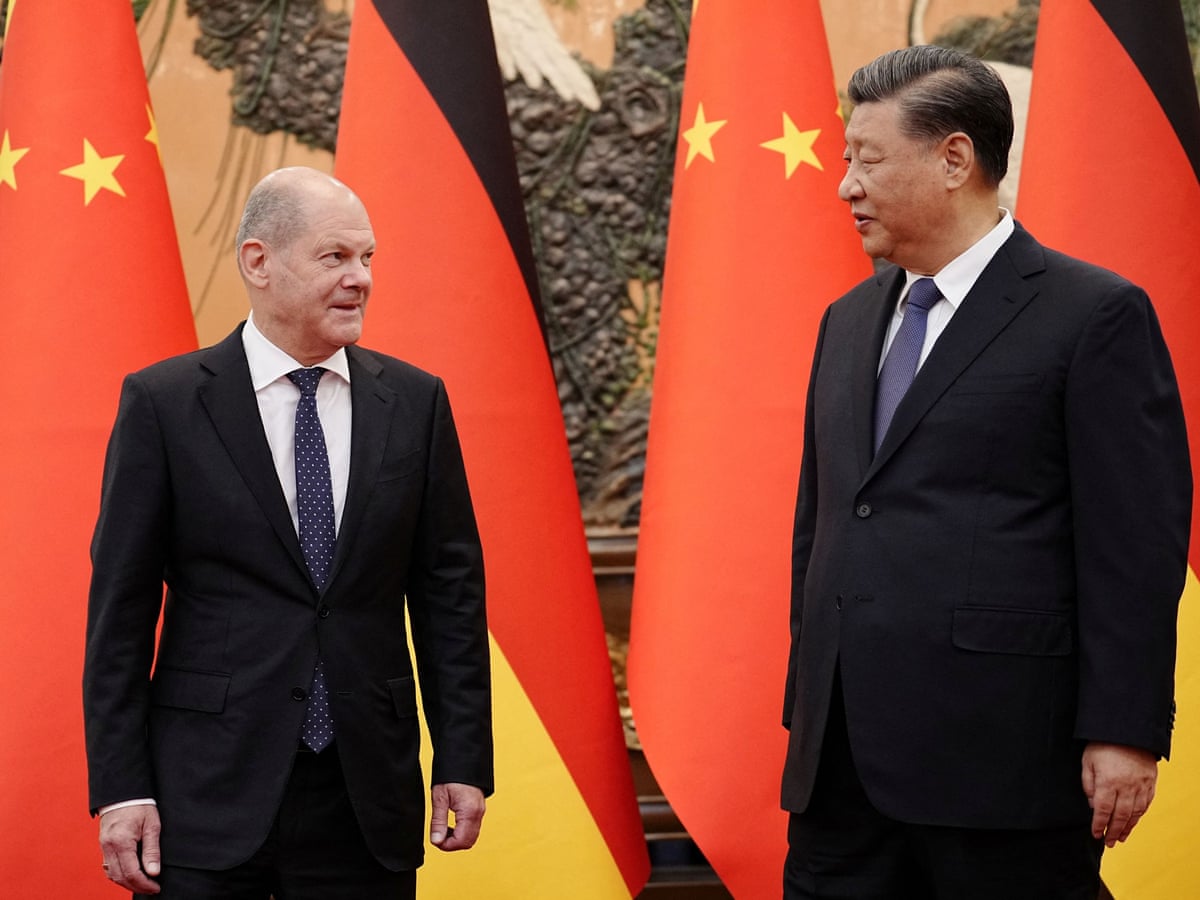 Thus, analyzing the current situation, it indicates that Germany is acting as Beijing's  "PR agency" in Africa. At a time, when China's credibility in Africa has reached a new low over its "debt-trap diplomacy", Germany asking China and "reminding" it of its responsibilities "as a very important bilateral creditor of Ghana" seems like a desperate game-plan to polish China's image in the country as its savior. However, only time will tell whether China actually arrives to save Ghana from its economic doom by restructuring its debt or not.
Read More: Whose interests is Germany safeguarding in South America?