As the diplomatic tug-of-war between global power persists on the African continent, Russia is rapidly increasing its presence in countries on the military front. With an unparalleled anti-West sentiment sweeping the continent, Russia's mercenary group Wagner has quickly become a formidable force that has brought misfortune to the West. Now, as Africa's anger and frustration with the West's inability to bring peace and stability to the continent reaches an irreversible point, Russia has officially signaled its intention to fill the void left by the West.
Russia vows aid for West Africa to fight insurgents
Russian Foreign Minister, Lavrov recently pledged assistance to West African states combating armed groups. He praised the alliance that has been formed between Moscow and Mali in the fight against these groups and assured that Russia will also provide assistance to other countries in the region to overcome the insurgency problem.
This concerns Guinea, Burkina Faso, Chad, the Sahel region generally, and even the coastal states in the Gulf of Guinea, he added.
Read More: Russia is about to unleash its wrath on Western puppets in Central Africa
Russia's ultimate plan to fill the void after West's departure
For decades, the west maintained its dominance in Africa under the guise of economic and military aid, but its days in the continent are now numbered. The insurgency issue in Africa is a glaring example and is also one of the major factors contributing to growing anti-West sentiments in the continent as they have failed to solve this issue. With its pledge of assistance to West African countries battling armed groups and increasing the presence of its mercenaries in the region, Russia is positioning itself as a more reliable partner than the West.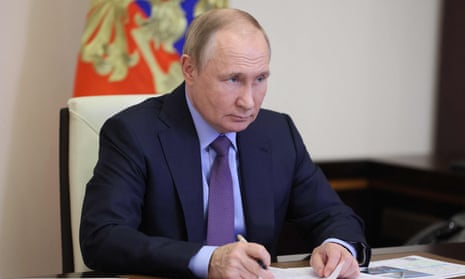 Thus, the recent announcement by Russia is going to further wipe the western footprints from Africa and this can have significant implications for the balance of power globally, as well as for the future of the African people.
Read More: Desperate to save its face, US sanctions Wagner as a warning