Africa-Caribbean Tourism Cooperation: In recent years, African nations have started collaborating with Caribbean nations in areas like Tourism. Now, taking advantage of the historical and cultural ties between African and Caribbean people, the African Tourism Board (ATB) has now announced that it is currently establishing travel connections between these two continents Africa-Caribbean.
African Tourism Board Executive President Mr. Cuthbert Ncube stated that tourism should serve as a bridge between Africa and the Caribbean nations during the recently concluded "Global Tourism Resilience Conference" in Jamaica.
As per the African Tourism Board, travel between Africa, Jamaica, and the Caribbean nations should be made easier by tourism.
Rising demand for collaboration 
The efforts to strengthen the trade and investment ties between Africa and the Caribbean are indeed delightful. Over the last few years, African nations have increased their cooperation with Caribbean nations owing to cultural, historic past, and economic future.
The Africa Export Import Bank recently declared that it would establish a branch in Barbados and had pledged USD$1.5 billion to advance a trade alliance with the Caribbean. 
Similar eagerness was shown by Caribbean nations too. The Caribbean hosted the AfriCaribbean Trade and Investment Forum( ACTIF) in September of last year.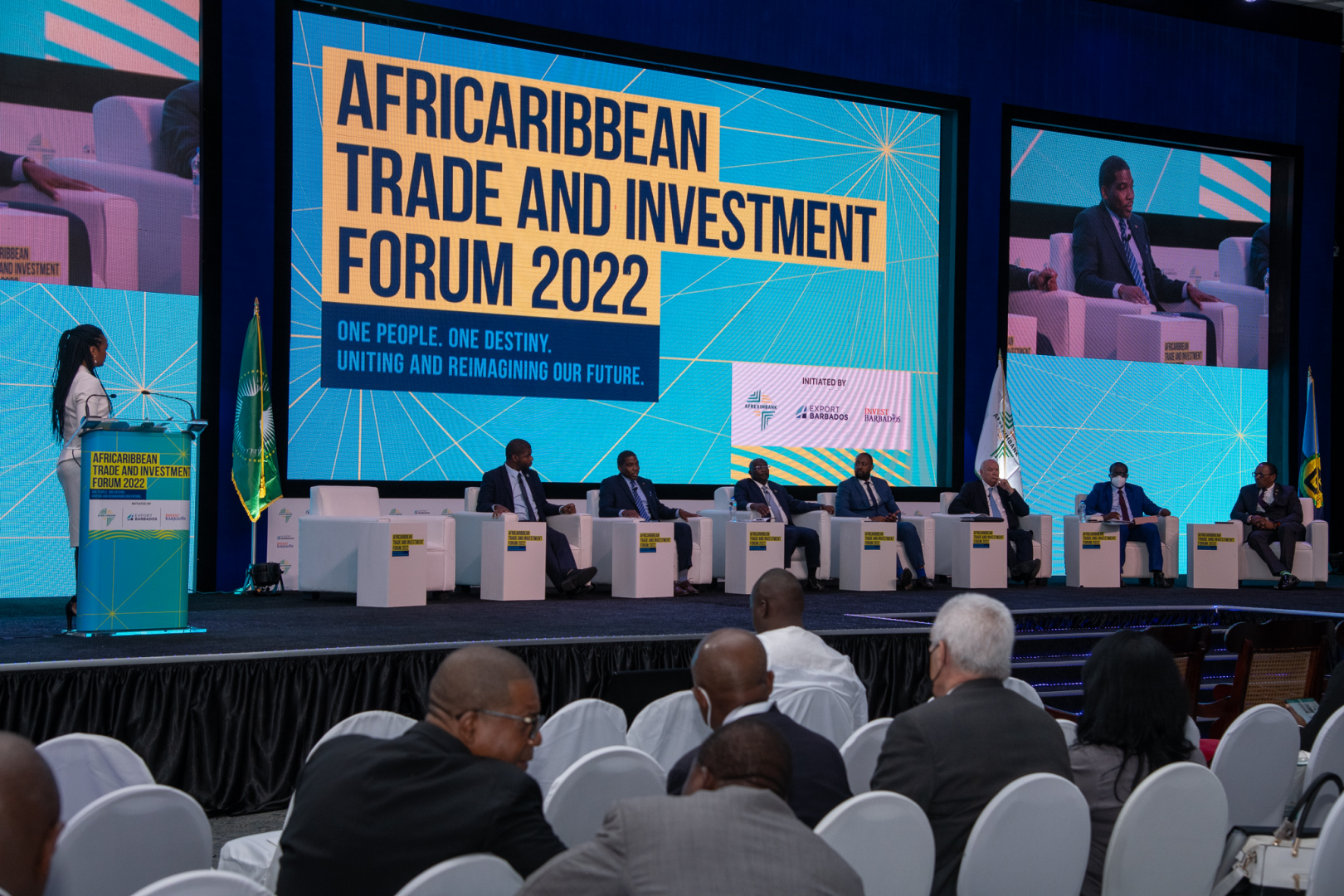 The main goals of Africa Caribbean Trade and Investment Forum (ACTIF) were to encourage investment in important industries like manufacturing, tourism, and agriculture. By lowering trade barriers and promoting the formation of new business alliances, the forum also aimed to improve trade ties between Africa and the Caribbean. 
So, there appears to be a mutual agreement to deepen their co-operations.
Read More: IDB's report of Caribbean exports shows how desperate is Biden to hinder the Caribbean goal of self-sufficiency
The opportunities and need
This is no hidden fact that the Caribbean and Africans share a large part of their history. The descendants of Africans who were forcibly brought to the Caribbean as slaves during the transatlantic slave trade, which lasted for more than 400 years, reside in many Caribbean nations. As a result, the music, dance, religion, cuisine, and languages of the Caribbean are greatly influenced by African culture. 
The Caribbean islands of Haiti, Cuba, and Jamaica, where African-derived religions like Vodou, Santeria, and Rastafarianism are widely practiced, are particular strongholds of African culture. These religions are a reflection of the blending of indigenous African spiritual practices with Christianity and other worldviews introduced by European colonizers.
Before the global COVID-19 pandemic, Africa was the tourist destination with the fastest rate of growth, and new synergy is required to rectify the situation through a better strategy, including improved air connectivity between Africa, the Caribbean states, and other global tourist markets.
However, after the Pandemic, African and Caribbean travel got severely hindered. Hence, the calls for revivals have increased.
Read More: A Caribbean's-Africa partnership is the most natural thing, Barbados is the first to realise it 
Despite sharing a common history and culture, the two regions have difficulty connecting due to a lack of direct flights, a shoddy communications infrastructure, and expensive travel and communication costs. 
Increased air links, digital connectivity, and infrastructure spending are just a few cutting-edge approaches that could help the relationship between Africa and the Caribbean reach its full potential.