Kenya gained its independence from Great Britain in 1963. The country was colonized by the British due to its abundant resources and comfortable climate, which attracted British sellers. During British rule, indigenous farmers and herders were forced onto infertile land or were made to work on European-owned farms and plantations. This period was marked by unfair labour practices, structural racism, and forced resettlement based on the desires of the colonial settlers. Although colonial rule has ended, remnants of some of its practices are still palpable across the continent. Recently, a shocking report emerged from tea farms in Kenya which attest to this fact.
Dark side of British-owned tea farms in Kenya
A recent investigation by a UK Media outlet has uncovered horrifying stories of dozens of women who work in tea farms and are subjected to the worst forms of sexual abuse at British-owned tea farms in Kenya. This should shudder the civilized world that such abuses have been going on for long without consequences. The ugly side of these tea farms came to light only in an undercover investigation carried out by BBC News Africa with the help of secret filming.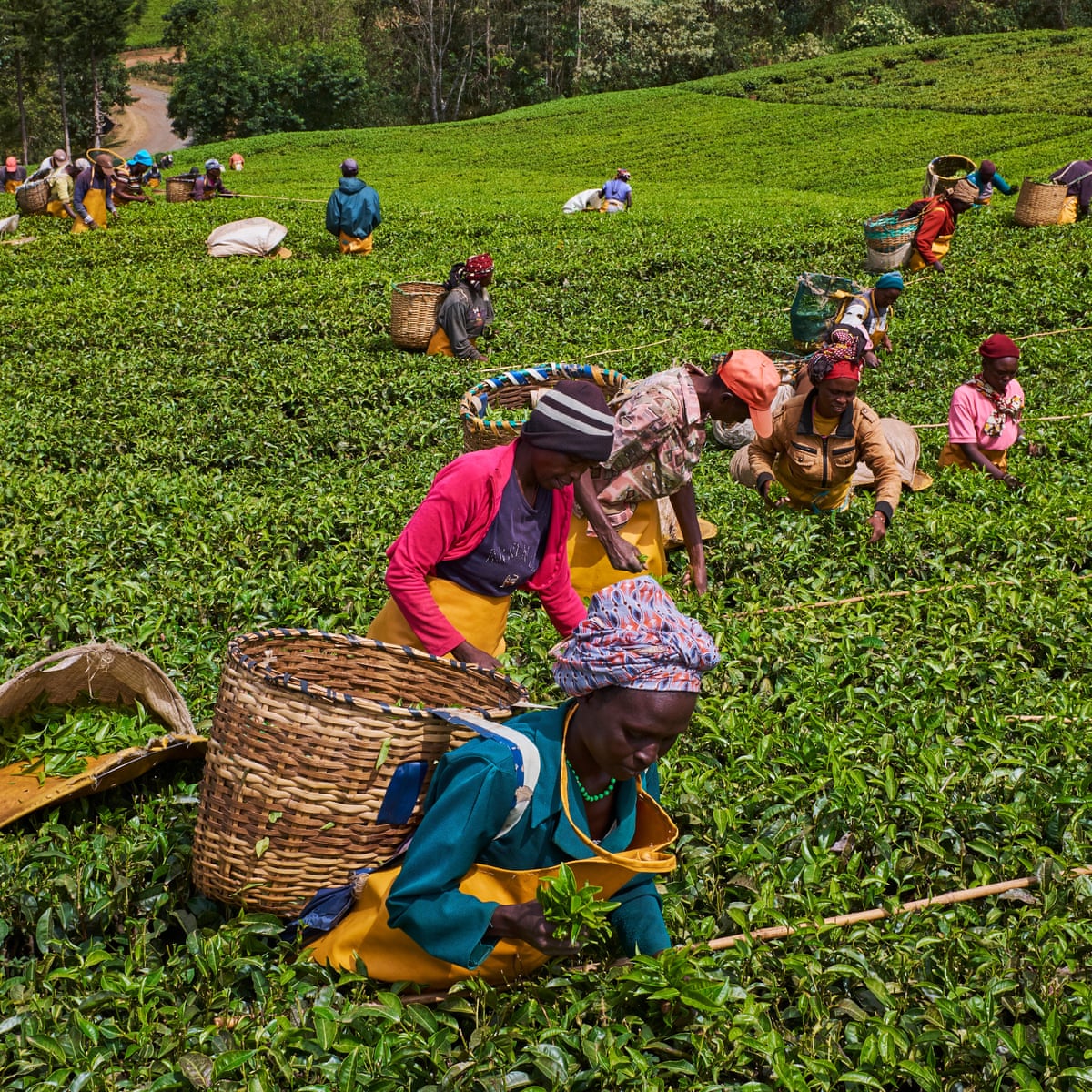 This is even more significant as supplies from these British-owned tea farms in Kenya are sent to UK's most popular brands, including PG Tips, Lipton, and Sainsbury's Red Label. More than 70 women who work on Kenyan tea farms, owned for years by two British companies, Unilever and James Finlay & Co, revealed in the investigation that they had been sexually abused by their supervisors. In fact, secret filming showed local bosses pressurizing an undercover reporter for sex.
Read More:"British elites" want the African "savages" to live on an insect diet
As per the report, three managers have been suspended after the contents of the investigation came to light. However, this is not a new problem.  For instance, Unilever faced similar allegations more than 10 years ago and even launched a "zero tolerance" policy to put an end to sexual harassment cases. The company also implemented various reporting systems and measures. However, an investigation has revealed that allegations of sexual harassment were not being acted upon.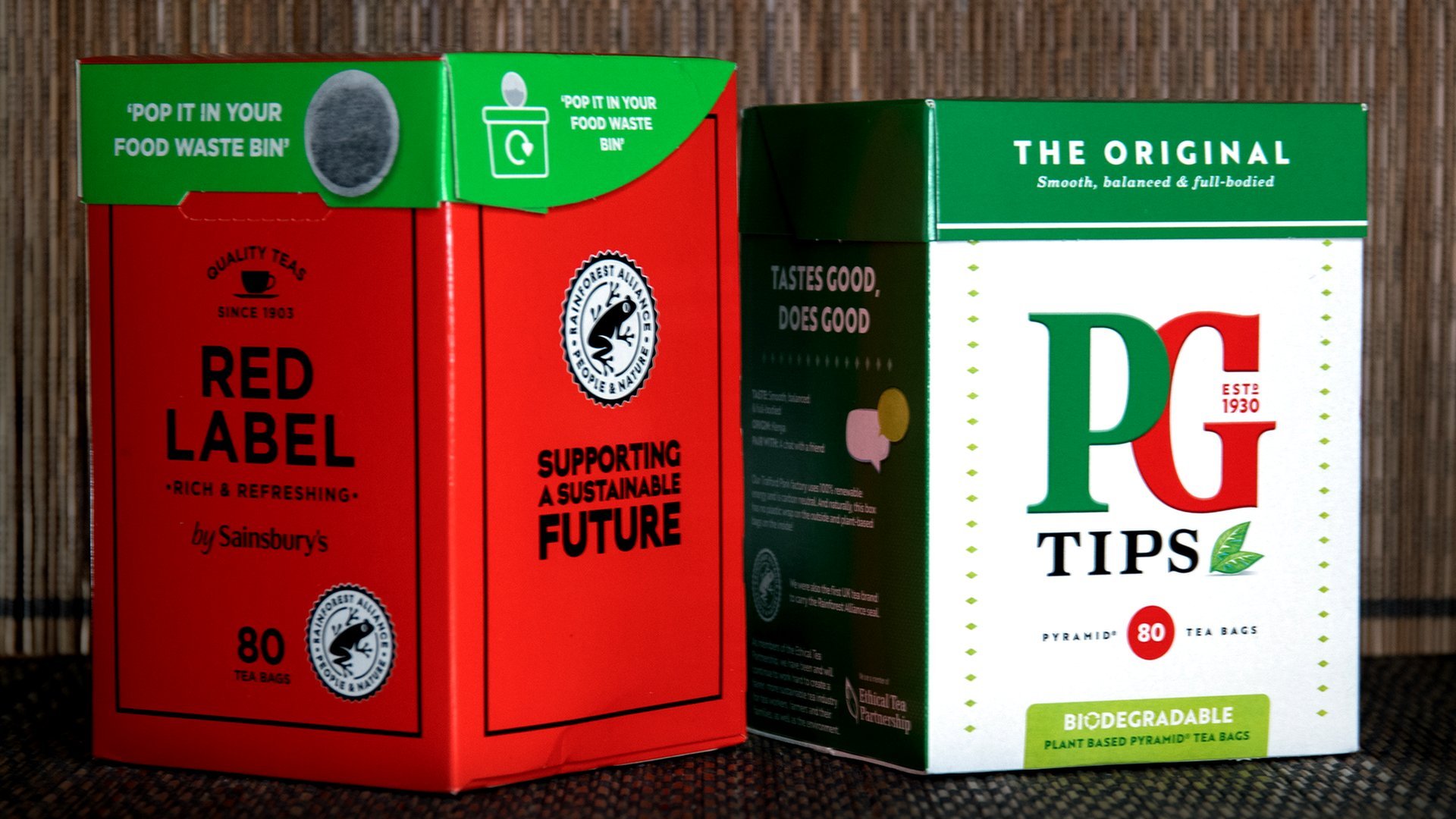 The bosses in these British-owned tea farms in Kenya have been found to be forcing women into having sex in return for work. The shameful secrets of some of the world's biggest tea companies have come to light as women who have worked on tea farms run by these companies have revealed how they have been taken advantage of by their bosses due to the scarcity of work. The condition is such that if the poor women do not give in to the demands of their bosses, they end up losing their job and income.
Read More: After fossil fuel, it is human resources that the West is hunting for in Africa
The women have spoken in the investigation that they are left with no choice but to give in to the sexual demands of their bosses or face having no income.  Similarly, one woman  revealed in the investigation that she had been infected with HIV by her supervisor after being pressured into having sex with him.
This is also a reflection of the disgusting neo-colonial mentality of the Western companies whose predatory practices have already caused enough harm to their former colonies. It is not uncommon for these Western companies to flout local rules and regulations in Africa, which end up causing severe damage to Africa's resources, environment, and its people. The only motive for their operation in Africa is to plunder its resources and earn a profit, no matter at what cost. Although many African countries are standing up to these tactics, the number is still low. Considering the scenario, if Africa doesn't put up a united fight against these practices and its leaders take these matters with their Western counterparts, it is unlikely that anything will change in the near future and Africans will continue to be targets of these western mongers.