Ethiopia-China deal: Under Abiy Ahmed, Ethiopia is finally on its path to peace and progress after enduring a devastating two-year Tigray crisis. Although the image of Abiy Ahmed as a "Nobel Peace Prize Winner" took a hit due to the Tigray crisis, the Ethiopian leader is now on a mission to rescue the country's economy from the shambles caused by the war and rebuild the nation. In his quest for economic transformation, Abiy Ahmed is forging new economic partnerships. Despite the previously strained relations with China, it appears that Ethiopia is once again boosting ties with the country. However, this might be China's last chance to mend their ways.
Read More: Post War Ethiopia should ensure its economic interest are not trampled upon
Ethiopia-China deal: renewed attempts to boost ties
China has inked a new Memorandum of Understanding (MoU) with Ethiopia to establish an investment and economic cooperation working group aimed at boosting bilateral economic and trade relations in strategic fields. As part of Ethiopia-China deal, China has committed to encouraging Chinese enterprises to increase their imports of Ethiopia's competitive products.
Chinese Minister, Li Fei indicated that China's new preferential policy for zero-tariff treatment on 98 percent of taxable items, which Ethiopia will enjoy from March 1, will lead to tangible benefits from the strengthened economic ties between the two countries.
Traditionally, Ethiopia has been a significant importer of Chinese products, with reports indicating that Ethiopia's share of GDP spent on Chinese imports shot up from almost zero in 1996 to 15% in 2015. Therefore, this deal is expected to be beneficial for the African country in striking a balance in its trade with China.
Read More: Ethiopia is the latest African country to join in the "throw China out" campaign
Ethiopia's rift with China
Previously, Ethiopia's relations with China had strained due to the latter's neo-colonial ambitions, which led to the cancellation of a contract with a Chinese company exploring for oil and gas in the country since 2013. Taking this into consideration, Abiy Ahmed has been careful to engage with China on his own terms this time.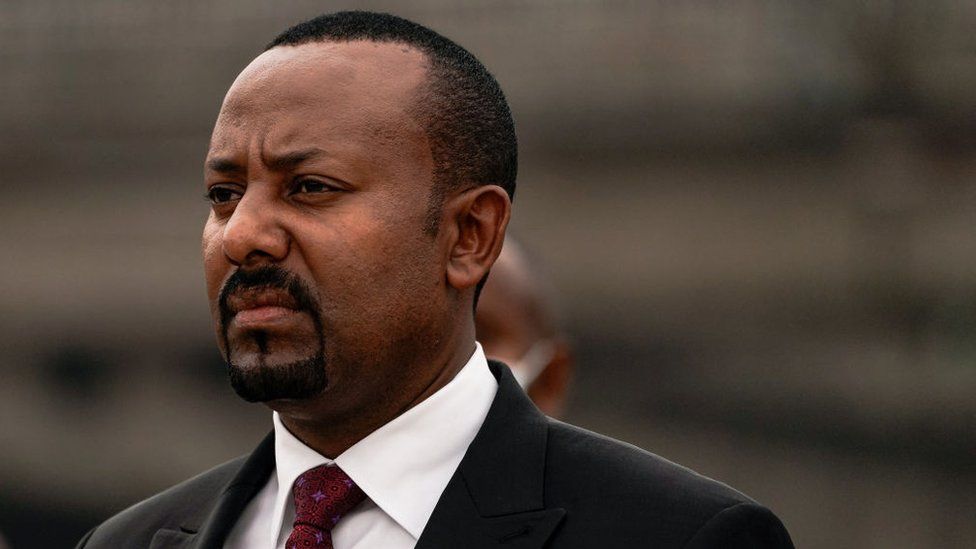 Since the end of the Tigray crisis,  Ethiopia's topmost priority has been to rebuild its economy and infrastructure and lift the country out of its economic miseries. As part of this effort, the Ethiopian leader recently went to Rome, where he obtained €182 million in aid from the government of Giorgia Meloni and signed a joint declaration for a three-year development cooperation program in favor of Ethiopia.
Read More: The United Front of Abiy Ahmed and Giorgia Meloni threatens Biden's Grip on the Region
It is clear that the need to focus on the economy must have been the driving factor behind Ethiopia-China deal. However, if China does not shed its neo-colonial ambitions or its economic imperialism and mend its old ways, it might bring the curtains down on China in Ethiopia once and for all.