In the current geopolitical environment of Ukraine vs Russia, two countries have demonstrated the veracity of the well-known tale of the rabbit-turtle race. The U.S.A. representing the rabbit and being one of the largest arms producers in the world always wins the race for the world's most dominant military power.
However, another nation is progressively and gradually posing a threat to the United States' military might. Just like the turtle's chances of succeeding at first, it seems unbelievable and unattainable for any nation to match the level of the United States in the defense sector.
So what mistake is the United States of America making that is increasing the likelihood that another nation may win the race for defensive power, just like how the rabbit's misstep resulted in the turtle's unexpected victory?
South Korea's victory 
An international push to enhance the manufacture of missiles, tanks, artillery rounds, and other arms has been triggered by the conflict between Russia and Ukraine. Nevertheless, a nation has risen to the top in arms sale and production by not directly arming Ukraine.
Read More: South Korea points missiles towards China and Xi is already scared
South Korea has declined to take part in direct arms transfers to a nation that is embroiled in conflict. In order to avoid upsetting Russia, which Seoul believes will support laying more sanctions on belligerent North Korea, Seoul has adopted a cautious attitude. This is consistent with the stance taken by Latin American nations and another US partner, Israel. This action has greatly benefited South Korea.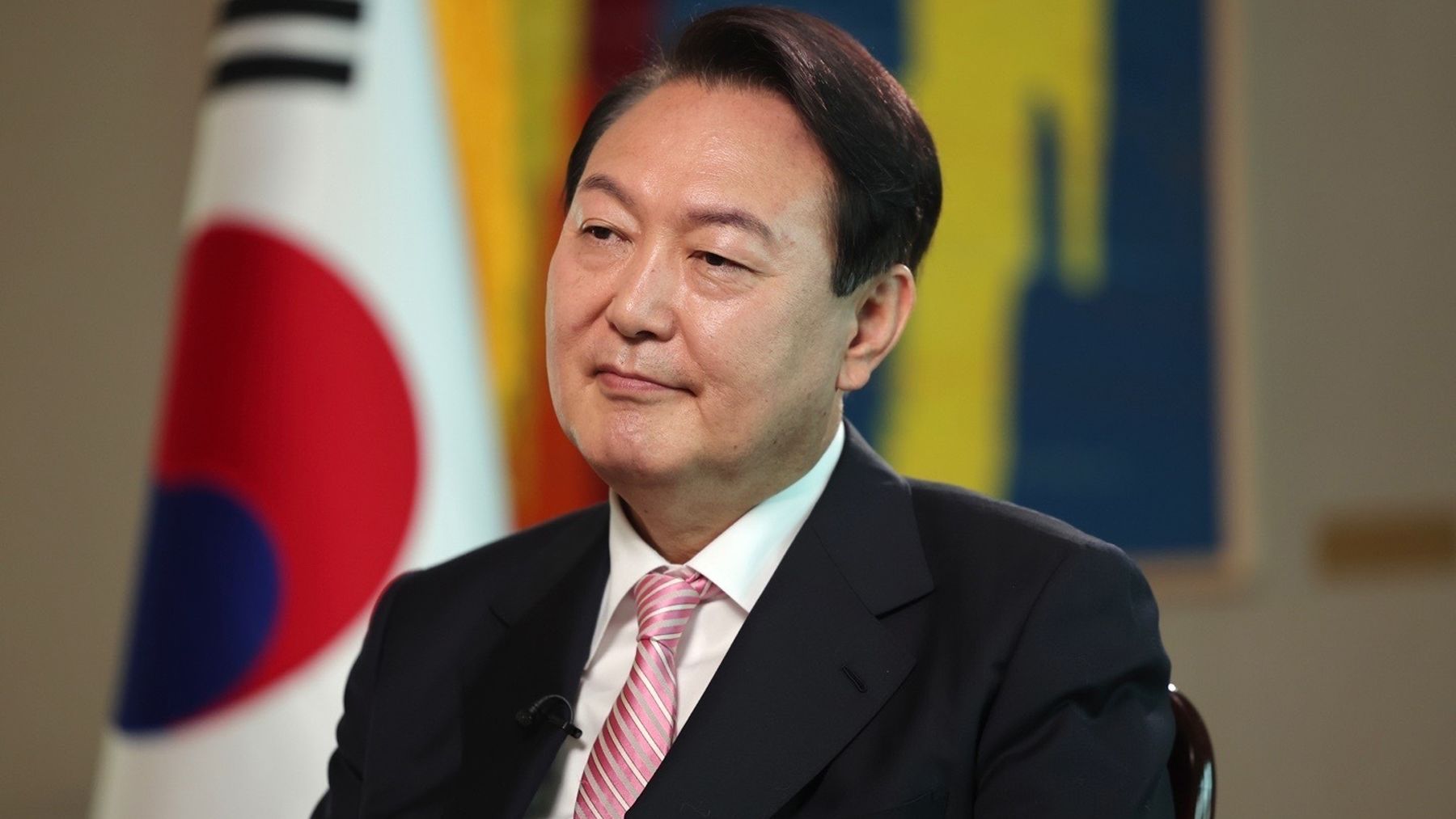 According to the New York Times, South Korea's arms exports reached a new high of $17.3 billion in 2022, a 140% increase. These defense export volumes include deals worth $12.4 billion in sales to Poland. South Korea, which ranked No. 8 with a 2.8% market share, experienced the largest rise among the top 25 international arms exporters from 2017 to 2021, according to the Stockholm International Peace Research Institute. Hanwha Aerospace, South Korea's largest defense contractor, is busier than ever and plans to treble its production capacity by the end of the year.
Read More: South Korea and Saudi Arabia's defence ties 'bombards' the American defence industry
According to the research, South Korea has also kept a robust domestic military supply chain in place to suit the needs of its armed services. The excessive participation of the USA in supplying arms support to Ukraine is a crucial factor in South Korea's rapid and significant expansion. Arms providers like the United States have been beset by severe production issues for rocket launchers and other weaponry ever since the Russian invasion. It has been challenging for Germany and other significant European arm-producing nations to obtain enough tanks to send to Ukraine.
This is when South Korea's expanding weaponry industry first came to the attention of the world. While nations in Eastern Europe hurried to re-equip and modernize their military after surrendering their Soviet-era weapons to Ukraine, South Korea emerged as an alluring alternative.
The production of arms is moving its center of gravity to South Korea. In order to grow its economy and international influence, South Korea has actively promoted exports and has long-term goals of being one of the world's top defense exporters.
Read More: South Korea delivers a multibillion jolt to the American Military-Industrial Complex
Given that the US is preoccupied with Ukraine, South Korea has discovered a chance through connections with other nations.