After taking office with a pledge to fight corruption, South African President Cyril Ramaphosa has become embroiled in a scandal that is getting murkier by the day. The case began in 2020 with the theft of cash that robbers had found stuffed into a sofa at his game farm.
After investigations began, Ramaphosa declared in a 138-page submission to the panel that the $580,000 he earned from the sale of buffalo to a Sudanese national was stolen from his farm in late 2019 while he was in Ethiopia attending an African Union summit. Furthermore, he stated that the cash was stashed in the sofa as the farm manager believed it was the safest place to keep it. The President denied all allegations against him, stating that he had never violated his presidential oath or broken the law.
Read More: Cyril Ramaphosa is a freaking disgrace but, South African politics is a stinking gutter too
Farm gate: Untraceable funds
However, that was the version of President Ramaphosa. South Africa's tax authority has a different story to tell. It has said that it is unable to find records of the funds brought into the country by a Sudanese businessman, which were used to purchase buffalo from the President. So, the question about the origin of the money is still unanswered.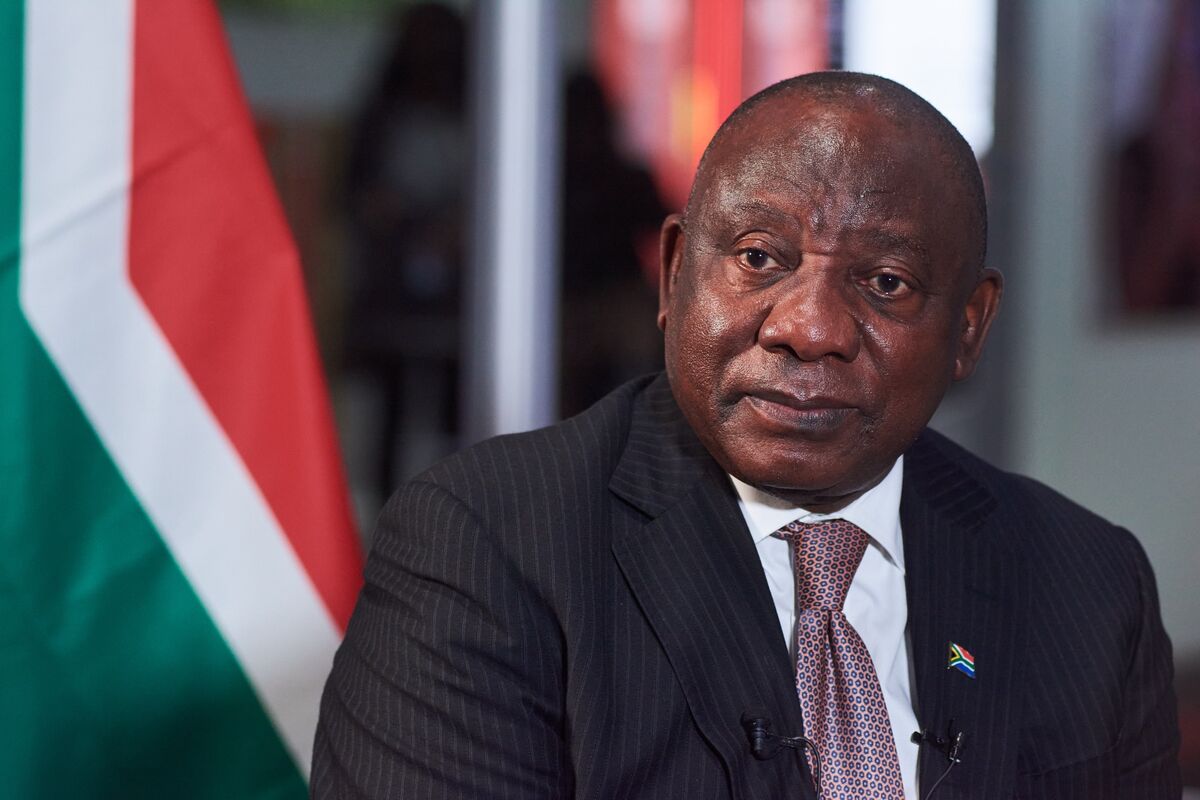 This has caused a major row in South Africa's politics yet again. The main opposition party, the Democratic Alliance, had asked the South African Revenue Service to confirm whether the businessman had complied with the legal requirement to declare foreign currency upon his arrival in the country. In response, the agency stated that it does not have any record of such compliance. As a result, South Africa's President, Cyril Ramaphosa, finds himself in such a difficult situation.
Read More: Cyril Ramaphosa's journey from a promising leader to an injured President
Moving forward, it may become even more challenging for Ramaphosa to provide an explanation for the concealed cash, as the opposition party, Democratic Alliance, is determined to uncover the truth.