The West today is fraught with hate, with Putin as their bait. However, this hatred is crossing all bounds of humanity, and the lives of millions of Russians have suddenly changed. Since the fall of the Soviet Union, living in the Western world has been a dream come true for quite a few Russians. The West has always been a desirable place to settle, and many Russians have taken advantage of this opportunity.
People from all backgrounds have had equal access to education, healthcare, and economic opportunities in many Western nations. There were more opportunities for leisure pursuits, better healthcare, and access to education and culture, along with equality.
However, a war that broke out in February 2022 completely altered the Russian lifestyle in the West. The Russian people have begun to live in fear and tension, replacing their former sense of freedom, equality, and love. Propaganda and cultural war have not been kind to Russians.
During the war, Uncle Sam and his European buddies supported boarding additional Russian dissidents only to attack and backstab them. Russians are currently the target of a serious persecution campaign being carried out in and by the West.
Russians assaulted
The Sky News investigation has revealed unsettling information and specifications about dozens of racial hate crimes committed against Russian nationals in Britain since the start of the Ukraine war. According to renowned Russian Alexei Zimin, who opposes Russia's aggression in the Ukraine war, threats have been made against his London restaurant. Russians living in the UK have been the target of violent assaults, threats, and acts of vandalism since the start of the conflict in Ukraine, with new statistics indicating an increase in hate crimes related to the conflict.
Anti-Russian offences have increased significantly in England over the past year, compared to 2021, and even primary school children have been victims, according to a charity. However, as many crimes go unreported, an expert has cautioned that the number of recorded offences is likely to be the "tip of the iceberg," and that the trend is likely to continue throughout the duration of the war.
The England Police have recorded instances of hate crimes against Russians, including an assault on a Russian at a building site in Derbyshire where the attacker stated, "I hate you Russians – you kill people," before the attack began. The Hertfordshire Police also revealed a racially-aggravated assault where the victim was pushed to the ground at a crossing and told, "All Russians are murderers." Additionally, some Russian lawyers have been purposely harassed, with a package of white powder sent to a London law firm with a letter condemning its ties to Russia. Devon and Cornwall Police said a victim was followed around a supermarket by someone "calling them names and threatening to kill them because they were Russians"
There are at least 70,000 Russians living in Britain, with many residing in London, which has earned the city nicknames such as "Moscow-on-the-Thames" and "Londongrad." However, the increase in hate crimes against Russians shows that Britain is not treating them kindly.
Similar situations have been reported in the EU. In Germany, a store selling Russian goods had its windows broken, a restaurant refused to serve those with Russian passports, and a doctor refused to treat Russian patients. Social media posts sarcastically urged Russians to "flee Germany," with one post even suggesting that "Russian integration is not feasible, even in the Gulag Archipelago." Reports in the Czech Republic have also surfaced of Russian children being insulted in primary and secondary schools.
Read More: Hollywood's exit turns out to be a boon for Russian Cinema
Playing Judas to Dissenters
If one remembers, these nations were the very first ones to invite Russian dissenters who didn't want to take a part in the war. Nations like Germany and US, including Ukraine, embraced the dissenters. But, months later, even they are being persecuted.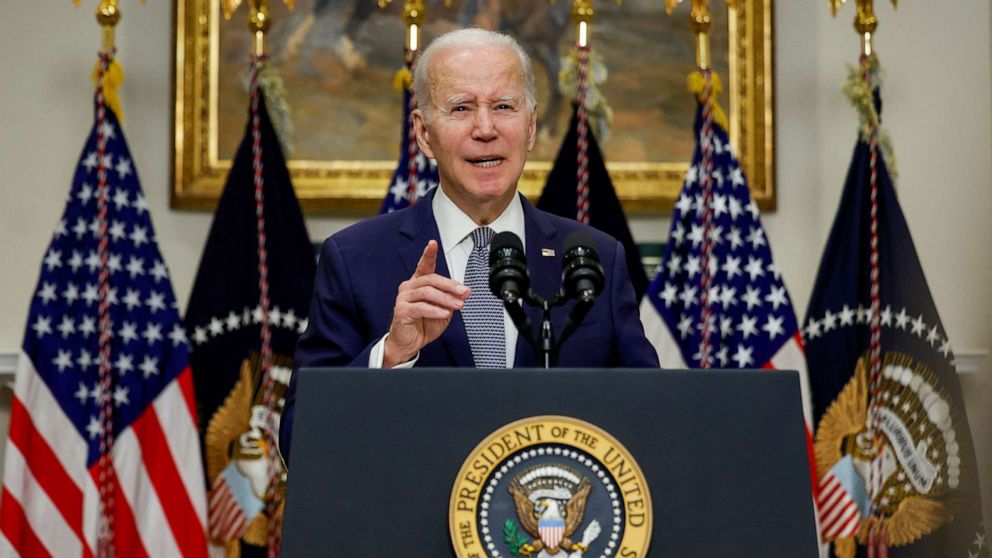 According to information obtained by the Guardian, the Biden administration has subtly resumed mass deportations to Russia, seemingly reversing the stance it had when Moscow invaded Ukraine just over a year ago when such removals were paused. Immigration advocates were shocked when a young Russian guy was abruptly deported back to Russia over the weekend after coming to the US to escape Russia's partial military conscription attempts.
Read More: Estonian President makes it clear that Russia and Russian culture are here to stay
These Migrants came from Russia to the west thinking they could seek asylum and be protected from deportation because of the stated government position. Now the apparent change in policy has caused confusion for migrants and their advocates who are left with little time to plan. It has been revealed that Ukraine is running fake schemes, wherein Russian dissenters are being sent to EU nations, only on paper. In reality, no European nation has any idea where the Russian migrants are going.
An attack on Culture and religion
Such deplorable condition of Russians at the hands of Western powers is indeed pathetic. But as it is said whatever the attacks mentioned earlier are just the tip of the iceberg. This is actually more than targeted persecution; this is more of a targeted attack on culture and religion.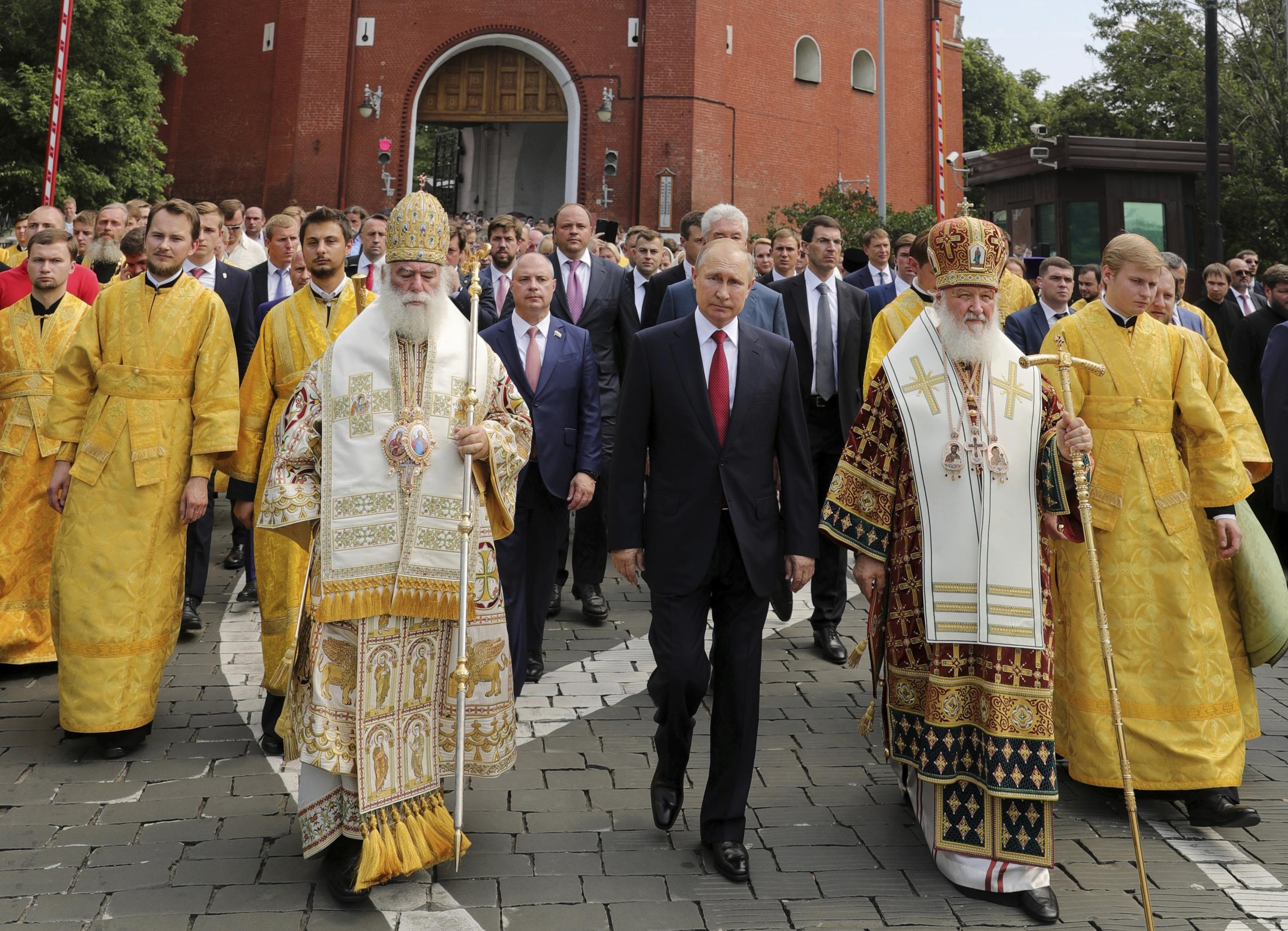 Every former soviet country has demanded the separation of their Orthodox churches from the Moscow Patriarchate, including Lithuania, Latvia, and most recently Estonia. The Lithuanian Prime Minister asked for the Lithuanian Orthodox Church to be transferred from the Moscow Patriarchate to the Patriarchate of Constantinople.
In response to Putin's war, old Soviet and Russian monuments are also being demolished in a number of European nations. The Russian language is getting removed from the school curriculum deliberately. These malicious attempts to destroy Russian culture seem to be unstoppable.
Read More: Did Ukraine use innocent civilians as human shield against Russia in the name of evacuation?
While Ukrainians are being welcomed open-heartedly, Russians are being denied aid and attacked. This double standard highlights the political motivations behind the West's approach to different communities. Instead of offering humanitarian assistance to all those in need, political considerations seem to guide the West's response. Their hatred should have been just against one man. However, the West is currently crossing all limits of humanity in their rage and desperation to win in Ukraine.
However, as stated in Christianity, every sinner will face punishment, whether it be done in public or in private. This includes false oaths, including perjury, which will result in punishment. If they can't fear one man, they should at least fear the god they worship.