Joint Russia-Africa Bank: Well, it looks like Russia is giving the West a run for its money in the race for African influence! President Putin seems to have a crystal ball predicting Africa's rise as a leader in the multipolar world, and he's not wasting any time building strong partnerships with African nations. The West better step up their game, or they'll be left in the dust as Russia takes the lead in Africa.
Joint Russia-Africa Bank
Despite the West's best efforts to counter Russian influence in Africa, it has failed to achieve its objectives as African countries are unwilling to shun Russia. Russia is also going to hold the Russia-Africa summit in July 2023, and before this, many declarations of cooperation are likely to be made, much to the dismay of the US.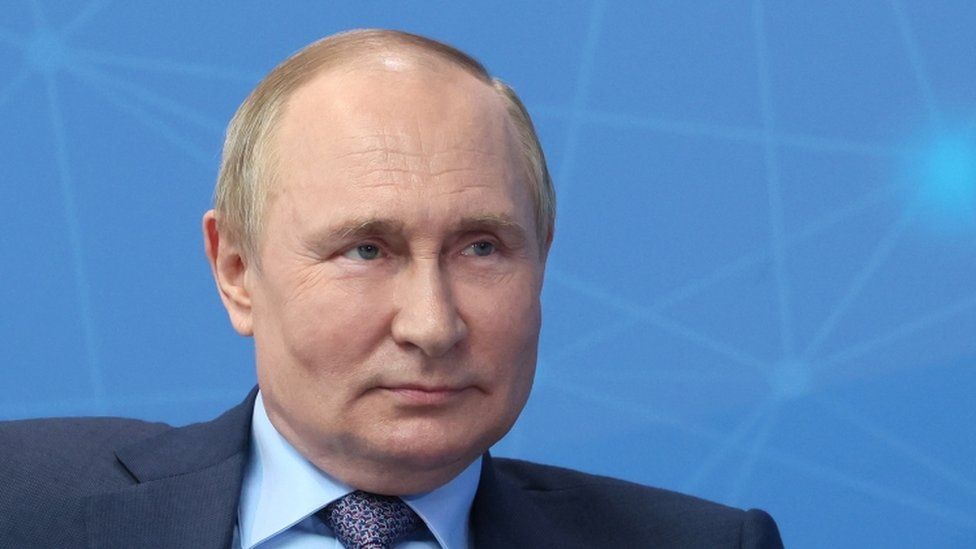 In this regard, Burkina Faso has proposed the creation of a joint Russia-Africa bank to facilitate financial transactions and promote trade. The country assured the US that it has no intention of inviting Russian Wagner, but it plans to take its ties with Russia to a whole new level.     
Read More: US sends heavyweight diplomatic duo to battle Russia for African influence 
The Speaker of the Transitional Legislative Assembly, Ousmane Bougouma, said that Burkina Faso should explore the possibility of creating a Joint Russia-Africa Bank with a branch in Burkina Faso. He also added that it would be "useful" for mutual trade and investment. In January, the Prime Minister of Burkina Faso proposed setting up a joint committee to boost trade and economic relations with Moscow.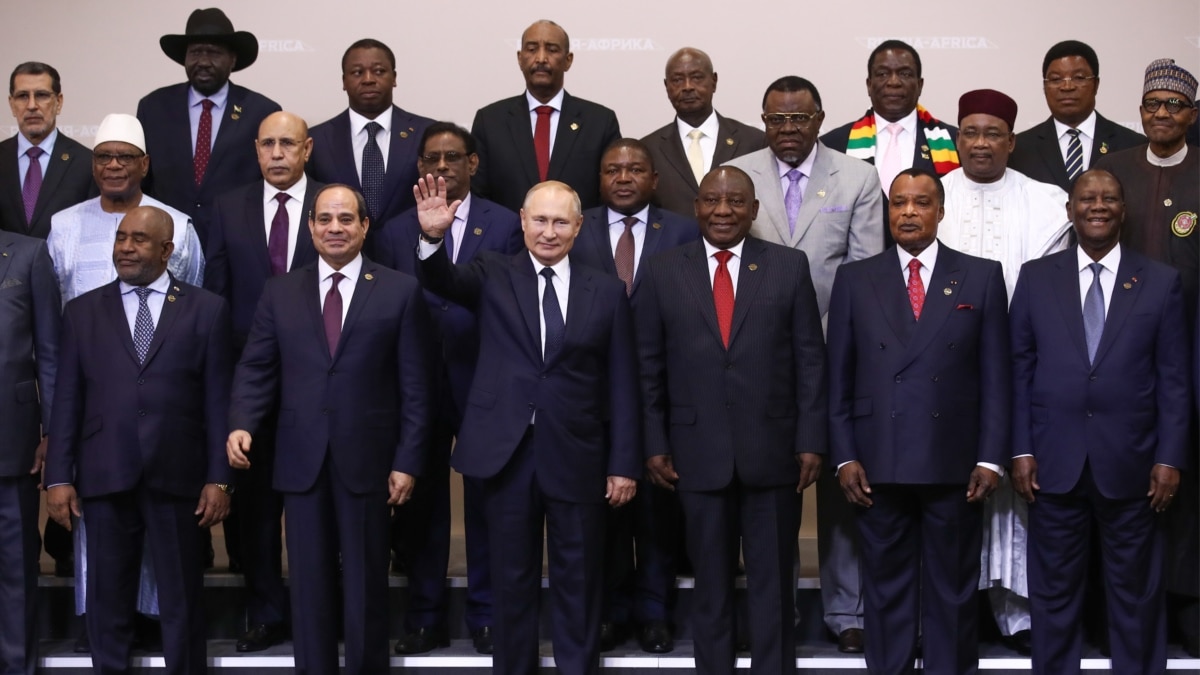 Despite the US officials' frequent trips to Africa to counter Russia, the continent is further cementing its ties with Russia. If the proposal of a joint Russia-Africa bank materializes, it will be yet another blow to Western interests in Africa.
Read More: Russia is about to unleash its wrath on Western puppets in Central Africa