Uganda Russia ties: The Ugandan President, Museveni, recently stated in an interview that Uganda values its military ties with Russia. Additionally, he commended the former Soviet Union for its aid in Africa's struggle against colonialism.
Uganda Russia ties: Museveni's love for Russia 
This statement comes before the Russia-Africa summit, scheduled to occur in July of this year. Museveni highlighted ties of Uganda with Russia in the defense sector and acknowledged the country's acquisition of weapons and various technologies from Moscow.
The Ugandan President also confirmed the satisfaction of Uganda with its ties with the Russia. He stated, "We cooperate in the defense sphere, purchasing high-quality weapons and technologies from Russia. Despite the West's efforts to discourage Africa from building closer ties with Russia, it appears that African nations are no longer bowing to Western dictates.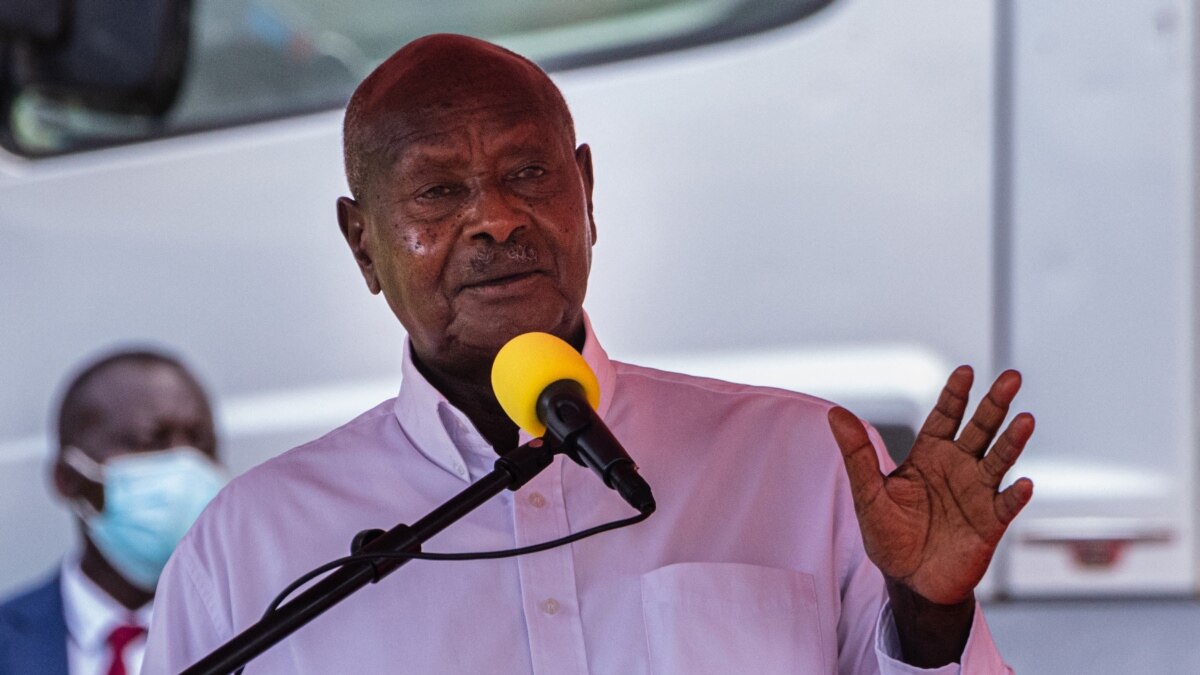 The Ugandan President has confirmed his attendance at the Russia-Africa summit in St. Petersburg in July, stating that "political will is crucial in this matter. It is not a matter of necessity, but of ideology.
This statement may be a message to the US, with whom Uganda has recently had tensions over its new anti-homosexuality bill. It is also worth noting that Uganda was one of 17 African nations that abstained from a UN vote condemning Russia's war in Ukraine.
Read More: President Museveni's anti-West stance: Uganda defies international pressure to scrap Anti-LGBTQ bill
Earlier this month, the Russian Ambassador at Large, Oleg Ozerov, stated at an international forum that Moscow expects most of Africa's 54 nations to "ignore threats and blackmail from the West" and attend the long-delayed second Russia-Africa summit in St. Petersburg.
He further added that "We are sure that no one will be scared, since there is a huge request for cooperation from both sides – from the Russian side and from the African one," Ozerov added. "We have mutual interests that we can unite now."
Read More: Uganda's savage response to Zelensky's so called African diplomacy
Thus, as the US looks for Africa's support against Russia and its invasion of Ukraine, more and more countries in Africa is instead looking to expand ties with Russia. In January, the US even designated Russia's Wagner group as a "significant transnational criminal organization" to stop its growing influence in the continent but here comes the Russia-Africa summit with Russia expanding ties with African countries instead.