Burkina Faso and North Korea relations: After Burkina Faso severed its military ties with France, it is now forging new ties with "unlikely" countries. According to a report, the West African country Burkina Faso is renewing diplomatic relations with North Korea. Olivia Roumba, Burkina Faso's top diplomat, recently announced the resumption of diplomatic ties with North Korea. Ouagadougou is reportedly seeking Pyongyang's military support to address the insecurity caused by terrorist groups at home. After French troops left the country, there were speculations that it might invite Russia's Wagner to deal with the security crisis. However, seeking military support from North Korea, a globally isolated country, is intriguing.
Read More: Burkina Faso bans the French News Channel France 24
Roumba said, after a cabinet meeting, that the resumption of relations would enable the Burkina Faso and North Korea to maintain "exemplary bilateral cooperation in several areas such as the security sector, through the granting of military equipment and materials to our country, mining, health, agriculture, and research sectors." Furthermore, the meeting also approved the appointment of an ambassador to Pyongyang.
Resumption of Burkina Faso and North Korea relations
It is worth noting that Burkina Faso had officially cut ties with North Korea in 2017 as it needed to comply with UN Security Council sanctions over Pyongyang's nuclear weapons program. Rouamba also recalled that Burkina Faso had maintained "very good relations with this country, which was a privileged partner during the period of the August 1983 Revolution."
Read More: Burkina Faso and Mali's Plan to re-invent Sahel's economy
So, what does this renewed relationship mean for the two countries?
For Burkina Faso, it could be a way to distance itself from the West, particularly France, and explore new ties to secure its interests. According to Regis Hounkpe, a pan-African expert in geostrategy, this is "a way of asserting its authority by contracting diplomatic relations with countries that France has not considered."
Read More: After Mali, France's exit from Burkina Faso Inevitable
On the other hand, North Korea has had a robust arms trade with the African continent in past years, providing illicit weapons and equipment to several African countries in violation of international sanctions. In recent times, North Korea has been ramping up its outreach to the African continent. Last year, North Korean diplomats met with representatives from Gabon, Mali, Guinea, Nigeria, and Libya, signing agreements for medical and economic cooperation.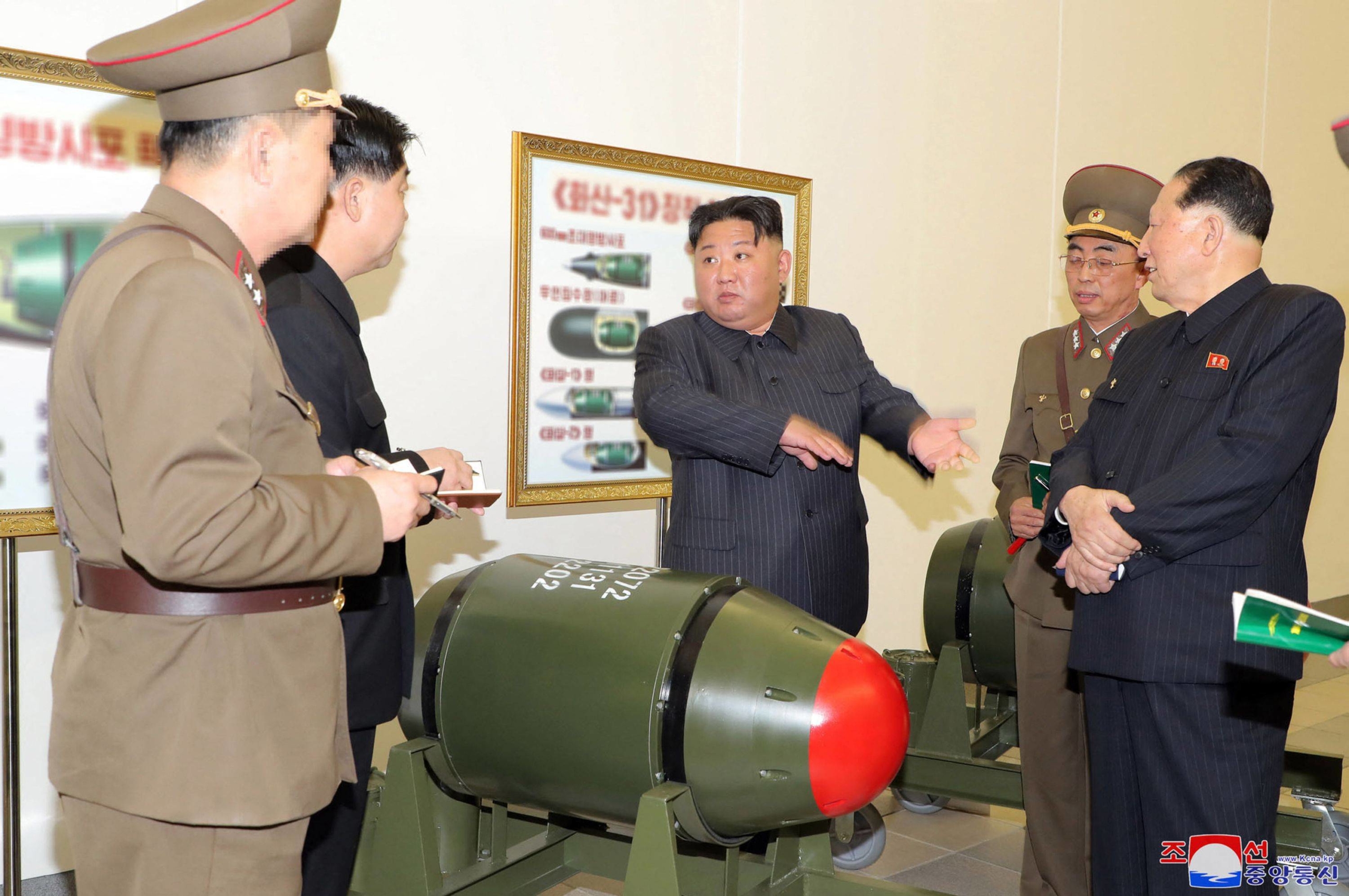 However, it is important to note that the UN, EU, and US have all imposed sanctions prohibiting arms and military-related sales to North Korea, as well as the purchase of DPRK arms. It remains to be seen how Burkina Faso will navigate this tricky situation, or if it will further antagonize the West by conducting military cooperation with the Kim Jong Un regime.