Russia-Ukraine war resulted in Western nations imposing a series of sanctions aimed at crippling Russia's economy. However, not all countries have taken sides in this conflict. Turkey unexpectedly has played a role in aiding Russia in evading Western sanctions. This neutrality has recently come to the fore with a surprising development i.e. Ukrainian coal entering the European Union via Turkey.
Ukrainian Coal Entering Turkey
Russian customs data, analyzed by Reuters, reveals that coal worth an estimated $14.3 million, extracted from regions of Ukraine under Russian occupation, was transported to Turkey between February and July. This revelation indicates that Turkey remained open to receiving coal shipments from around 10 producers operating in the annexed regions of Donetsk and Luhansk during this six-month period. Three of these producers, as listed in the customs records, confirmed their coal exports to Turkey during this specific timeframe.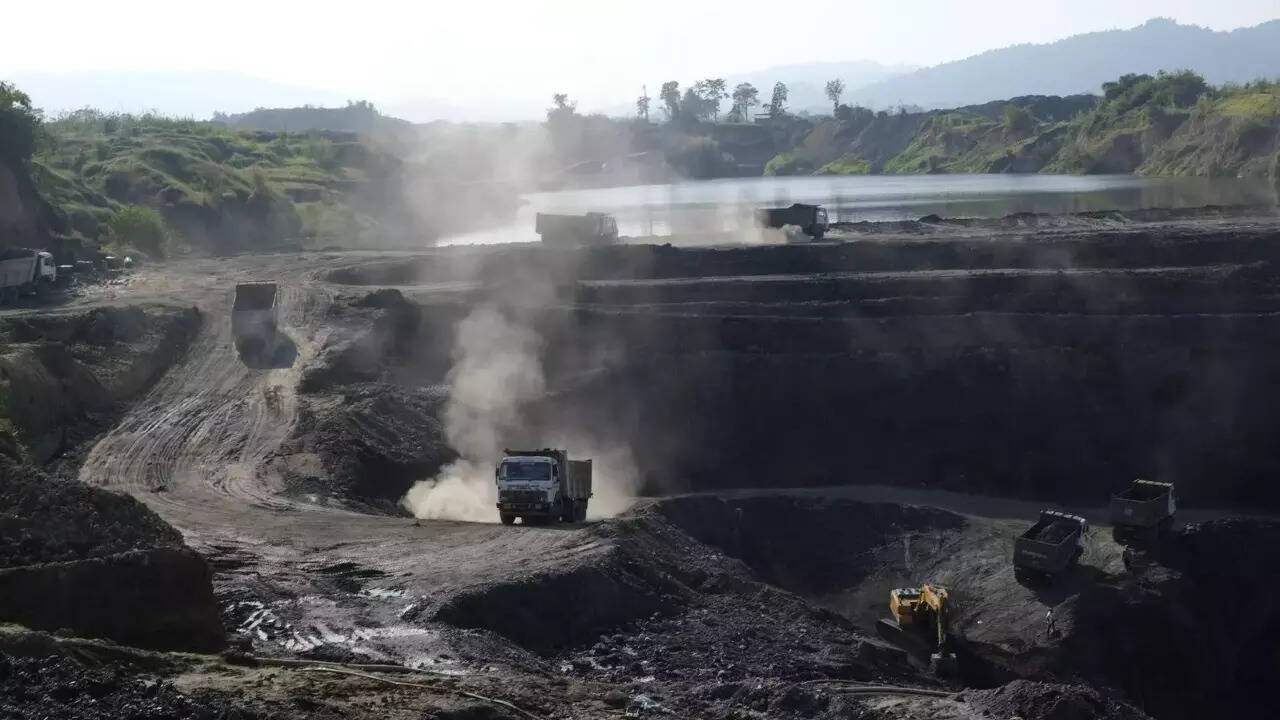 Unlike Western countries, which imposed sanctions on Moscow and restricted trade with Russia and Russian-controlled areas of Ukraine, Turkey chose to maintain its neutrality throughout the Russia-Ukraine conflict. Instead of joining the economic backlash against the Kremlin, Turkey witnessed a surge in trade, thanks to Russia's shift toward alternative export and import markets.
Read More: Egypt, Turkey and Saudi Arabia join hands to demolish West's EV monopoly
Turkey's Growing Reliance on Coal
Customs data indicates that Turkey has become the primary destination for coal originating from Russian-annexed Ukrainian regions. This aligns with Turkey's increasing dependence on coal for electricity generation, a trend that persists despite global calls to reduce emissions. Official figures reveal that Turkey generated 31.5 million megawatt hours (MWh) of electricity from imported coal in the first half of 2023, marking a roughly 25% increase compared to the previous year.
The coal sellers responsible for these shipments are registered entities in both Russia and the annexed Ukrainian territories. This trade activity amid an ongoing conflict underscores the ability of economic interests to transcend geopolitical tensions.
Turkey and Russia's Broader Partnership
This recent coal trade isn't the first instance of Turkey and Russia's strategic partnership. The two nations have previously sought to establish a natural gas distribution center in Turkey, aiming to position Turkey as the gas hub of Europe. This initiative, suggested by Russian President Vladimir Putin, aimed to reroute gas transits away from the damaged Nord Stream gas pipelines toward the Black Sea area. This gas hub could enable Russia to set gas prices, prevent energy politicization, and serve as a distribution platform. Turkish President Recep Tayyip Erdogan supports this concept, envisioning the EU purchasing Russian gas through Turkey.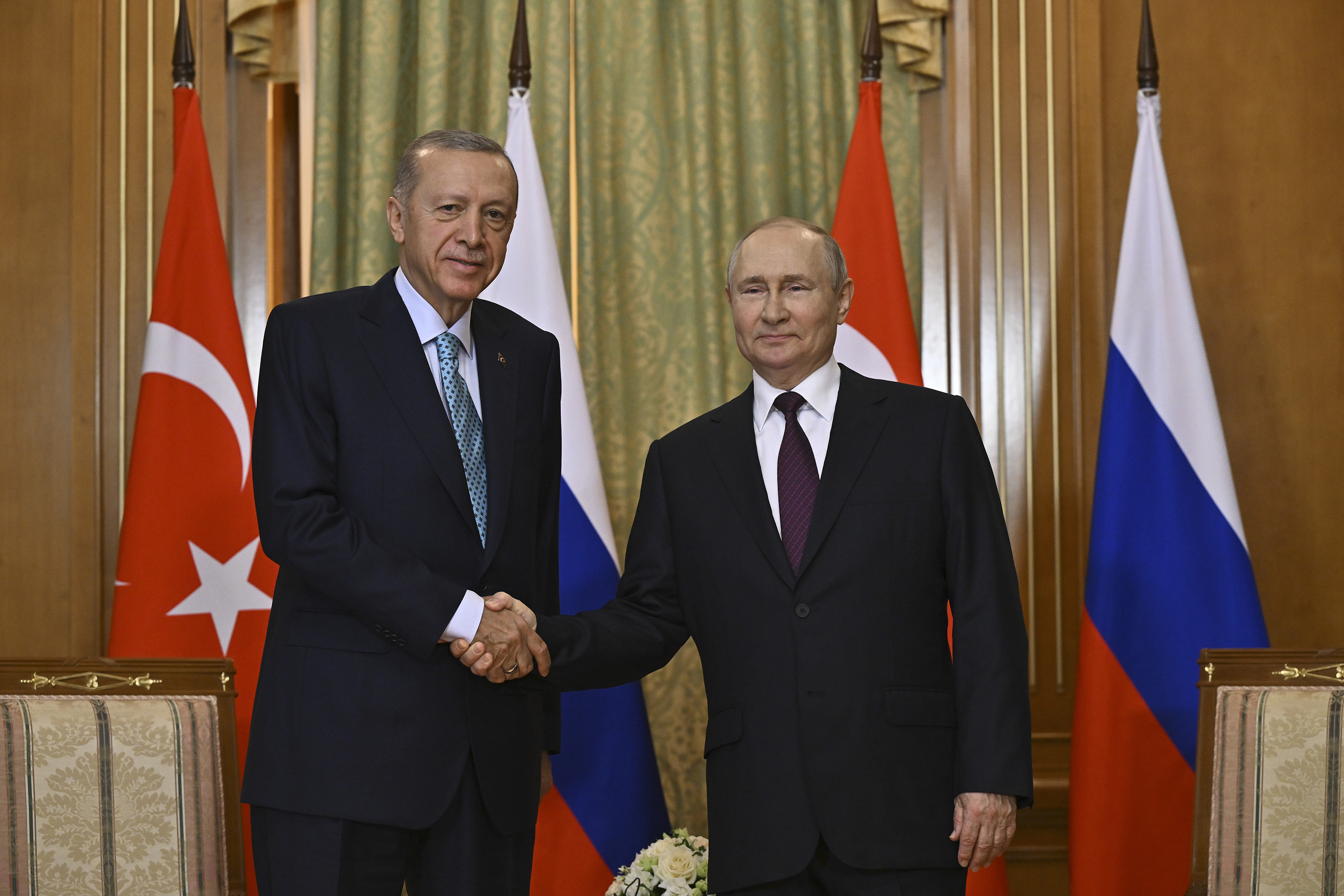 US Concerns and Energy Diversification
The United States has expressed concerns over Turkey's role in facilitating Russia's energy goals. Washington has been urging its allies to diversify their energy sources and reduce reliance on Russian energy. While the US has become a significant LNG supplier to Europe, the high costs associated with intermediaries remain a challenge. Russia's potential expansion of pipelines in Turkey to supply gas to Europe has raised concerns for the US, as it could threaten its economic interests in the energy industry. Washington has made substantial investments in LNG facilities for export and is wary of Turkey becoming a gas hub, which could potentially undermine its energy-related investments and sales.
Read More: Turkey chokes Europe's all oil-lines
Turkey's unwavering neutrality throughout the Russia-Ukraine war has positioned it as a strategic partner for Moscow. While Western nations impose sanctions, Russia's collaboration with Turkey continues to bear economic fruit. The flow of Ukrainian coal into the EU via Turkey underscores how this neutral stance translates into economic opportunities for Russia, further solidifying their partnership.
Watch More: