Canada: The Khalistan issue, once relegated to the fringes of international discourse, has recently gained significant global attention, thanks to India's diplomatic efforts and a growing acknowledgment of its potential threat. While the demand for Khalistan, an independent Sikh state, had been primarily regarded as a domestic concern for India, recent developments have thrust it onto the world stage. 
Tensions between Canada and India, coupled with diplomatic expulsions and allegations of Indian involvement in the killing of a Sikh activist on Canada soil, have ignited a debate on the Khalistan movement's legitimacy and repercussions on the international stage.
The Khalistan Movement
While Sikhs constitute only about 1.7% of India's population, they are a majority in Punjab, making this region the epicenter of the movement. What began as a political demand eventually escalated into a violent insurgency during the 1970s and 1980s, resulting in a devastating conflict marked by thousands of casualties.
One of the darkest episodes was the 1984 Operation Blue Star, in which Indian forces stormed the Golden Temple, the holiest Sikh shrine in Amritsar, to flush out separatists. This operation resulted in significant loss of life and deepened the rift between Sikhs and the Indian government. The subsequent assassination of Prime Minister Indira Gandhi by her Sikh bodyguards further inflamed tensions and led to anti-Sikh riots across India.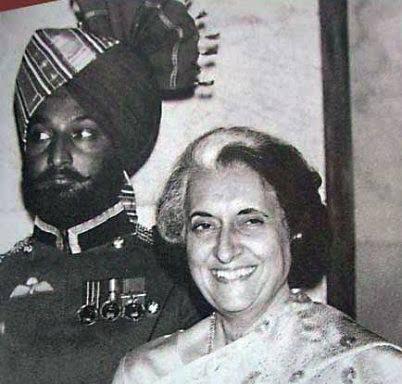 Read More: The Rise of Khalistan: A Threat to Canada's White Population
Is the Khalistan Movement Still Active?
While the armed insurgency was eventually suppressed by the Indian government's crackdown, remnants of the Khalistan movement still exist, both within India and among the Sikh diaspora abroad. India's government has consistently warned of the resurgence of Sikh separatist sentiments, leading to intensified efforts to counteract these movements and apprehend their leaders.
The international diaspora, particularly Canada, has played a role in sustaining the Khalistan issue. Sikh activists abroad have openly supported the cause, organising events and demonstrations to raise awareness and garner support for an independent Sikh state.
Role of Canada in the Khalistan Issue
Canada has been a notable focal point for segments of the Sikh diaspora advocating for Khalistan. With a significant Sikh population, some Sikh-Canadian individuals and groups have been vocal about their support for Khalistan. Here are some key incidents and examples of Canada's involvement:
Political Involvement: Several Sikh-Canadian politicians have expressed views supporting Khalistan. Notably, in 2018, a controversy arose when Jaspal Atwal, a Sikh-Canadian with links to Sikh separatist groups, was invited to a state dinner during a visit by Canadian Prime Minister Justin Trudeau to

India

.

Recognition of 1984 Anti-Sikh Riots: In May 2021, the Canadian Parliament passed a motion recognizing the 1984 anti-Sikh riots in India as a genocide, a move that was seen by some as supportive of the Sikh community's concerns, including those related to Khalistan.
Vandalism and Protests: The Indian government accused Khalistan supporters in Canada of vandalizing Hindu temples with "anti-India" graffiti and attacking the offices of the Indian High Commission in Ottawa during a protest in March.
Read More: Trudeau is leading Canada towards a diplomatic breakup with India
The Canada-India Fiasco
Diplomatic relations between Canada and India reached a boiling point over the Khalistan issue, as evidenced by the recent G20 summit debacle. Prime Minister Trudeau's attempts to confront Indian Prime Minister Narendra Modi over the killing of Hardeep Singh Nijjar backfired. Instead, Trudeau faced questions about Canada's support for Khalistan. Moreover, seeking support from Western leaders like the United States, the United Kingdom, and Australia yielded little progress, as these nations prioritized their trade relations with India over engaging in diplomatic spats.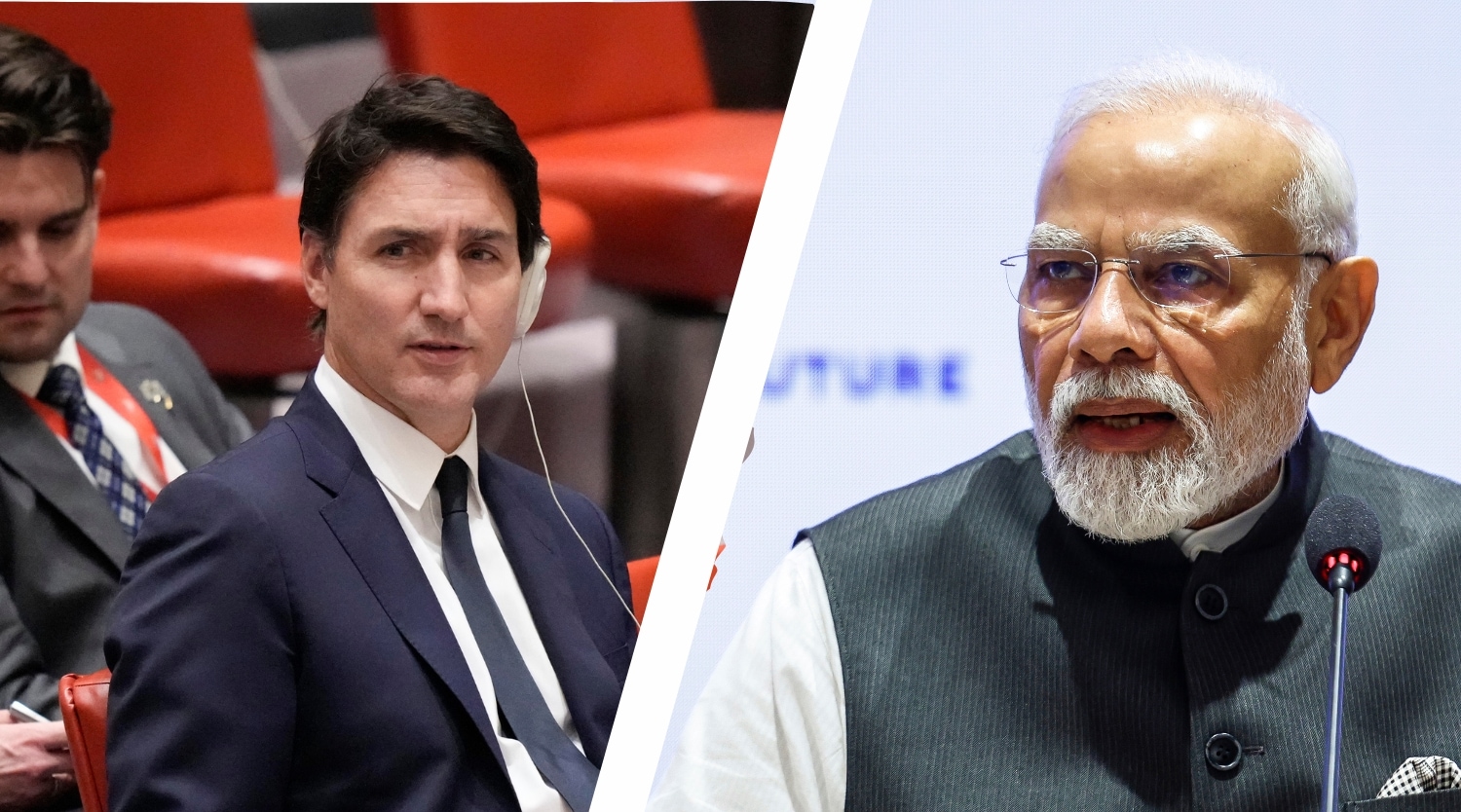 The Changing Landscape of Khalistan Recognition
In the past, Khalistan was a marginalized issue with limited recognition from Western powers. However, recent developments have propelled the issue onto the global stage. Former Pentagon official Michael Rubin has censured Canadian Prime Minister Justin Trudeau for alleging that India had links with the killing of Hardeep Singh Nijjar and claimed that the Khalistani extremist "was not simply a plumber" and "he had blood on his hands".
Rubin, a senior fellow at American Enterprise Institute, also termed Trudeau's claims as "shameless" and "cynical", urging the US not to play into the hands of people who are looking at the Khalistani movement as a movement for ego, profit and politics, news agency PTI reported.
The controversy surrounding Nijjar's killing and the subsequent diplomatic rifts have forced nations to acknowledge Khalistan as a pressing concern.
Read More: India began Trudeau's descent, India is set to finish him
India's proactive diplomacy and the recent Canada-India tensions have brought the Khalistan issue to the forefront of global discourse. While the demand for Khalistan has a long history, it was previously treated as a domestic matter by many countries. However, the evolving landscape suggests that the world is beginning to recognize the significance of the Khalistan issue and its potential implications. As this issue gains more recognition and attention on the international stage, it underscores the need for diplomatic efforts and open dialogues to address the issue i.e. Khalistan.
Watch More: