The United States and China are planning a summit of top diplomats in Alaska, according to the South China Morning Post, as the world's two largest economies try to mend their strained relationship. China is Playing its 'Hunter card' to the right effect.
Just a day after the Chinese foreign minister had threatened the United States over 'crossing red lines' and 'playing with fire' over issues like Taiwan, Xinjiang and Hong Kong, news reports have surfaced that on their way to Japan and India, top US diplomats will make the usual anchorage at Alaska as most US diplomats do. But what would be not so usual would be a meeting with the Chinese diplomats. On being forced by India and Japan, Joe Biden tried to follow Trump's policies but Joe Biden has an Achilles heel, his son Hunter Biden and his dubious investments in the communist nation. China has a lot of dirt on Hunter Biden and it can use it against the US President to push for its national interests.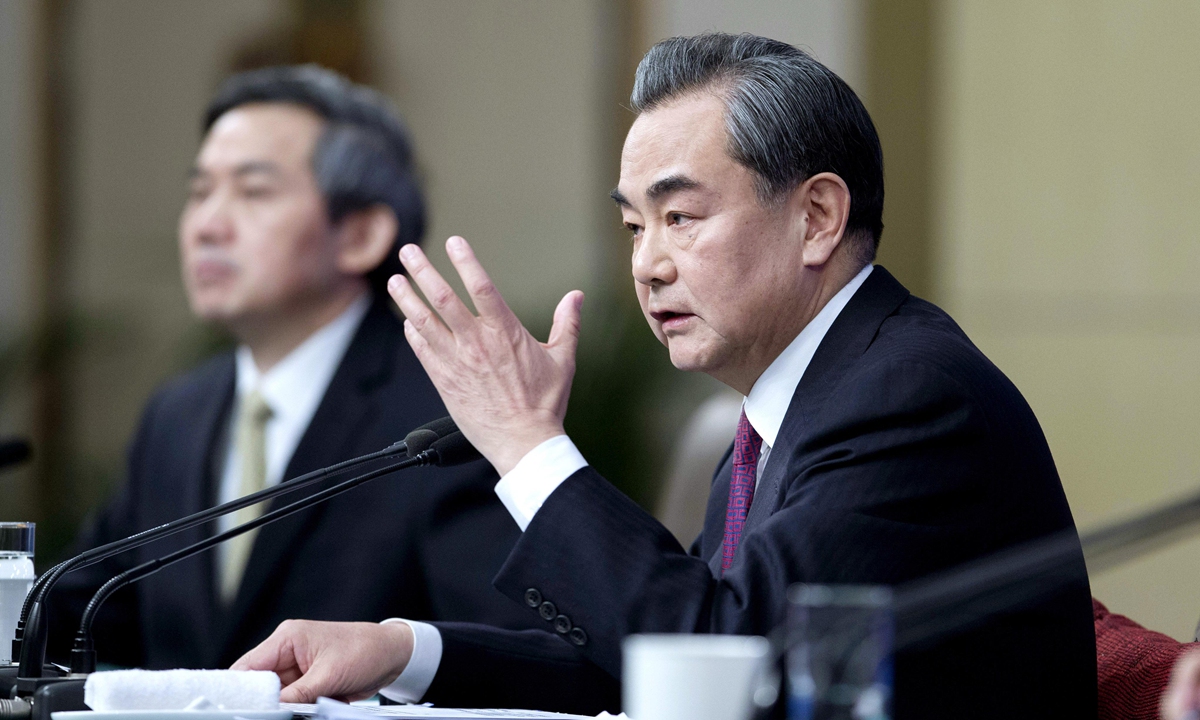 According to a Hong Kong-based newspaper, the planned meeting in Anchorage will include US Secretary of State Antony Blinken and his Chinese counterpart Yang Jiechi, according to an individual briefed on the discussions. According to the paper, Chinese Foreign Minister Wang Yi may be present at the talks.
After Trump's actions "severely damaged the bilateral relationship," Chinese diplomats said the onus was on the US to mend the ties. On Monday, Foreign Ministry spokesman Zhao said, "The United States has a greater obligation to take the lead in terms of taking action."
According to Reuters, Blinken and Defence Secretary Lloyd Austin are planning to visit Japan and South Korea next week as part of Biden's efforts to show an early diplomatic emphasis on Asia. Stopovers in Alaska are common for US officials travelling across the Pacific Ocean.
The Biden administration has resisted Trump's tough stance against China, but it has promised to put more focus on creating an allied response. Biden will attend the first state leaders' conference of the Quad, a coalition of democracies, in the coming days. The relationship has been criticised by China as an attempt to limit its impact.
The future talks come as China prepares to unveil an overhaul of Hong Kong's election system at its legislature's annual meeting this week. The proposed reforms have been criticised by the United States and the United Kingdom as a violation of China's pledge to uphold the former British colony's high degree of autonomy'. Despite the protests, Beijing is moving forward, with the Foreign Ministry claiming that the issue of Hong Kong is an internal Chinese matter.
Read More- Chinese generals want to boost China's military spending as they think a conflict with the US and India is inevitable
As relations worsened during the American presidential campaign, Yang and then-US Secretary of State Michael Pompeo met in Hawaii in June. Those talks did little to defuse tensions, as both the countries continued to spar about issues ranging from human rights to stock exchange listings.
But Biden is about to make things softer. Not the least because China has changed or mended its ways because it has not. The drastic change in US policy is so because China holds the 'Hunter Biden card' against Joe Biden.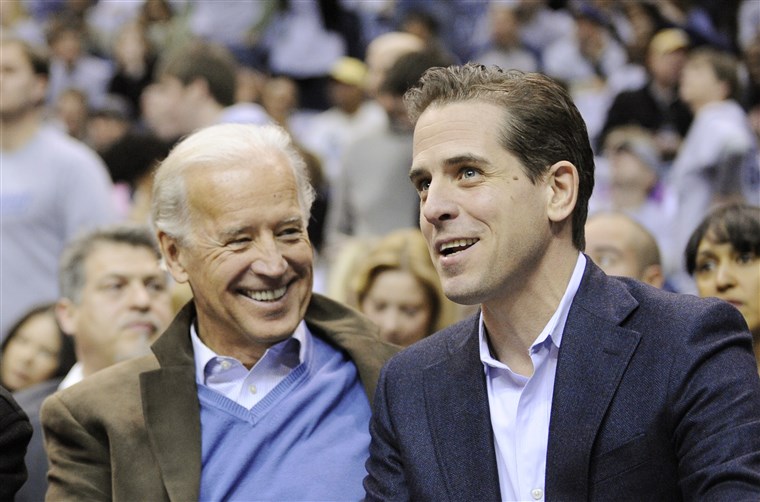 But despite his soft stance on Chinese belligerence, American allies like India and Japan had pushed him to continue Trump's policy of decoupling. But Wang Yi, speaking on the sidelines of the National People's Congress in China, said "We urge the new US administration to be fully aware of the sensitivity of the Taiwan issue … and completely change the previous government's dangerous practices of 'crossing the line' and 'playing with fire'.
Read More- Conservative Democrats are real, and they don't like Biden anymore as they feel they have been backstabbed
Biden being asked to not 'cross the line' to 'play with fire' is not a warning but a subtle threat aimed specifically at Biden because of the Hunter card China is keeping close to its heart for now.
Wang Yi and the Xi Jinping administration know Biden is wary about the allegations in relation to his son Hunter's business dealings with China. Former US President Donald Trump had alleged that Hunter Biden used his influential position to secure China's financial backing for his investments.
There were many controversies surrounding Hunter Biden's business interests in China. Hunter had accompanied his father Joe Biden, the then US Vice President, on some of his visits to China. Trump and the Republicans were eager to push the Hunter agenda. They wanted to besiege the Biden campaign over this issue.
Joe Biden did not face much political damage on his son's engagement with China due to left-leaning media controlling the narrative. But this also implies that Joe Biden has remained relatively unblemished and there remains a lot of scope for grilling him on the issue. China can bring upon the issue of Hunter Biden's business interests in the Communist nation to push Joe Biden to take a softer stand.
So just a day after Wang Yi had threatened the USA over several issues, stories about an anchorage meet with the Chinese diplomats and ministers in Alaska have surfaced. China holds the Hunter Card and is using it at the right moments applying just enough pressure over the weak President. Biden knows that he needs to dance to the tunes of the CCP or might he might be forced out of the office.