Taiwan aided its political partner by collaborating with other democracies. According to Taiwan's foreign minister, Paraguay received COVID-19 vaccines after China applied pressure on the South American country to abandon Taipei in exchange for vaccinations, then India stepped in to assist.
Following demonstrations in Paraguay over the government's handling of the health crisis, Taiwan announced last month that it was assisting the country's sole diplomatic ally in South America in purchasing COVID-19 vaccines.
Taiwan Foreign Minister Joseph Wu said on Wednesday that China was "flexing its muscles", at various locations with the vaccines it had developed under the guise of its vaccine diplomacy, especially in South and Central America, where Taiwan has five allies.
In Paraguay, the Chinese government was "very involved" in informing the public that if Paraguay cut diplomatic relations with Taiwan, it would receive millions of doses of Chinese vaccines, putting pressure on Taiwan to support, Wu said.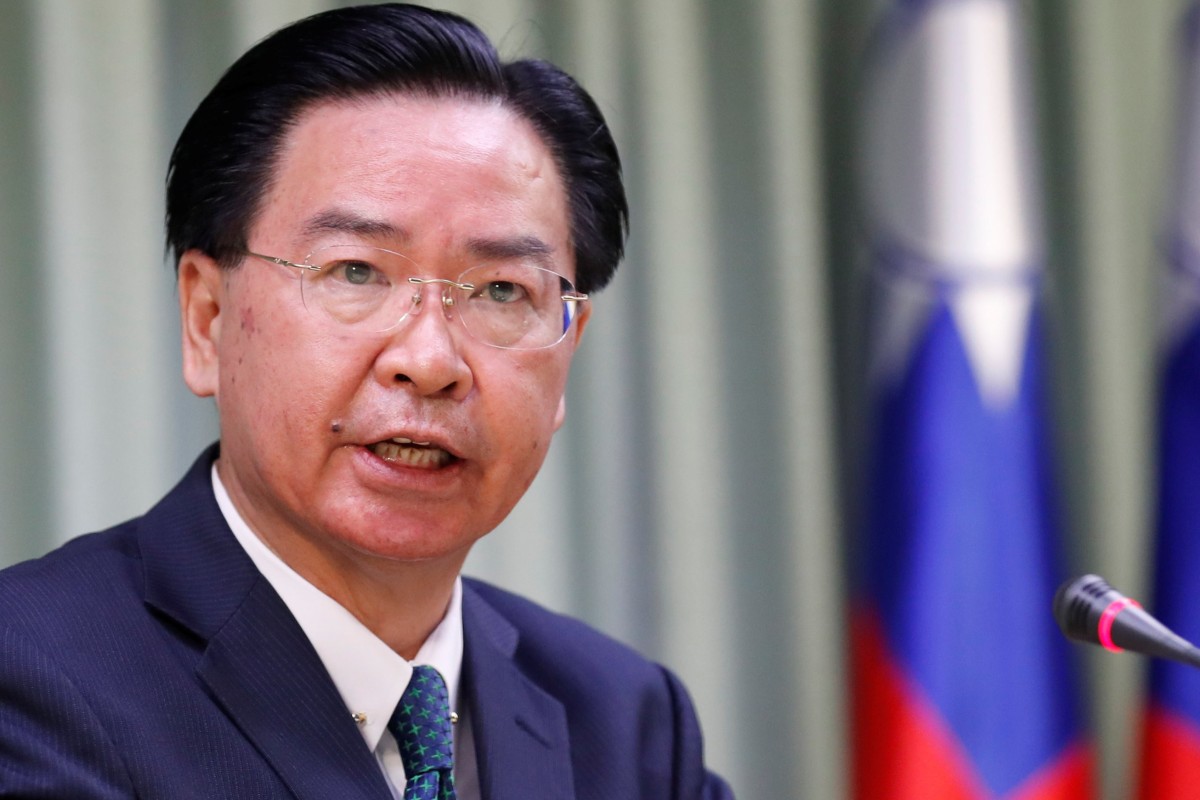 "In the last few weeks, we have been speaking to like-minded countries, including Japan, the United States, India etcetera and India, fortunately, has been able to provide some COVAXIN vaccines to Paraguay," he said, referring to a shot developed by India's Bharat Biotech and a state research institute. India has already shipped 100,000 doses to Paraguay and there will be another 100,000, Wu added.
India's extension of help to Taiwan's diplomatic partner would have really irked China. India's vaccine production has been boosted with the Quad's commitment to provide India with resources. Moreover, ousting Chinese vaccines from Paraguay especially in a bid to boost Taiwan's diplomacy is a massive victory for both Taiwanese and Indian diplomatic missions.
However, this was not the first time India's vaccine diplomacy has swooped in and ousted Chinese vaccines. India's vaccine diplomacy is gaining traction far and wide. Given the transparency in research and production, the far better efficacy percentage and no strings attached export make the Indian vaccines a far better option than the shady and phoney Chinese Sinovac. This has come as a major embarrassment for Xi Jinping.
Chinese vaccine diplomacy early-on saw a very eager and accepting recipient in the Philippines. Philippine's President Rodrigo Duterte had claimed in mid-2020 that he had requested China to send them the vaccines as soon as they are ready.
Read More: Major embarrassment for Xi: the Philippines ignores Chinese Vaccine Diplomacy and adopts India's Covaxin.
Following this, the vaccines were launched in the Philippines amid much fanfare recently and increased the hopes for the nation which has been hit the worst by the Pandemic among South-East Asian countries. However, as the vaccines are made available, the enthusiasm started fading and people were rejecting them. Even the President had shied away from taking the vaccine, feeding to the rejection by the people.
China's aggressive diplomatic tactics have infuriated the nations. The political conditions attached to the export of Chinese vaccines has been rejected by many states and along with China's vaccines themselves. Taiwan and India have scored a major victory as they used their special diplomatic relations to prevent Chinese belligerence all the way over in Paraguay.