The USA, under President Joe Biden, is slowly receding from the global stage. And China is actively trying to fill the vacuum. By force or necessity, the USA is being made to play a second fiddle in the Israel-Palestine conflict despite aiding Palestine as China gets ready to play the lead.
Recently, it was reported that the Biden administration is resuming efforts to increase US aid to Palestinians as part of a new Mideast strategy that is diametrically opposed to its predecessor's. For the third time in two weeks, the administration has declared or secretly informed Congress of its intention to offer tens of millions of dollars in assistance to the Palestinians.
But despite their best intentions, Palestinians have decided to allow China to host the Israel-Palestine dialogue. This will give China much-needed leverage and a credible position to stamp its authority in the Middle East, where it has acted as an onlooker for a long period.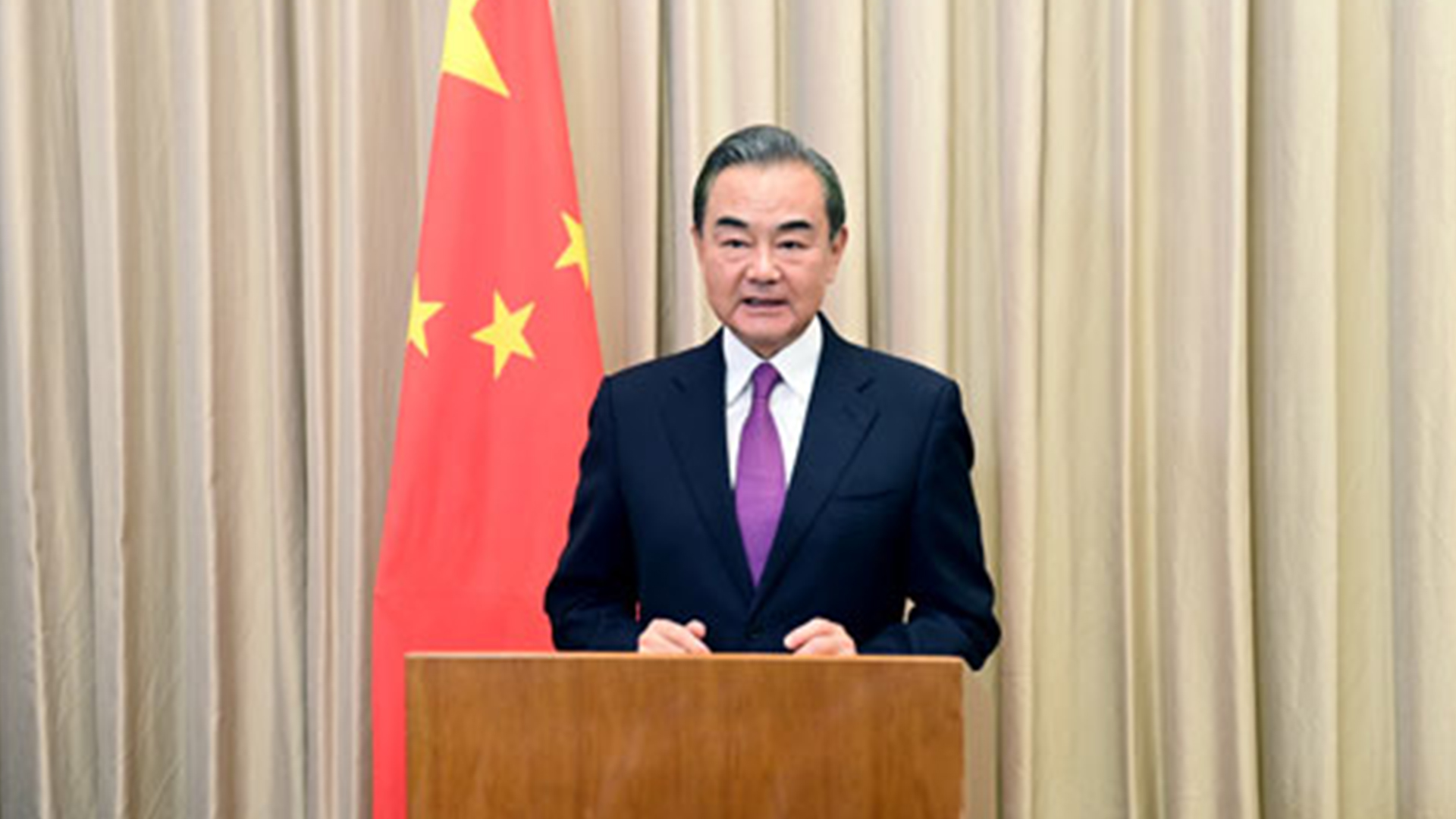 According to political analysts, Wang's offer to host peace talks between Israel and Palestine was not only a warning to the US, but also a sign of Beijing's intention to become actively involved in the Middle East's issues.
China has historically kept a low profile in Middle East diplomacy, according to observers. However, in recent years, as part of its search for markets, money and diplomatic clout, it has attempted to take a more active role.
Though Israel has yet to respond to the proposal, Palestinian leaders have accepted it. Einar Tangen, a Chinese political and economic analyst, told Anadolu Agency that Wang's six-country tour, which included stops in Turkey, Saudi Arabia and Iran, demonstrates China's active involvement in the Middle East.
He said that China's efforts to foster regional peace and stability are in the best interests of both the Middle East and Beijing, which is heavily reliant on regional energy supplies. "In contrast to the US, which is pulling out from the Middle East as it has grown self-sufficiency in oil," he said.
The Chinese scholar went on to say that his country does not use its theological baggage in foreign policy matters, instead focuses on trade and improving people's lives.
Read More: While Biden is blowing millions in aid to Palestine, the Palestinian President is not interested in having a dialogue with the US
"China believes that the US has an essence in the broken Middle East with these forever wars. Afghanistan was the beginning of it, Iraq was a huge issue, after this point you see terrorism and extremism on the rise," he said.
Wadee Abu Nassar, the director of Israel's International Center for Consultations in Haifa, called China's offer of peace talks an "opportunity." He said, "What it seems that Biden administration is showing hesitation on how and with whom to engage in the Middle East, this offer of Beijing is an opportunity to involve more in the Middle East and to have a say on various issues there."
He also said that the stalled Israel-Palestine process requires a boost, which the Chinese have most likely indicated they can provide. According to Abu Nassar, a former Tel-Aviv University professor, the Chinese intend to use their economic might to achieve strategic depth in the Far East and the Middle East. According to him, China's initiative with Iran, Israel and the Palestinians shows that the country is looking for ways to expand its position in the region.
China's ability to play a larger role in the region does not surprise Mohammad Makram Balawi, the head of the Asian Studies Forum in Istanbul. He said, "The Middle East plays a pivotal role in the Chinese BRI [road and belt initiative], most probably the Chinese are very worried that this important area would witness more wars and more conflict. In principle, we witness many similarities between the Chinese stance on the Palestinian cause and the European one."
However, according to Balawai, Palestinians are more likely to attend an international conference rather than one hosted by China. "Yet, they won't refuse it because traditionally, China was a very important supporter of the Palestinian cause and they would like to give the Chinese a chance. Palestinian Authority may not be very enthusiastic to cooperate with this initiative, yet, they will take the Chinese invitation very seriously," he added.
Read More: Biden earmarks huge funds for Palestine and appoints an anti-Israel Ambassador to Iran
Former President Donald Trump's approach to the Middle East, which alienated Palestinians, was faulty, according to the Biden administration, and made opportunities for peace less possible. The new aid appears to be aimed at persuading Palestinians to resume talks with Israel, but there is no indication that it would have that impact, and Israel has yet to publicly comment.
However, President Mahmoud Abbas of the Palestinian Authority reportedly declined a call from US Secretary of State Antony Blinken a month and a half ago, insisting that the new administration's first call come directly from the White House. Besides, more than two months into the new administration, US President Joe Biden has yet to call Abbas.
The Chinese push and the Palestinian acceptance of the push are severely detrimental to Biden's Palestinian cause. Since assuming office, Biden had reversed the previous administration's decision to stop aid to the Palestinians. But China's offer would severely impact Biden's agenda in the middle east. Moreover, though Israel has not yet commented on the offer, tensions between Biden and Netanyahu could mean that Israel might reluctantly accept China's offer too. Beaten, bruised and backstabbed, Biden's US is heading for a limping exit from the Israel-Palestine conflict as China takes over.