China is not willing to learn from past experiences and still thinks that it can browbeat the Australian government into toeing the Chinese Communist Party's line. China's ambassador to Australia has warned that if Canberra follows other countries in introducing sanctions on Chinese officials for human rights violations in Xinjiang, Beijing will retaliate "in kind." However, as one would expect from Australia, the Morrison government has made it aptly clear that their sovereignty is non-negotiable.
In response to China's ambassador's warning that it would "respond in kind" if Canberra joins sanctions against officials accused of human rights abuses, Australian Trade Minister Dan Tehan said the government would defend the country's sovereignty and national interest. This response to the threatening statement by the Chinese ambassador makes it aptly clear that Canberra is not willing to take these threats lightly.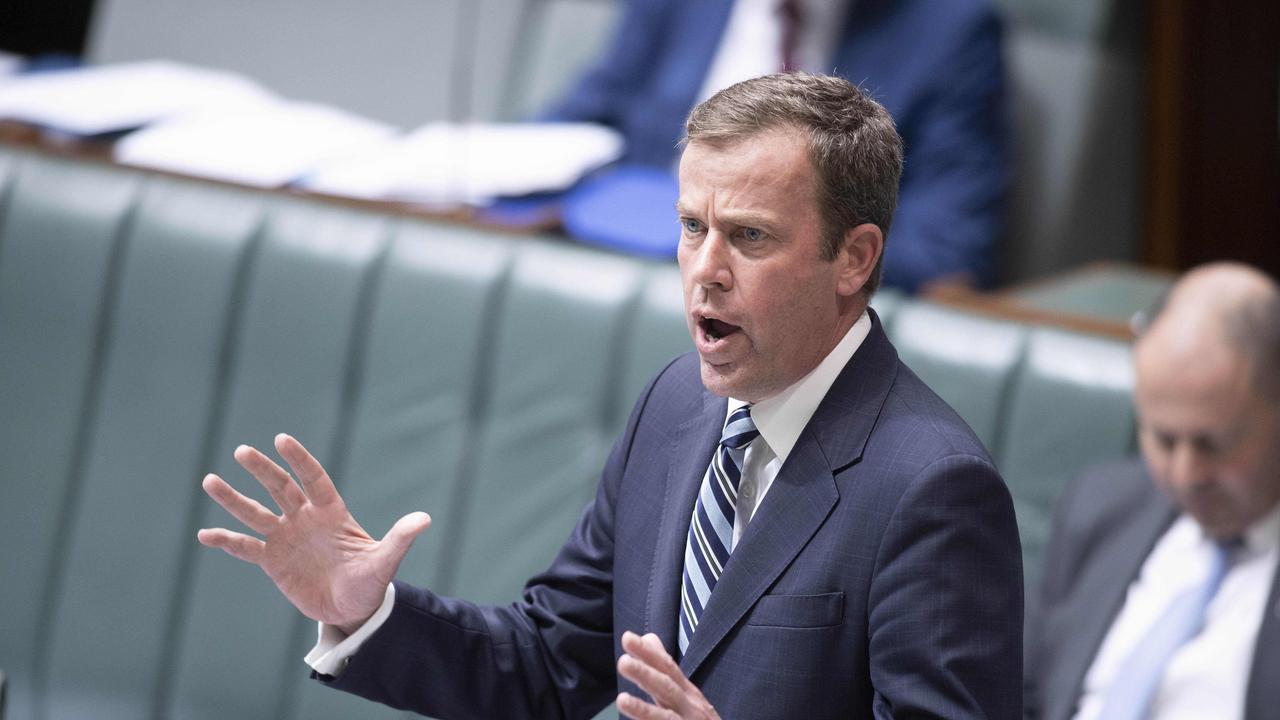 Australia had earlier raised "grave concerns" about human rights abuses against Muslim minorities in China's Xinjiang region, citing "the growing number of credible reports" of severe violations. But while it had welcomed new coordinated sanctions announced by the UK, US, the EU and Canada, it could not announce any such measure itself. This was because of the fact that Australia lacks Magnitsky-style laws that would allow the swift rollout of targeted sanctions against individuals for human rights abuses. However, the Morrison government is expected to table draft legislation later this year. The warning by China's embassy was an attempt to deter the Morrison government from joining the list of countries that have announced sanctions.
Xi Jinping and the CCP wanted to make an example out of Australia to show other countries how costly it can be going against China and Xi Jinping, however, it backfired. Beijing initiated the tariff war following a major diplomatic standoff between the Australian and Chinese governments. Ultimately, Xi got carried away with his tariff war and ended up imposing an unofficial ban on Australian coal among other goods. The consequences of the reckless ban turned out to be uncontrollable for Xi Jinping.
For example, Xi's ban on Australian coal annihilated coal-based industries in China. One of these coal-based industries is steel manufacturing. Till now, China was a world leader in steel production. It manufactured a little more than half of the strategic good. But the steel industry in China has been hit hard by the shortage of coking coal which is a key raw material in steel production. So, with the lack of Australian coal coupled with the fact that China found it nearly impossible to replace Australian high-quality Iron-ore, it was just unable to keep up the production of steel.
Read more: Just to 'punish' Australia, Xi Jinping has brought China to such a state that it cannot produce, construct or even live properly
The sanctions which came into effect last month were followed by the foreign ministers of Australia and New Zealand, Marise Payne and Nanaia Mahuta, criticising China in a joint statement. It mentioned, "The Australian and New Zealand Governments today reiterate their grave concerns about the growing number of credible reports of severe human rights abuses against ethnic Uighurs and other Muslim minorities in Xinjiang," adding, "In particular, there is clear evidence of severe human rights abuses that include restrictions on freedom of religion, mass surveillance, large-scale extra-judicial detentions, as well as forced labour and forced birth control, including sterilisation."
All these developments, and the fact that Australia is most likely to introduce legislation making it easier for the Morrison government to rollout targeted sanctions against individuals for human rights abuses, has made China jittery. The nervousness made China overstep the diplomatic boundaries and attempt its much-criticised wolf warrior intimidation. However, the Morrison government has not minced its words when it responded to the threat from China and stated that Australia's sovereignty is non-negotiable and the government would defend the country's sovereignty and national interest at any cost.