Gov. Mark Gordon of Wyoming signed a bill this week requiring residents to provide photo identification in order to vote. House Bill 75, signed by the Republican governor, allows voters to provide valid government-issued identification before voting in person or by absentee ballot. A driver's licence, a tribal identification card, a Wyoming identification card, a U.S. passport, a U.S. military card, an ID from a state university or public school or a Medicare or Medicaid insurance card are all acceptable forms of identification.
The bill's passage comes amid a tumultuous debate about voting rights and election fairness sparked by the extension of absentee voting during the 2020 election. The Democratic Party has long criticised voter identification rules, calling them "voter intimidation." They are worried that certain Americans will lack the necessary documents to comply with the requirement.
Last Thursday, the bill was approved by a vast majority in both houses of the state legislature. State Rep. Chuck Gray, a Republican who introduced the bill, called its passage "a win for the people of Wyoming" in a speech to The Epoch Times at the time.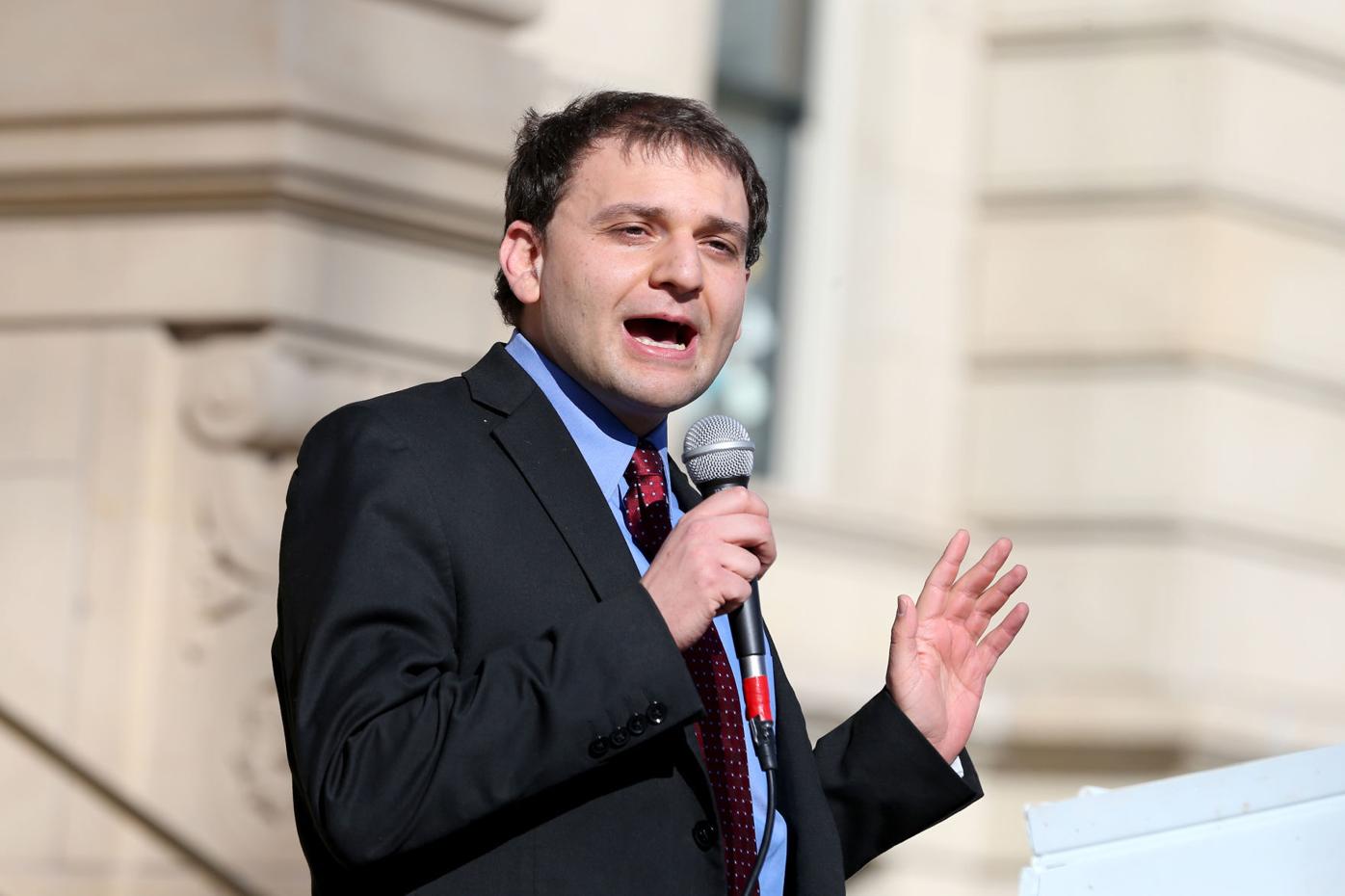 "It is a necessary function of our Republic to provide our citizens with confidence that our elections are secure, fair and valid. Even though it took over 20 years for us to pass this necessary legislation, I am proud that we were able to meet this important milestone for Wyoming," he added.
Meanwhile, some Democrats in the state have argued that the law would place an undue burden on voters, leading to "voter suppression." "I think when you look at how our election structure works, we need to do everything in our power to encourage (voting), especially with our young people, our new people, our people of colour and those less fortunate. This bill doesn't encourage that," said Rep. Andi Clifford, a Democrat who challenged the bill.
Read More: 'You boycotted Georgia, will you Boycott China too?' – this question rattled Jen Psaki so much that she lost it
In the meantime, voter ID laws are widespread in Republican-controlled states, but they almost always require in-person voting. Georgia has recently come under fire for enacting a slew of voting changes, including the requirement that voters use state-issued identification to vote absentee by mail.
Following the state's disputed election results in November 2020, the Peach State has faced corporate opposition and criticism from Democrats, but state officials have stayed adamant on the need for legislative measures to advance election integrity.
According to the results of a recent Associated Press poll, nearly three-quarters of Americans believe that photo identification should be needed to vote. Seventy-two per cent of respondents said they support requiring all voters to provide photo identification in order to vote. It went on to say that the majority of those in favour of the requirement were Republicans (91 per cent).
Read More: Biden's economic boycott of Georgia backfires as Trump suggests Governor boycott the companies boycotting Georgia
Liberals have been losing their minds over how elections can be made a fair game in America. Such is the heartburn being experienced by liberals and Democrats, that they called for an economic boycott of the state of Georgia. What's worse, the President of the United States echoed such sentiments. Biden expressed support for the idea that the MLB All-Star game should move out of Atlanta in response to the new Georgia election law.
The American Civil Liberties Union's Wyoming branch said in a statement that it opposes the bill but did not say whether it would contest it. The key point of contention for Biden, Democrats and their liberal cheerleaders is that under the new legislation, identification cards will be needed if anyone wants to vote by absentee ballot.