The Chinese Communist Party is looking at an imminent disaster courtesy of its imploding economy and increasing dissent among the population due to the economic situation as well as the mismanagement of the pandemic. However, CCP and Xi Jinping are trying to control the situation by a slew of restrictions, yet this time it seems that they cannot control an imminent revolution. China's cyber regulator has launched a hotline to report online comments that defame the ruling Communist party and its history, vowing to crack down on "historical nihilists" ahead of the Party's 100th anniversary in July.
According to a notice posted by an arm of the Cyberspace Administration of China (CAC) on Friday, the tip line allows people to report fellow netizens who "distort" the Party's past, assault its leadership and policies, defame national heroes and "deny the greatness of advanced socialist culture" online. The thing that the Communist party does not understand is that this is a double-edged sword. While this is the most extreme form of a surveillance state, but pitting neighbours against neighbours is a recipe for imminent disaster.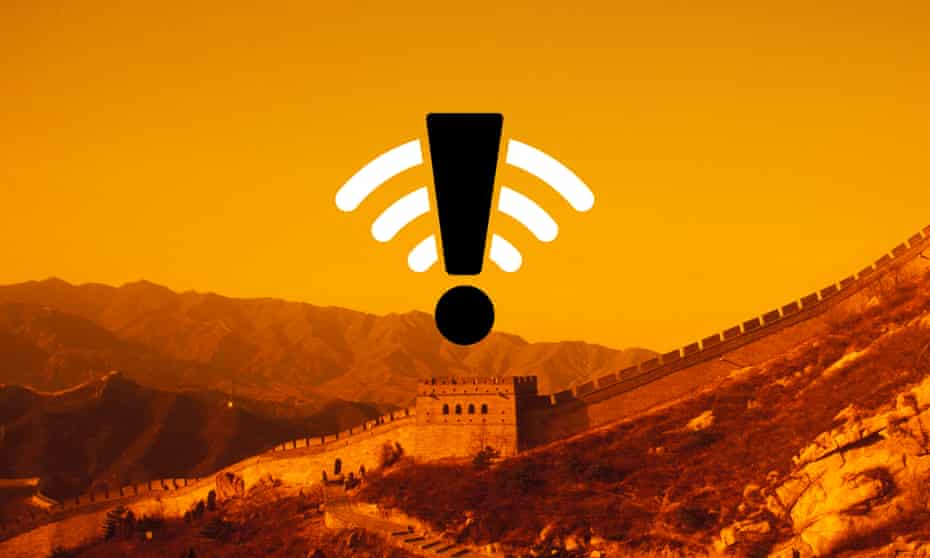 "Some with ulterior motives … have been spreading historical nihilistic misrepresentations online, maliciously distorting, denigrating and negating the history of the party," said the notice. "We hope that the majority of Internet users will actively play their part in supervising society … and enthusiastically report harmful information," it said. "Historical nihilism" is a phrase used in China to describe public doubt and scepticism over the Chinese Communist Party's description of past events.
The CCP is now targeting individuals who dare to criticise it, its leaders, policies or 'official' history. Individuals who get critical of the CCP, whether in private messages online or in public social media posts, are frequently subjected to detentions without even being afforded a trial. Also, there are cases in which individuals are blacklisted as troublemakers, which ultimately hurts their employability and ability to procure loans.
Similarly, Chinese tech firms are subjected to penalties if they fail to block content that the CCP does not like. Ultimately, the CCP would want to use the censors of Chinese tech firms to hunt down critics in the society and take them to the task.
Read more: Mao's Cultural Revolution is back in China as CCP encourages Chinese to report fellow citizens criticising the party
Although this is an over the top censorship even for the CCP standards, these activities give substance to the floating ideas that China is looking at as an internal implosion, as people are finding it difficult to buy in on the Communist Party propaganda. A financial crisis which China has publicly failed to acknowledge continues to loom over the middle kingdom. After all, much of the online lending business had started yielding bad debts for China. The inability of the country's youth to repay such debts forced the CCP to take drastic measures to save the already struggling economy of China, apart from a global embarrassment of 'China's growth' in fact, being driven by bad debts.
The Chinese establishment seems to be caught in a catch-22 situation, where it cannot allow people to recklessly avail loans online in order to avert a financial crisis, while also ensuring that consumption does not take a massive hit. In such a situation, China is not able to manage the resentment that is piling up and manage the economy at the same time. And in such a situation, taking extreme measures will end up being counterproductive and in the end catalyse the decay of CCP from within.