Algeria has threatened that it will cut off the gas supply to Spain and this could ignite a major crisis for the EU which is already suffering under the pressure of soaring gas prices due to the Ukraine war.
So, why is Algeria threatening to block the gas supply to Madrid? Let's find out.
The complex triangular relationship between Morocco, Spain, and Algeria
At the root of the latest threat by Algeria is the complex relationship between Spain, Algeria, and Morocco.
Algeria supplies gas to Spain under a contract between the two countries.
On the other hand, Algeria has traditionally embittered relations with Morocco over the Western Sahara territorial dispute. In August last year, Algeria decided to sever ties with Morocco. And thereafter, it also blocked gas supplies to Morocco by switching off a pipeline that runs across their shared border and constituted a major source of gas for Morocco.
Morocco has since been facing a high risk of gas supply shortages. However, Spain has good ties with Morocco since Morocco used to be a Spanish colony.
Therefore, Spain has been in talks with Morocco about helping the North African Kingdom boost its gas supplies. Morocco could be allowed to use processing facilities located in Spain that could handle imports by ship of liquified natural gas (LNG). Gas could then be transported to Morocco via a pipeline crossing the Strait of Gibraltar.
And this is where the entire dispute started.
Algeria's threat
On Wednesday, Algeria warned that it would terminate gas exports to Spain if the latter sold any of its gas to Morocco.
This was in contrast to an earlier decision by Algeria to keep supplying gas to Spain despite withdrawing its ambassador to the country over Madrid's support to Morocco on the Western Sahara dispute.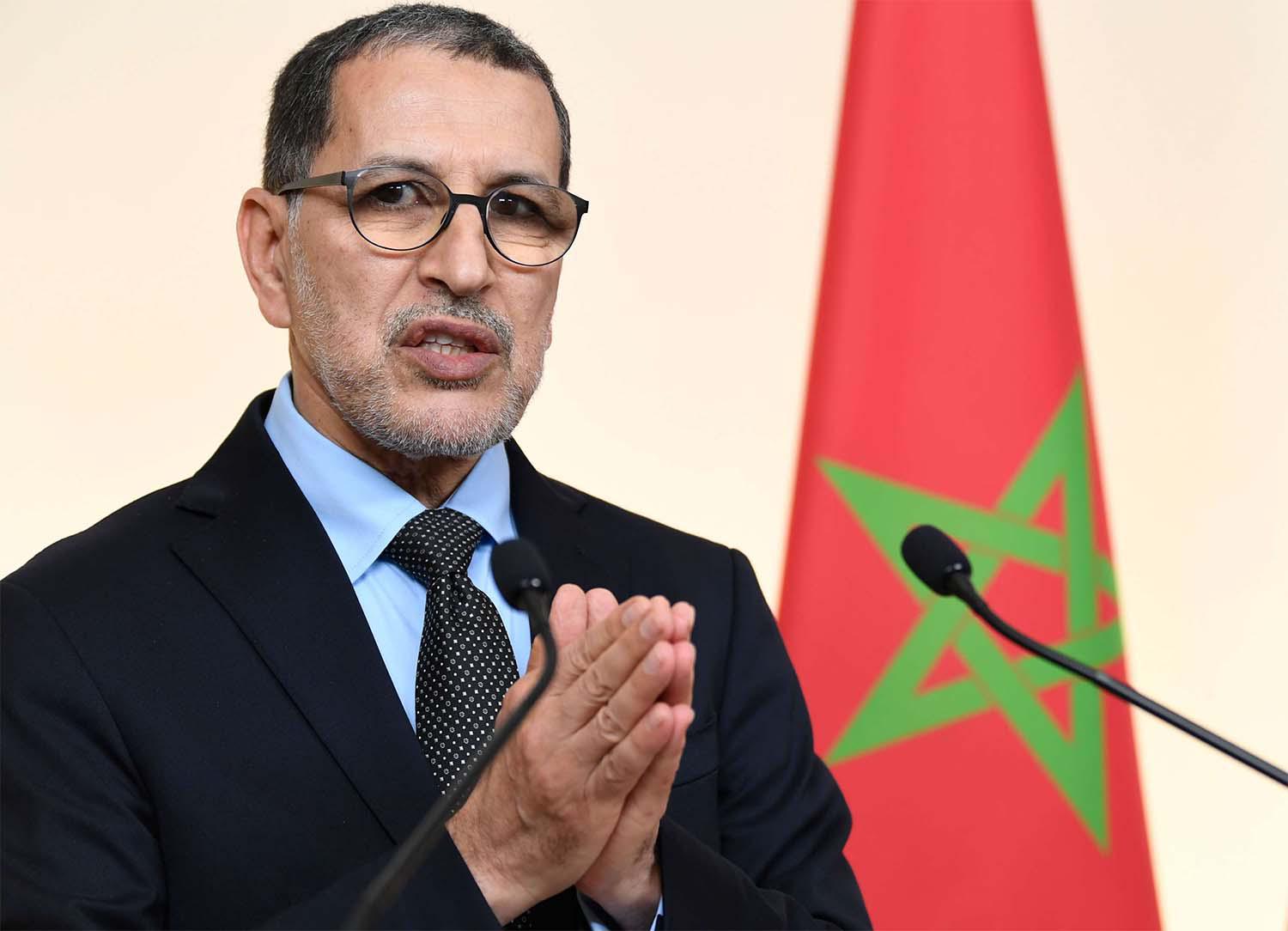 Meanwhile, Spain is trying to convince Algeria. Spain's energy ministry confirmed plans to ship gas to Morocco. However, the minister also asserted that none of the gas to be supplied to Morocco would be of Algerian origin.
Yet, Algeria is unlikely to agree. Remember, Algeria had stopped supplying gas to Morocco because it wanted to choke Morocco for gas supplies. That purpose won't get fulfilled if Spain supplies any gas to the North African Kingdom, including non-Algerian gas.
The Russia angle
Initially, Spain must have thought that it can easily purchase Algerian gas and resupply it to Morocco. After all, Spain has the backing of the entire European Union and Algeria was unlikely to upset the entire intergovernmental bloc. In a way, Algeria was getting bullied.
This is exactly where Russia comes into the picture. Remember, Russia's war with Ukraine has escalated gas prices and today the EU is desperate for gas supplies. So, it cannot upset Algeria. This puts Algeria in a position of strength and has given Algeria good leverage to make new demands.
Also, Moscow has very strong relations with Algeria. Algeria has maintained friendly ties with Moscow since its independence from France in 1962. Today, it is a major purchaser of Russian military equipment and needs Moscow's support in the midst of the Western Sahara dispute with Morocco.
Read more: Algeria-Morocco Crisis: The first American war in a long time which is not for oil but for food
The US has tried to wean Algeria away from Russia, but the time-tested ties between the two countries are not easy to disrupt. This is why Russia continues to influence Algeria's relations with Europe.
It is quite possible that Russia, which has also made significant investments in Algeria's gas infrastructure, decided to give the EU another shock. Russian President Vladimir Putin might have used his influence in Algeria to make a new threat of disrupting gas supplies to Europe.
In any case, Spain and the whole EU might face a fresh threat of disruption in gas supplies which could further aggravate Europe's energy crisis.