Turkey's Presidential elections are nearing. Turkish President Tayyip Recep Erdogan was first elected as Prime Minister of Turkey from the Rize constituency near the Black Sea border nearly 21 years ago. since then, the constituency has been a bastion for Erdogan.
The present President Recep Tayyip Erdogan's visit to Rize was on the plan during the AKP's foundation days. It was pushed by the party that Erdogan is the leader of the future. No other leader till now has been welcomed in Riza and those who have visited have faced severe backlash from the residents and Erdogan Supporters.
History is now repeating itself. Ekrem İmamoğlu, the Mayor of Istanbul Metropolitan Municipality (IMM) and, more importantly, the next Presidential Candidate, paid a visit to Rize, dragging tens of thousands of people behind him. Furthermore, recent developments in Turkey indicate that Erdogan's Era is coming to an end, and the Ekrem İmamoğlu era is set to begin.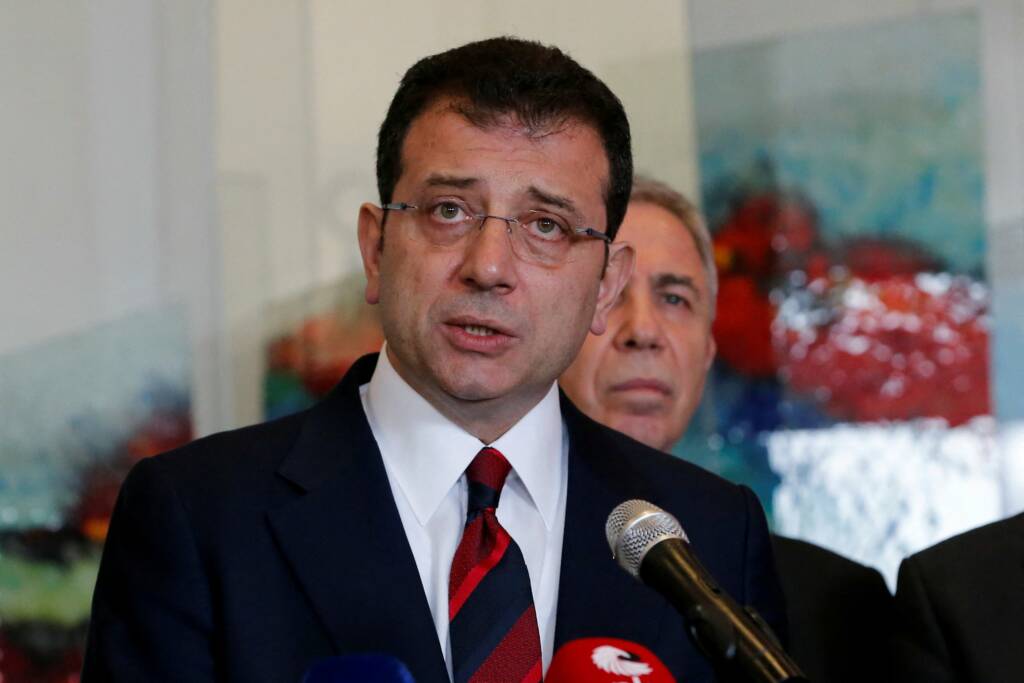 Ekrem İmamoğlu- Challenger of Erdogan
Istanbul's most popular mayor, Ekrem Imamoglu, is a member of Turkey's main opposition Republican People's Party (IMM). Erdogan's days, according to Imamoglu, are numbered. Not only this, the mayor had effectively defeated an Erdogan-backed candidate for mayor in 2019. Imamoglu defeated Binali Yildirim, the AKP Party's nominee, breaking the party's uninterrupted control over Turkey's largest city.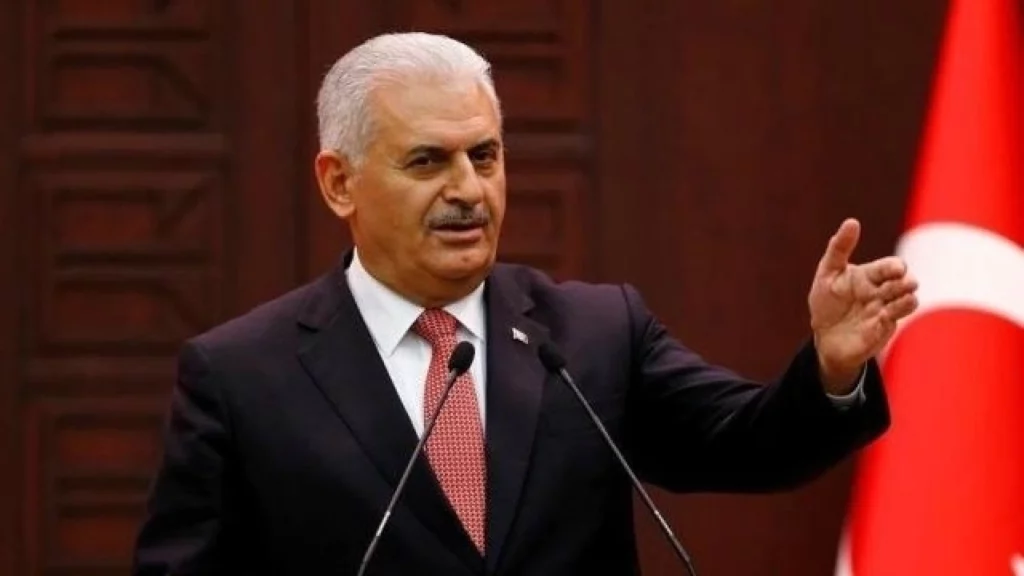 Being an outspoken critic of Erdogan's policies and ideologies, the mayor of Istanbul has a large following across the country. His recent trip to Rize is proof of this. When Imamoglu landed in Rize for the Eid al-Fitr break, he was greeted by applauding crowds. Rize has already proven to be a difficult destination for opposition politicians. But, Ekrem has proven to be a different case.
This indicates that, after winning the Istanbul elections in 2019, Imamoglu has become one of Turkey's most popular politicians, and he could be a potentially strong challenger to Erdogan in the next presidential election.
Read More: After all its attempts at antagonizing failed, Turkey begins wooing Egypt
Tough Road for Erdogan
The ascension of Tayyip Recep Erdogan in 2001 was a watershed moment in Turkish politics. However, the man is currently suffering through his darkest days. Turkey's image has been tarnished in recent days, and as a result, Erdogan's approval rating has plummeted.
According to a poll conducted by top pollster Metropoll in April, 42.1 % of respondents approved of Turkish President Recep Tayyip Erdogan's handling of his duties as president. In April, those who said they didn't approve of Erdogan increased to 53.6 %.
Erdogan's recent radical tendencies have also driven the country into isolation. The economy is in a state of disarray. Furthermore, the country is always bullying competing countries for publicity. These are all important reasons why Tayyip Erdogan's road to power is becoming increasingly tough.
Read More: Faced with a war with Russia, Turkey curses NATO in the harshest way possible
With Ekrem Imamoglu's popularity skyrocketing. Tayyip Recep Erdogan's days appear to be numbered now. As the election in 2023 approaches, Imamoglu's relentless efforts may exacerbate the situation for the AKP and Erdogan.
Watch –