Obama-era US Ambassador to Russia, Michael Anthony McFaul, has revealed that Washington was "lying to Ukraine" about its NATO bid. This huge revelation points out how the US may have deceived Ukraine into crossing swords with Russia through a false promise and how the US President is exploiting Ukraine's miseries.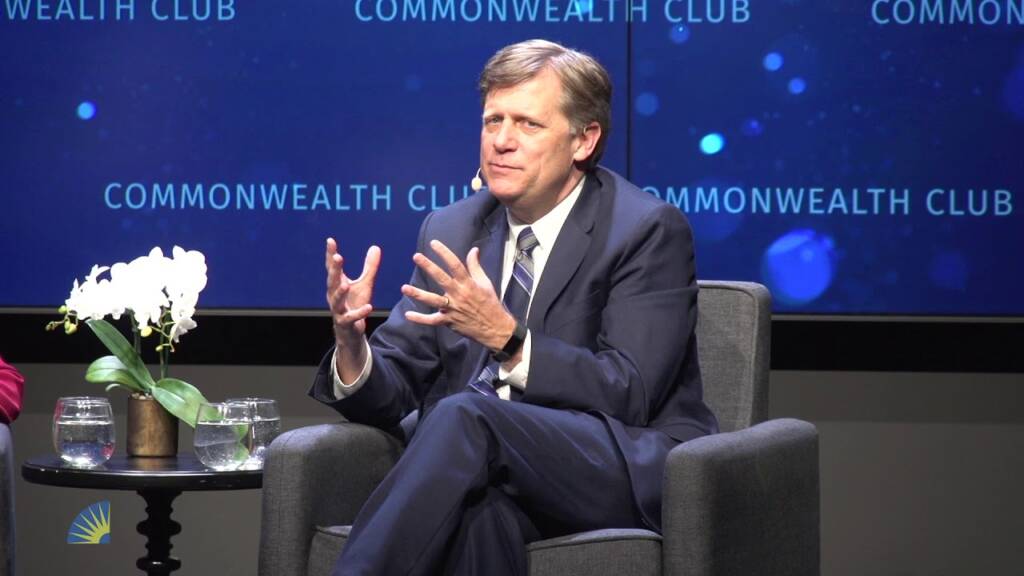 Lying to Ukraine
During the semi-annual Munk Debates, Harvard international affairs professor Stephen Walt highlighted that throughout 2021, the US was backing Ukraine to join NATO despite Moscow's opposition to the eastward expansion of NATO.
Walt explained, "In 2021 we kept reiterating that Ukraine was going to join [NATO]. We kept saying that, over and over again." However, McFaul asked, "Did you believe that?" The ex-Ambassador asserted, "our [US] diplomats were lying when offering Ukraine NATO membership to Ukraine." Walt asked, "So our diplomats are lying." In reply, McFaul said, "Yes! Yes! That's the real word!"
McFaul pointed out that American diplomats have been "lying all the time" about Ukraine's NATO membership.
Ukraine cannot join the NATO
McFaul understands how US diplomacy works in Ukraine. Remember, he served as an Ambassador to Russia, and that too under a Democratic Party President. If he saying that the US was lying, there is a high chance that the Biden administration was indeed duping Ukraine.
From day one, it was actually clear that Ukraine cannot join the NATO. Firstly, no NATO country including the US wants to get engaged in a direct face-off with Russia. Letting Ukraine join the NATO would have made it obligatory for the military alliance to join the ongoing war. So, it was more of a strategy thing to keep Kyiv away from NATO.
Secondly, not every country can join NATO. In 1995, the alliance prescribed some basic requirements that have to be satisfied before an applicant can be admitted. This includes a market economy, a fully functioning democracy, fair treatment of minorities, and readiness and willingness to contribute to NATO resources.
Stanley Sloan, a Transatlantic expert said, "The feeling was, and probably still has been, that Ukraine hadn't completely taken care of political corruption, that it was still developing its democracy."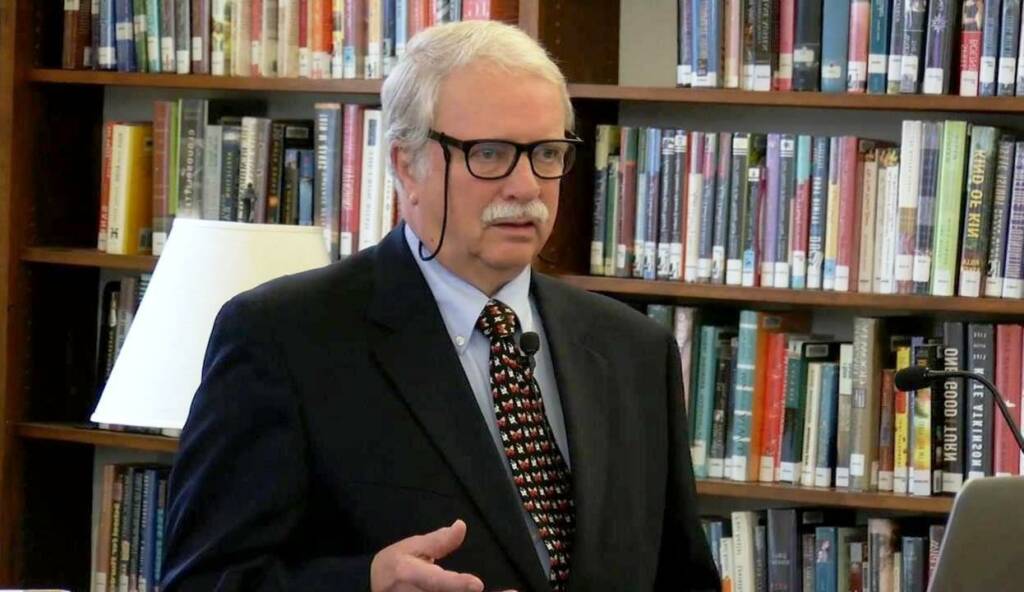 Sloan added, "So there were some formal reasons why the Alliance could say that Ukraine was not ready yet to join the Alliance."
Sean Monaghan, an expert in international defence policy said, "There's a lot of criteria for NATO membership. Ukraine didn't really meet any of those, although it was on a path to meeting those."
Biden duped Ukraine
Now, it isn't as if the US President himself didn't understand that Ukraine cannot join the NATO.
Read more: Biden got so consumed by Ukraine war that he failed to notice Putin's advances in other strategic locations
Biden knew this fact from day one. However, in the escalating Russia-Ukraine tensions, he saw an opportunity to pursue his goal of vilifying Moscow and Putin.
Therefore, Biden started pumping false confidence in Ukrainian President Volodymyr Zelenskyy's mind about Kyiv's NATO bid. Ultimately, Biden got Russia provocated to an extent that Putin decided to launch an invasion into Ukraine. Inciting this war was actually the ultimate objective.
Read more: Biden stole $40 billion from small restaurants and businesses to send aid to Ukraine
Meanwhile, Ukraine looks towards NATO in the hope that the alliance will absorb it and pull it out of the ongoing crisis. This is, of course, a false hope. The US has achieved what it wanted but at the cost of thousands of Ukrainian lives. And this secret has come out in a rather unceremonial way.
Watch –