Boris Johnson, the Prime Minister of the United Kingdom who won in 2019 on the leverage of Brexit is heading to lose his existence in UK Politics.
Nowadays, doubts are rising about Johnson's ability to survive as Prime Minister as his non-sensical actions have led Tories, i.e. conservatives on a terminal electoral slide. More and more MPs are revolting against him, stating his actions are plunging the Conservative party into an acute identity crisis as a result of Partygate and U-turns over tax policy.
The supporters are also in no mood to back the messy-haired leader. The latest opinion poll for the Observer finds that 56% of all voters, including 32% of 2019 Tory voters, believe Johnson should resign. So, his support is going down and this is what has bothered Tory.
Now, the leader has taken a new step and that has sparked heavy controversy in London. It looks like Boris Johnson may have to resign in a matter of days.
Breaking the Ministerial Code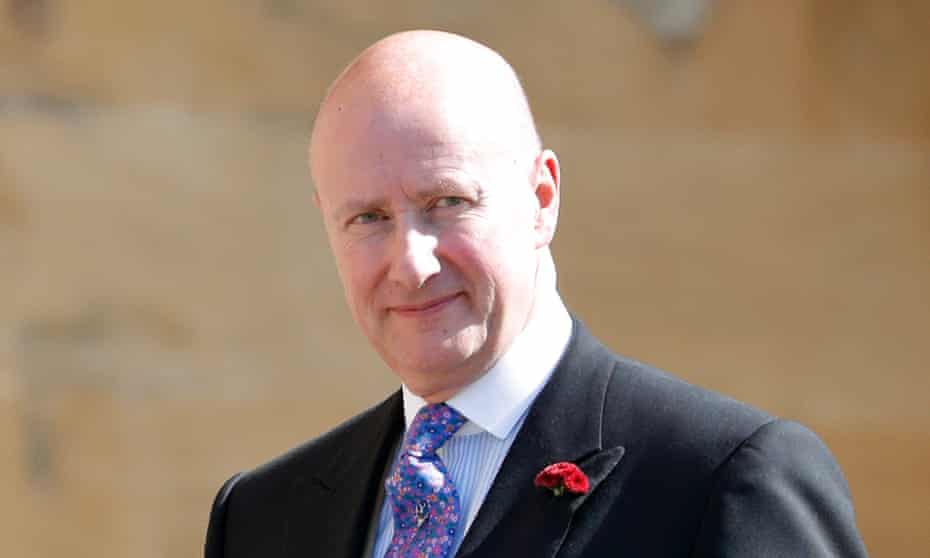 Reportedly, Boris Johnson has removed instruction to ministers to 'uphold the very highest standards of propriety in the new Ministerial Code foreword'. By slashing this code, Boris Johnson has watered down the power of his own governmental advisor, currently Christopher Geidt, to investigate him for the party gate scandals where the UK Prime Minister was in breach of his own COVID-19 lockdown during the devastating wave in 2020.
Furthermore, his decision would allow him to continue as Prime Minister even if charges against him are proven. The new code now implies that Boris and his ministers will no longer have to resign from their positions and can simply apologize or temporarily lose pay for breaking the code of conduct.
Not only this, Geidt will now have to go through an "enhanced process" to initiate investigations. The investigation is at risk of getting faulty as every investigation will be done under Boris's consent, and the final decision will be left to him. This indeed is an emergency type rule.
The updated version of the Ministerial Code has triggered anguish among the British lawmakers, both Labor, and Tories.
With the next general election not until 2024 and Johnson holding a large majority in parliament, only his own Conservative MPs have the ability to make him step down and Tory's regular ambush against Boris is indicating that it is quite likely.
Read More: Poland rips into "loose lips" Boris Johnson for what he claimed in India  
Tory Losing Momentum
Boris Johnson when won and fulfilled his promise of the Brexit Deal, he was seen as a new major force in the European continent that held power outside the EU. But, in just 2 years the charisma has turned into fear and the man who was considered influential in the continent is now being tagged as a dumb politician.
It is an undeniable fact that the Coronavirus pandemic was a major test for every leader across the globe. But, you shouldn't have fun while your country is in fear and quarantine. Boris Johnson and his ministers were partying back in 2020 when the whole United Kingdom was in lockdown.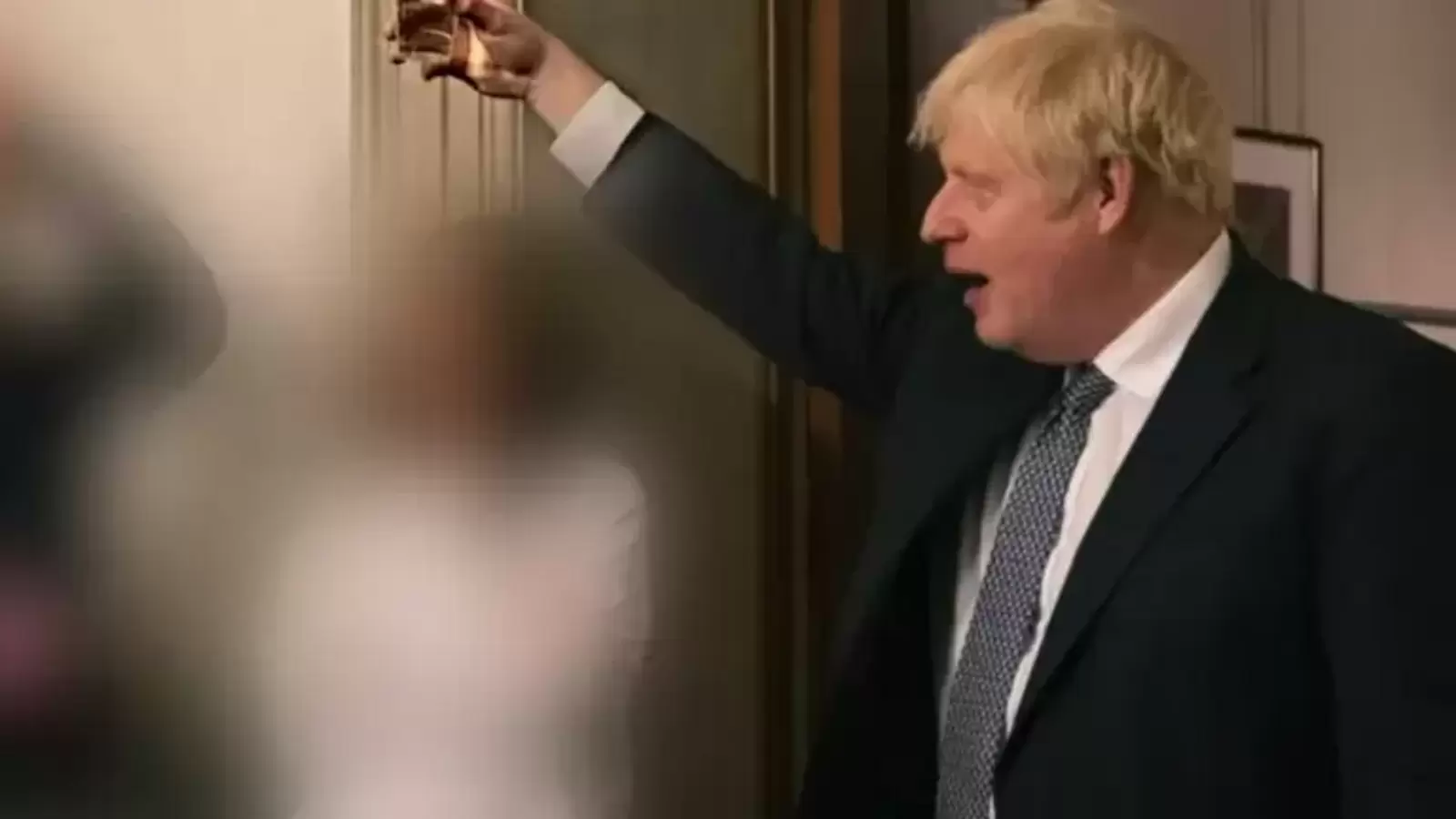 Then came the Russia-Ukraine war, Boris Johnson blindly followed whatever was the narrative by the NATO and USA and it backfired badly. Firstly, the inflation peaked at 40 years high sending shockwaves to essential commodities, fuel shortages, and the cost of living made the matter worse.
Boris Johnson instead of providing any solution embraced the consequences. As a result, Boris and Tory lost municipal elections. The Tory leaders blamed it on Boris Johnson saying that his idiotic acts in recent times have made the Tories pay in their strongholds.
Read More: Boris Johnson: The Untoriest Tory in the History of Tories
Johnson is sitting on a powder keg filled with his own irrational decisions. The Conservatives, as well as the opposition and the media, are continuously pressuring Boris to resign, but he refuses. But how long will he last?
Believe it or not, he has a good probability of stepping down before the 2024 elections. The conservatives will never allow him to return to mainstream politics once he resigns. His political career may abruptly come to a dead end.
Moreover, Tories are discussing possibilities of Rishi Sunak succeeding Johnson as he fits the spot much better. He has public conduct and a calm demeanor coupled with his regular engagements with Tory MPs, so he is much more influential than Boris on many fronts.