So he's gone. What was being anticipated for a long time has just happened. Just a few moments ago, United Kingdom Prime Minister Boris Johnson has announced his resignation from office as the PM of the UK and also the leader of the Conservative Party.
Well, the Tories were in hot waters due to Boris Johnson's mismanagement as the PM of the United Kingdom and this is why all of a sudden, he had to resign as the pressure kept on mounting on him.
In addition, Boris Johnson is all set to become the first PM in the history of the UK who had to resign even after getting a historic mandate in 2019 when Tories had won 365 seats out of 650. More and more MPs were constantly revolting against him, stating that Boris' actions are plunging the Conservative party into an acute identity crisis as a result of the Partygate scandal and U-turns over tax policy.
But how all of a sudden he had to resign? Let's have a blast from the past that how exactly Tories cracked a tough nut.
Survived the no-confidence motion
Make no mistake, Johnson has been known for his ability to brush off crises, he had already passed through allegations that he and his staff held several drinking parties that violated the COVID-19 limitations they placed on others.
Tories had started to call the leader more of a liability than an asset. So, many MPs of Tories decided to bring a no-confidence motion in a bid to oust him from office.
We call Boris Johnson a tough nut to crack because he has proven it that was almost a quest to oust Boris as the PM of the UK. During the no-confidence vote, Boris Johnson won the support of 211 out of 359 Conservative lawmakers, i.e, more than the simple majority needed to remain in power. Still, there was a significant rebellion from 148 MPs.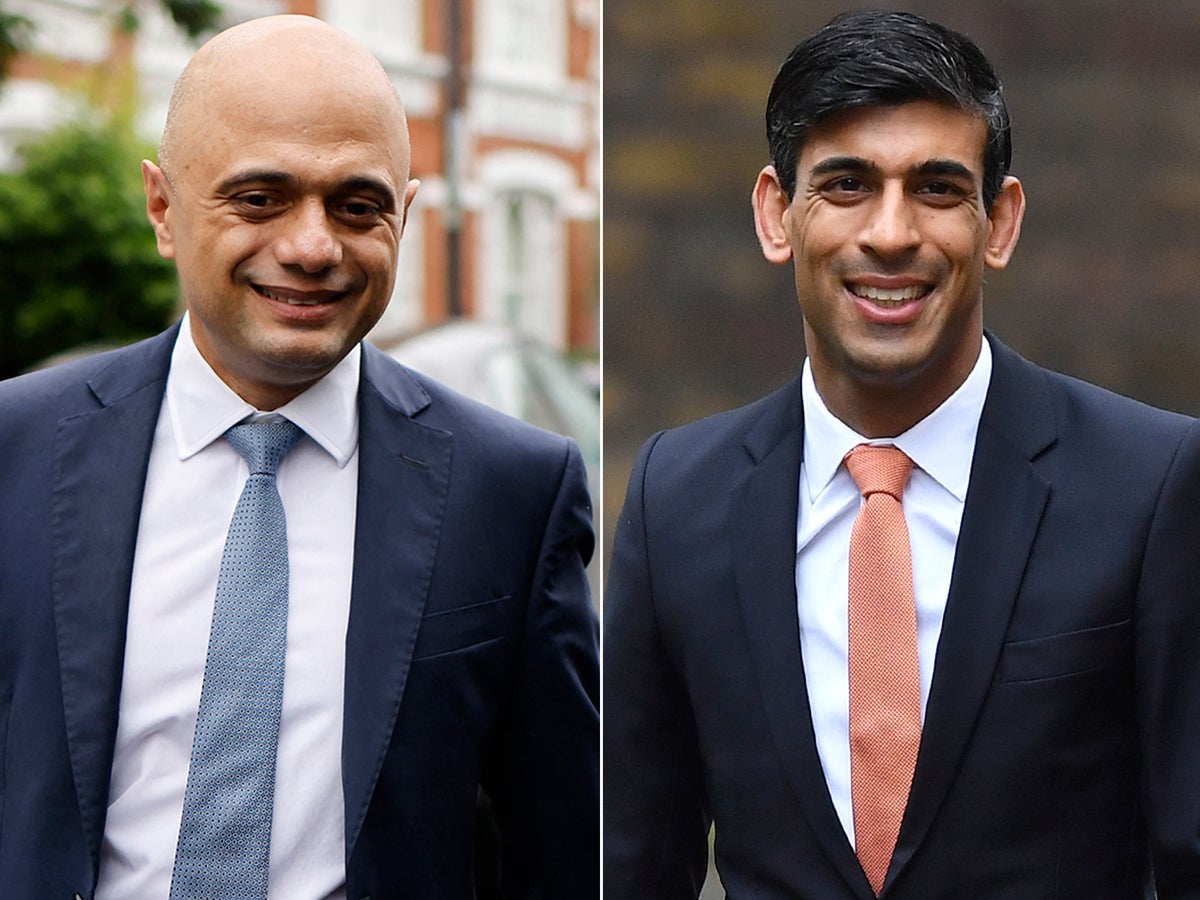 Boris Johnson thought that he had survived the worst possible crisis. But, the top leadership under Tories was not ready at all to accept their defeat.
Tories tried every trick in their book to oust Johnson at the earliest. From setting up committees to running up campaigns within the party, he tried everything. But, nothing worked out for the Tories.
As tensions continue to mount over Tories due to decreasing support within their strongholds, Tories pulled out their best card of the deck. This card was 'rebellion of Rishi Sunak'.
Read More: British PM-in-waiting Rishi Sunak steps on the China landmine
Rishi Sunak: The Next PM of the UK
The Rishi Sunak card helped Tories to finally defeat Boris Johnson. Day by day Sunak is becoming more famous among the Tories in the UK. More than one-third of Britons believe that Rishi Sunak should be Boris Johnson's replacement.
Chancellor of the Exchequer Rishi Sunak and Home Secretary Priti Patel, two prominent Cabinet members of Indian descent, are widely expected to win the position and surprisingly both of them rebelled at the very last moment.
Yesterday, two most prominent ministers of Boris Johnson, Rishi Sunak and Sajid Javed resigned from Boris' cabinet. This move exaggerated the rising rebellion. Behind Sunak's rebellion, 40 ministers and aides also resigned sending a major shockwave to Boris Johnson. Moreover, they kept a very simple demand in front of Boris Johnson i.e. to 'Resign'.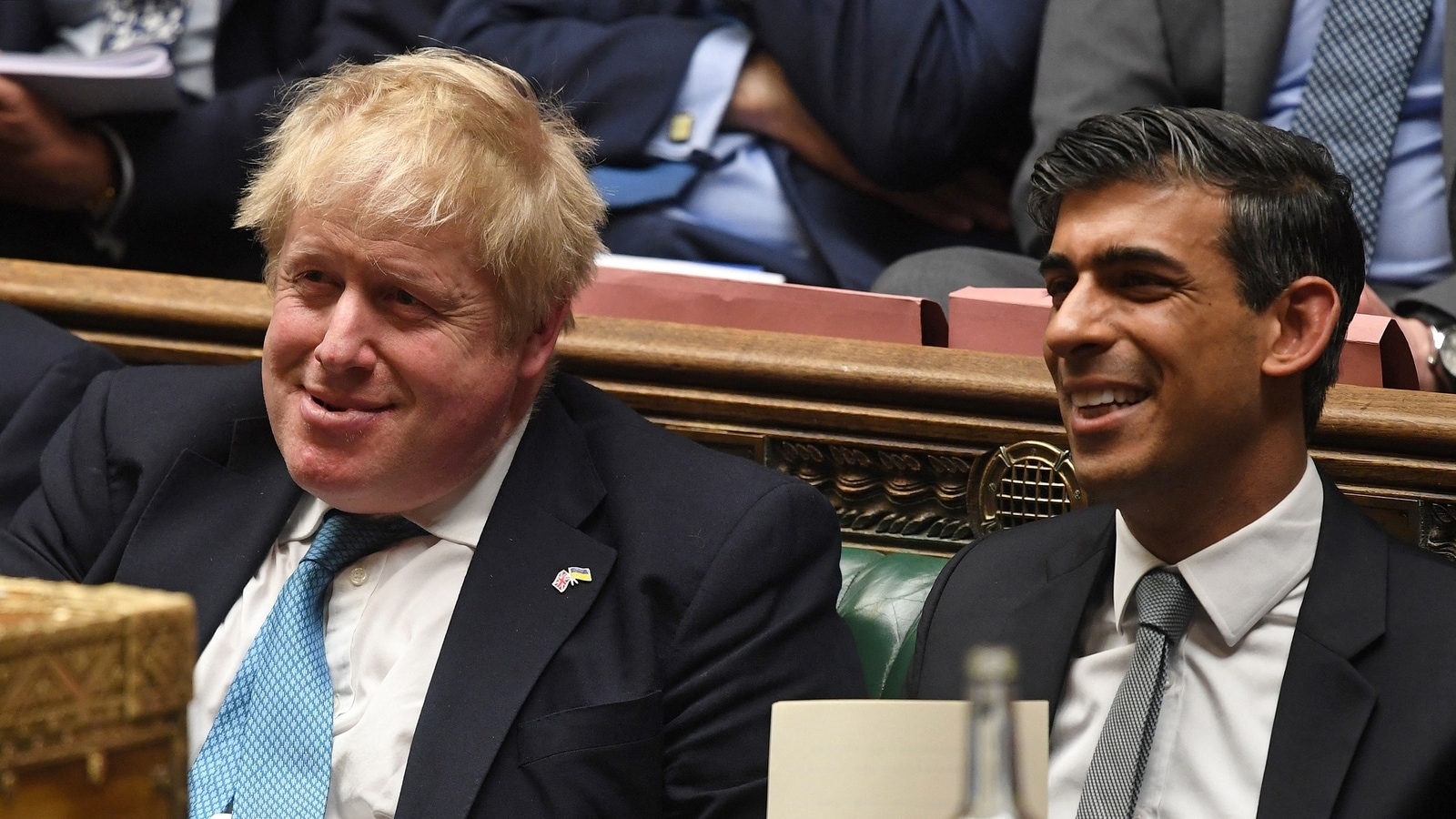 The other leaders of Tories also kept a complete mum, thus extending their support to the rebellion of Sunak. Johnson was confronted by members of his own cabinet when he returned to 10 Downing Street from a lengthy grilling of a parliamentary committee.
Everyone eyed Preeti Patel to see whether she would resign or not. She didn't resign but she insisted Boris to leave the office with all due respect.
Boris had no other option, at last, but to eventually succumb to the rising pressure and resign.
Read More: Boris Johnson is finished
What we anticipated a month ago has happened and Boris Johnson is finished. He failed to save his face in front of Rishi Sunak who was waiting for bide time to open up his front against the UK PM.