Russian President Vladamir Putin has been very successful in bolstering the Kremlin's influence in many regions of the world. Moscow now holds considerable influence in Africa, Asia and South America.
US President Biden's policies have nullified Washington's stature as a global superpower. The Ukraine war has paved the way for an eastern power bloc including Russia, China and India to rival the US' hegemony in an increasingly multipolar world order.
However, amid Russia's growing influence globally, Putin seems to have a weakened control over Central Asia. The region consists of countries that were once a part of the erstwhile Soviet Union and Moscow would hate to see itself distanced from its former parts.
Kazakhstan – Trouble for Putin
Kazakhstan President Kassym-Jomart Tokayev plans to call an early election in the coming months and seek a second term, he told the former Soviet republic's parliament in an annual address.
Read More: Iran's bid to control central Asia may bear fruit with Kazakhstan. Anyway, Putin likes a good fight.
One might wonder why Tokayev is calling snap elections when he holds comfortable power. Well, it is a well known fact that Moscow controls the politics of almost all of its former member nations.
Tokayev's recent attempts to side with the west have offended Putin who has reportedly asked Tokayev to step down democratically and allow people to give their mandate once again.
Tokayev rejects Putin's actions
During the economic forum a few weeks ago, Russian President Vladimir Putin attempted to defend the legality of Moscow's special operation in Ukraine under international law. A significant ally who was seated next to him on the stage disagreed diplomatically.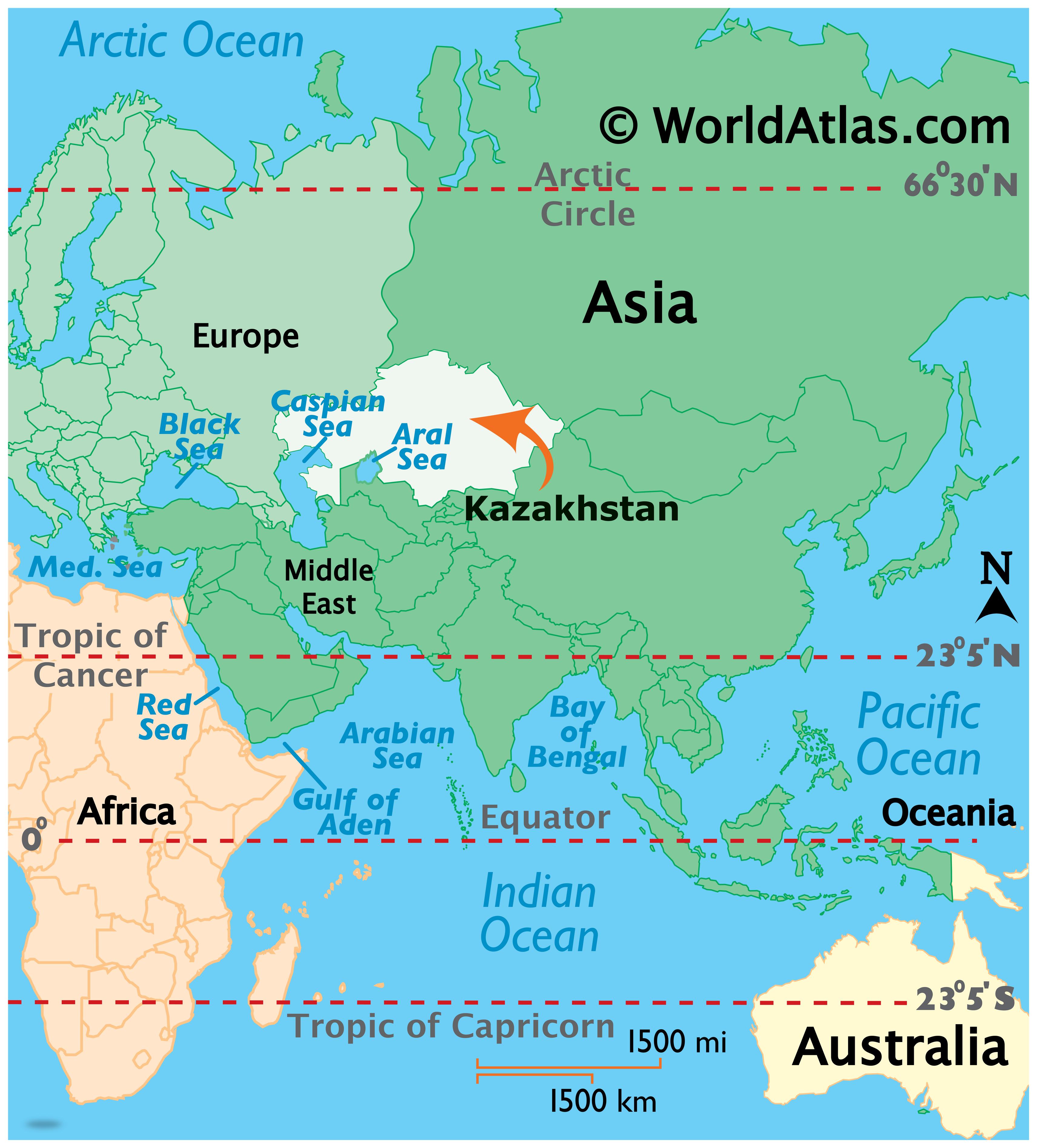 Kazakh President Kassym-Jomart Tokayev was asked whether he agreed with Putin's claim that he was defending Russian-speakers in the self-declared Donetsk and Luhansk peoples' republics of eastern Ukraine, which Russia had recognised as independent, days before the invasion.
Well, Tokayev's replies were far from Putin's expectations.
Kazakhstan doesn't recognize "quasi-state territories which, in our view, is what Luhansk and Donetsk are," Tokayev said. There'd be "chaos" in the world if hundreds of new countries emerged, even as there is a conflict between the legal principles of territorial integrity of states and the right of people living in them to self-determination, he said.
Read More: Russia turns Kazakhstan into a giant defence manufacturing unit for itself
The Kremlin sought to demonstrate that Russia is successfully resisting US and European sanctions intended to isolate Putin, so Tokayev's dissension at the plenary session of the St. Petersburg International Economic Forum was a rare conflicting note.
Tokayev, in reality backstabbed Putin because he Putin sent troops to Kazakhstan on Tokayev request in January to assist in putting an end to what he called a coup attempt.
Tokayev, who was trying to become a Western dove would now lose his seat owing to his ambitions to outgrow the soviet supremacy. However, Putin knows he cannot lose Central Asia, especially when the United States is indulging in military exercises with the regional nations.
Putin understands that losing Kazakhstan is a very big risk and he has set things in motion to stop that from happening.