They say "If you want to have a healthy mind, you must feed your mind with the truth". It looks like the Biden administration should pay heed to this saying. The US' blind support to Ukraine is causing nothing but harm to the whole of Europe and to the US itself. But, the stubborn, selfish and delusional attitude of Washington is paying no heed to all the miseries of its citizens. Well, it looks like the US populace has spoken and it won't be long before they will be on the streets protesting US' failed political antics.
According to the poll conducted by Data for Progress and commissioned by the Quincy Institute for Responsible Statecraft, 57 per cent of likely voters strongly or somewhat support the U.S. pursuing diplomatic negotiations, even if it means Ukraine would have to make compromises with Russia. The poll also found that 49 per cent of Americans believe that Congress and the Biden administration need to do more diplomatically to help end the war.
"Americans recognize what many in Washington don't: Russia's war in Ukraine is more likely to end at the negotiating table than on the battlefield. And there is a brewing scepticism of Washington's approach to this war, which has been heavy on tough talk and military aid, but light on diplomatic strategy and engagement," said Trita Parsi, executive vice president at the Quincy Institute.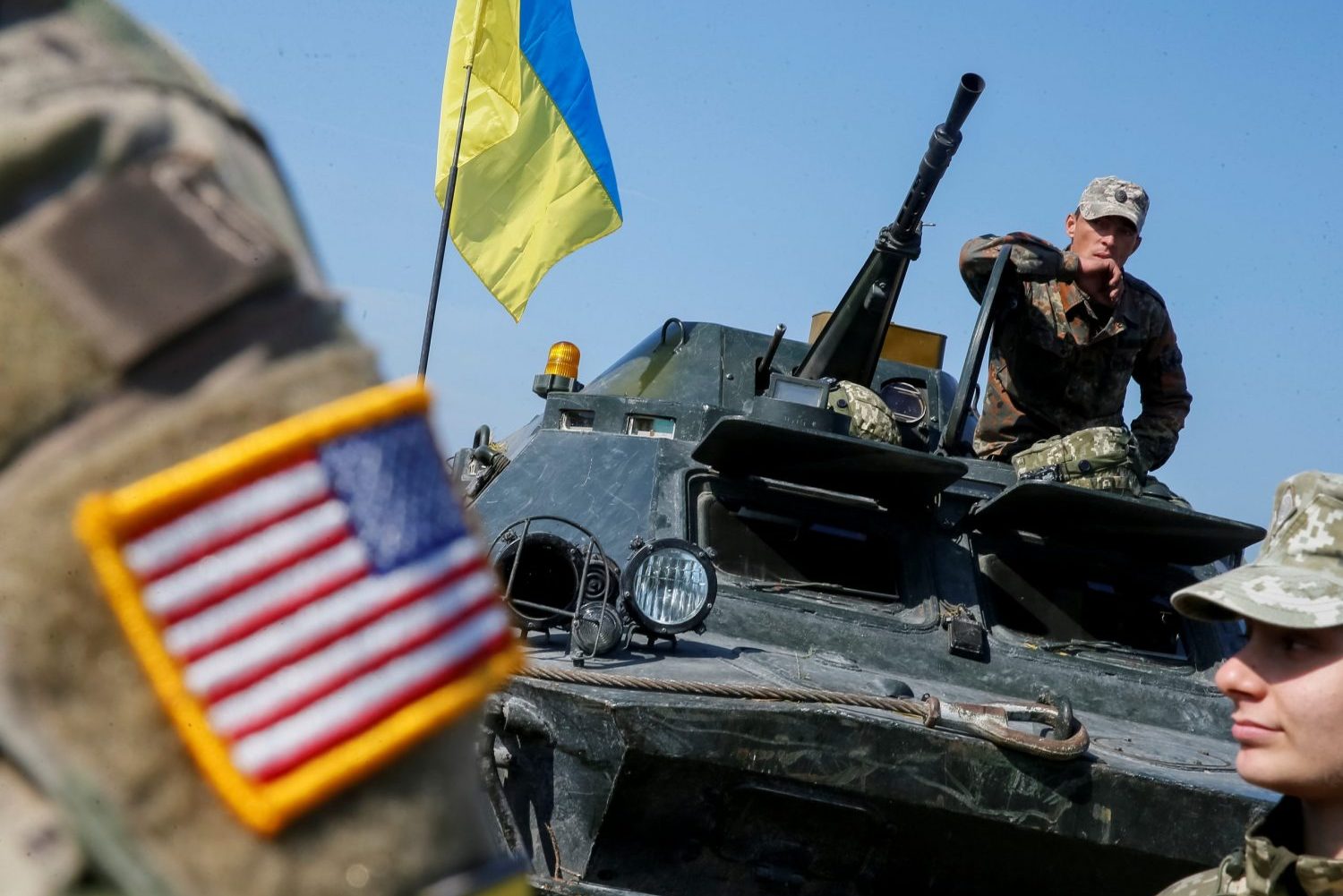 Read More: Joe Biden is market illiterate
"As long as it takes isn't a strategy, it's a recipe for years of disastrous and destructive war….. US leaders need to show their work: explain to the American people how you plan to use your considerable diplomatic leverage to bring this war to an end," Parsi added
You see Biden himself has warned that US sanctions on Russia could hurt the US economy, but he has maintained that supporting and defending Ukraine is worth the cost. The diplomacy has largely been written off within Washington's policy-making and political circles as being notional and inapplicable to the Russia-Ukraine war.
Marcus Stanley, Quincy's advocacy director said, "In Washington, D.C., it would be considered almost a radical perspective to say that we should even be talking to Russia at all."
He further added, "We're not talking to Russia and we don't seem to be seeking a settlement. We seem to be purely focused on fighting it out on the battlefield."
While Washington is hell-bent on taking just a rough stance due to its selfish endeavours, its populace can see the signs of economic burnout already. Europe, which is already been falling down into a black hole of energy crises, political instability and frequent protests is serving as an example to them and they know if the madness does not stop now, it will take them down the same path.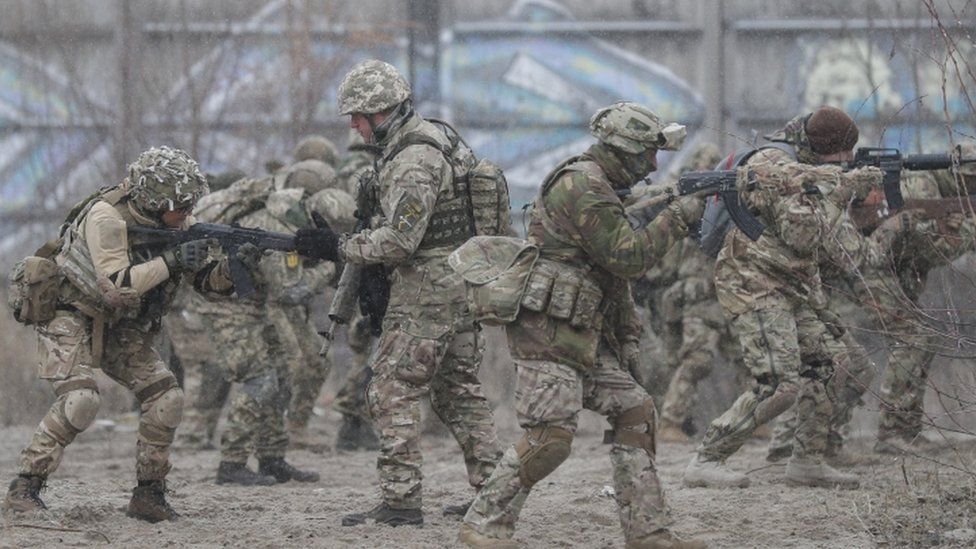 The poll also showed that 61 per cent of people are saying that the war had impacted them financially, and 58 per cent reported that they would oppose the U.S. providing aid to Ukraine at current levels if the war resulted in higher gas prices and a higher cost of goods in the U.S.
Read More: Biden is now after every single pipeline transporting gas to Europe
The US not only supported Ukraine in the war mindlessly but also provided financial aid to the nation. Not just that, it also forced NATO and EU members as well to extend financial support to Ukraine.  Though this aid looks like the support of the US to a "suffering" nation, it is in fact a business endeavour of Washington. Ukraine is now the largest recipient of U.S. foreign military assistance in the last century and U.S. involvement in the war effort is only increasing, as Washington provides Kyiv with more sophisticated weapons and real-time intelligence to help counter the illegal Russian invasion.
It is no doubt that US wants to prolong this war. In just a few months US' LNG exports to Europe have increased extremely due to all the sanctions on Russian energy and oil. And with his new stunt of sabotaging Nord Stream pipelines, Biden has made sure that the US will remain the only supplier of energy all over Europe.
With these new revelations coming directly from the American people, it is abundantly clear that this war is unpopular all over the world including US itself. This is becoming another "Vietnam War" for US and Washington needs to realize that before its hegemony is completely shattered.