Since the announcement by Indonesian authorities that Putin will make a rare visit at the G20 summit, the White House has been internally debating Russia's potential presence and how it could turn out for the US. There were discussions that Biden shouldn't meet with Putin without much debate. However, last week, US President Joe Biden opened the door to meeting Putin at the G20 summit by stating that 'he cannot rule out a meeting with Putin'.
As US President Joe Biden and Russia's Vladimir Putin are now all set to attend next month's G20 summit in Indonesia, White House officials are taking steps to ensure that doesn't happen.
According to Politico, the Biden administration is laying out plans to ensure Biden keeps his distance from Vladimir Putin at next month's G20 summit in Indonesia to avoid a potential showdown due to the ongoing war in Ukraine.
Reportedly, there is no official meeting between the two leaders. However, a photo-op or a bump cannot be ruled out. Biden and Putin might cross paths at some point during the summit, according to officials who note that the two men may attend the same plenary gathering.
If both of the leaders actually meet, US President might face humiliation from Russia. So as so because well, this American President is famous for his gaffes and his controversial statements which can create a confrontational atmosphere between him and the Kremlin leader.
The last experience was not-so-good!
Officials in the White House are concerned that Biden would experience the same humiliation he did when he met MBS a few weeks ago.
The fist-bump that took place in July between Biden and Mohammad bin Salman, the crown prince of Saudi Arabia, came after the President had declared the country to be a "pariah" state in public.
As a result, meeting with MBS did not benefit the United States in any way. Additionally, MBS criticized Biden for his negative campaign against Saudi. However, the treatment given to MBS pales in comparison to what Biden did with Putin. Joe Biden has long had Putin in his sights, and in recent months, he hasn't shied away from slandering him. Biden has called Putin a mass murderer and left no stone unturned to provocate Moscow for escalating the war.
Read More: A setback awaits Joe Biden at the G20 summit in Indonesia  
Things could go out of hand!
So, Putin could let all the hell loose against Biden at the G20 summit or even create a moment in which Biden feels like a humiliated old man.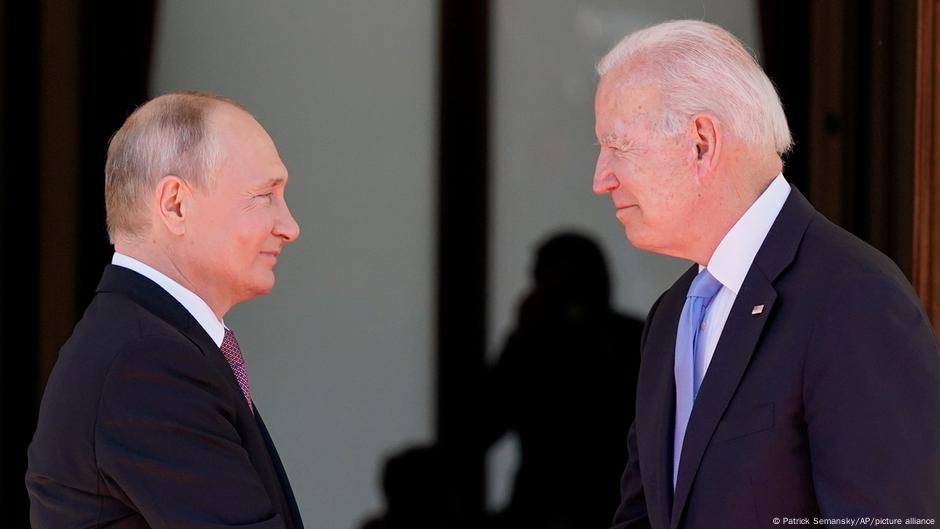 The very same way Putin did with Xi at the SCO summit where in an interesting turn of events, our megalomaniac dictator, Xi Jinping avoided having dinner with Vladimir Putin because, just a few hours ago, Putin in a sneaky tone criticized China for its actions in the aftermath of the Ukraine war.
Read More: After refusing to condemn Russia, Indonesia brings 14 big nations together against China
Putin is unquestionably pissed due to the US' non-sensical actions against Moscow in the aftermath of the Ukraine war. Additionally, the G20 summit's circumstances favor Russia. Nobody else is eager to deny Putin a seat at the table, with the exception of a few European countries.
Requests from the US to avoid meeting Russian colleagues were blatantly rejected by countries like Saudi Arabia and India. Even Indonesia, the host country, rejected the pressure from the West to deny invitations to Russia.
If Putin encounters or even runs into Biden at the G20 conference, a serious insult might be in store for him; it will be interesting to see how Biden responds in that case.