There is a saying that "When two fight, a third one wins", which is used in order to discourage two parties from engaging in fights, as it is obvious that the third one will take advantage of the messy situation. Apparently, Uganda is using this same tactic to its advantage by engaging Europe and China in an oil laden conflict.
Uganda has set an aim to commercially start pumping oil from its oil reserves by April 2025 through the East African Crude Oil Project (EACOP). Ugandan authorities have hinted that China can be a potential alternative source of funds to develop an export pipeline, if EU continues to hound France's Total Energies to abandon the project. Despite Ugandan officials mentioning the year 2025 as the deadline of the commercial operations, its energy minister, Ruth Nankabirwa Ssentamu, in her statement is being specific this time regarding the month of the oil production in Uganda. In her statement she stated, "I hope that by April 2025 we shall see the first oil,"
This is possible only if Uganda has assurances of investments from key investors, as evident from her statement stating that Uganda and Tanzania are assured that they will secure fundings for the planned crude export pipeline. With Tanzania's President Samia Suluhu's expected visit to China, the Ugandan Energy Minister when asked if the money would come from China stated "China is always ready and I want to encourage Europe, I want to encourage America to [also] to invest in Uganda."
Also Read: Uganda and Tanzania reinforce Central Africa's energy assault on Europe
With this statement Uganda has announced that it has realized its importance and despite the EU being a hurdle in the EACOP project it has invited European and American companies for investing in the project, saying that the project is open for the Western investors despite China being the assurer of the investment deficit. The EU through its resolution has delayed the project by a year when it failed to stop it. The West fears that an independent Africa would stop obeying its orders which is true and is visible in many countries like Mali, Ethiopia and Kenya among others.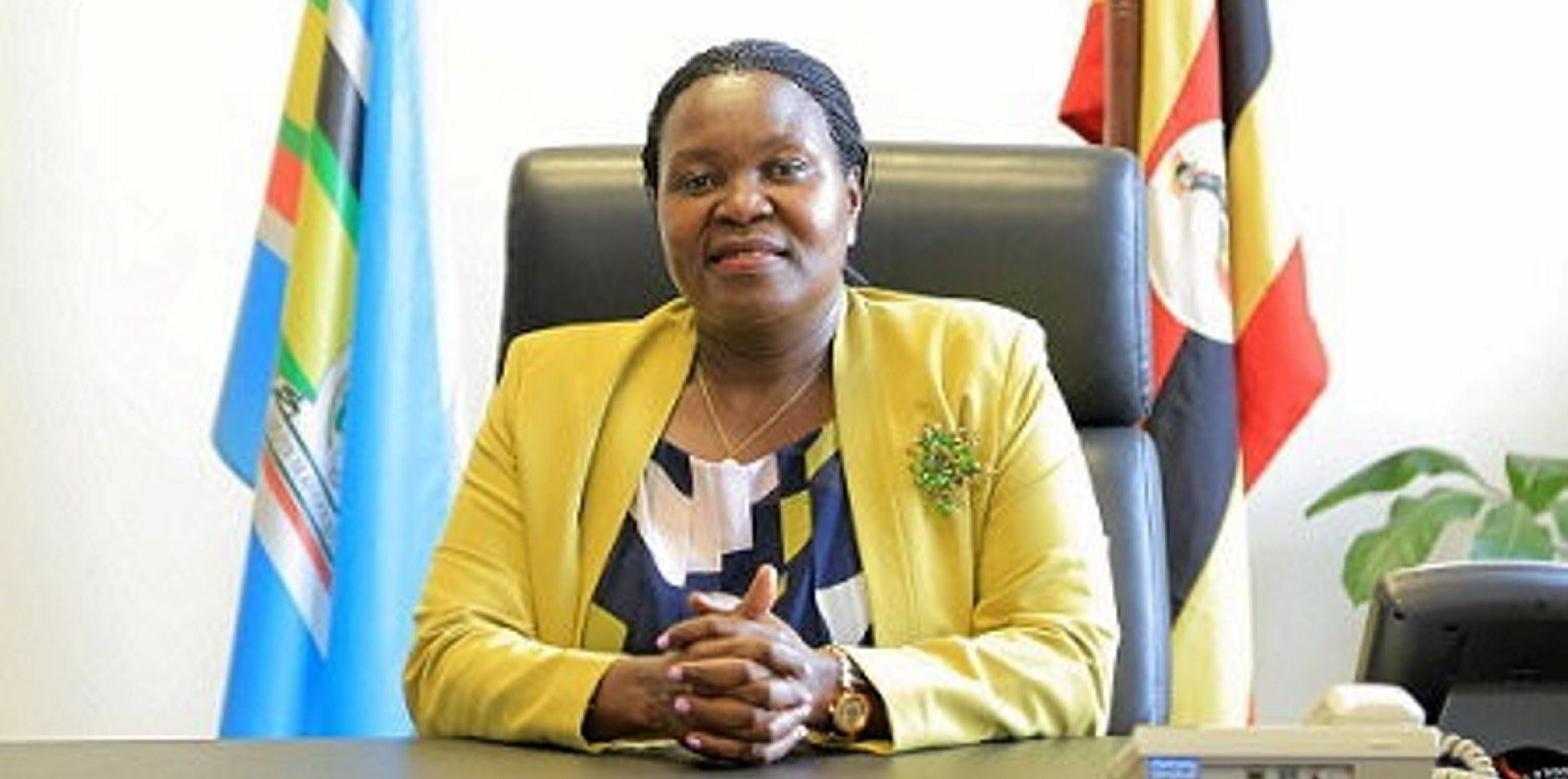 Given the project's lucrativeness now Uganda has smartly attached the interests of the European Union to its oil drilling & pipeline projects. It knows that in the backdrop of the Russia-Ukraine conflict, Europe is playing US when it comes to the matter of oil and gas. European Union is busy scrambling for oil in Africa but it is hesitating in joining the Ugandan oil projects due to its own pro-environment propaganda regarding these countries. Uganda sniffed this opportunity and is now attracting US and EU in its territory for investment by showing its worth that investments from other countries are already lined up. But it is not accepting those investments, as it will entertain a lesser evil, given the horrors of China's debt trap policy in Africa.
In the backdrop of emerging news regarding debt-traps of China, countries are rethinking Chinese Investments. The turnover of China and its companies' projects amounted to 383.3 billion in 2020 which was a 16.7% drop from 2019. Many countries are even suspending or scrutinizing investments by Chinese companies. Several African countries are abandoning Chinese projects midway due to "shoddy" work and lack of transparency. In July 2020, a Kenyan high court ordered the cancellation of the project regarding construction of the Standard Gauge Railway, which amounted $ 3.2 billion dollars. The high court stated that the project was illegal on the part of Chinese companies.
Apart from this Chinese investments also come with the problem of espionage. In Dec 2020, a report surfaced which alleged that Chinese hackers were obtaining security camera footage from inside the African Union building in Ethiopia using Huawei cameras. Chinese companies have built atleast 186 government buildings throughout Africa which includes presidential residences, ministry buildings, and parliament buildings. Huawei has built more than 70% of the continent's 4G networks including data centers.
Uganda knows that it has large oil reserves which the EU wants. It has realized that it has strategic oil reserves and it can attract EU in the name of Chinese investments which are lined up. Uganda is clear that the oil will be pumping by 2025 and no party including EU can stop it.