Looks like the whole world has decided to make a mockery out of US' ill-considered sanctions. Especially smaller Caribbean nations. And why not? They are the ones that have suffered continuously under the tyranny of the US and its allies.
Recently, the Caribbean leaders lashed out at the US and Europe at COP27 Summit. Later, they unanimously abstained from voting against Russia in a United Nations General Assembly resolution. Then, Dominican Republic firmly held its ground of national sovereignty when asked by the US to take Haitians' migrants. 
Countless are such instances. However, the recent one will hurt US the most, as this time it is Curaçao, a Caribbean Island territory of the Netherlands that has defied US' norms against its most despised enemy in South America.
Read More: St. Vincent and the Grenadines ditches US and re-dials Venezuela
Curaçao's 'Audacity'
In the latest news report by The Associated Press News, it is explained how an American company is being helped by Curaçao in exploiting the loopholes in US sanctions on Venezuela. It has aided Caracas in escaping the sanctions which in turn assisted it in transporting millions in petroleum products.
A gutsy move for such a small island, right?! President Joe Biden and his administration might prefer to become an ostrich with its head buried in the ground before they acknowledge that a Caribbean territory of its staunch ally and also a NATO member, the Netherlands, has defied them.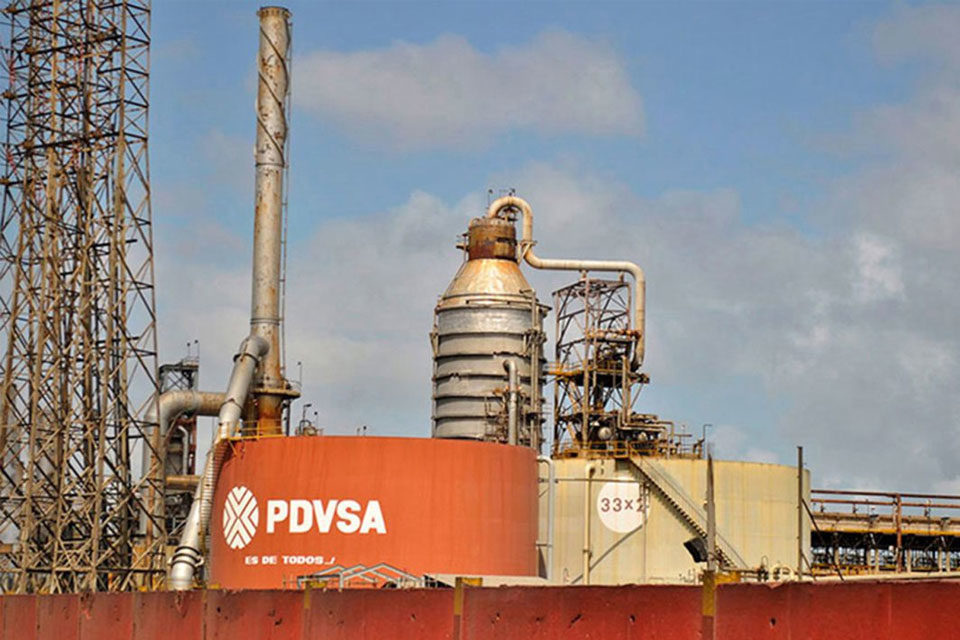 Curaçao, until 2019 was a major shipping hub for Venezuela's state-owned oil company, PDVSA. In 2019, the US slapped harsh sanctions on Venezuela, in order to teach its President Nicolas Maduro a lesson and make him fall in line.
Venezuela, an OPEC member, is a major oil-producing nation and hence it should be understood that the world won't stop trading with it overnight just because one country wanted them to. And, that's exactly what is happening.
When US was defied
On Sept. 28, the Togo-flagged tanker Colon discharged 600,000 barrels of fuel oil at the Bullenbaai terminal, which is operated by Curaçao's state-owned refining company in partnership with a fledgling company, Caribbean Petroleum Refinery, owned by two Venezuelan American dual nationals.
Although there was no mention of the oil's origin, the Iranian-built tanker for the past year has commuted exclusively among ports in Venezuela. Ship tracking data show that two days prior to its arrival in Curaçao, the Colon loaded its giant black-and-red hull at the port of Amuay, home to Venezuela's largest refinery.
Internal PDVSA documents show that the cargo transported by the Colon was sold in September by PDVSA to United Petroleo Corp.(UPC).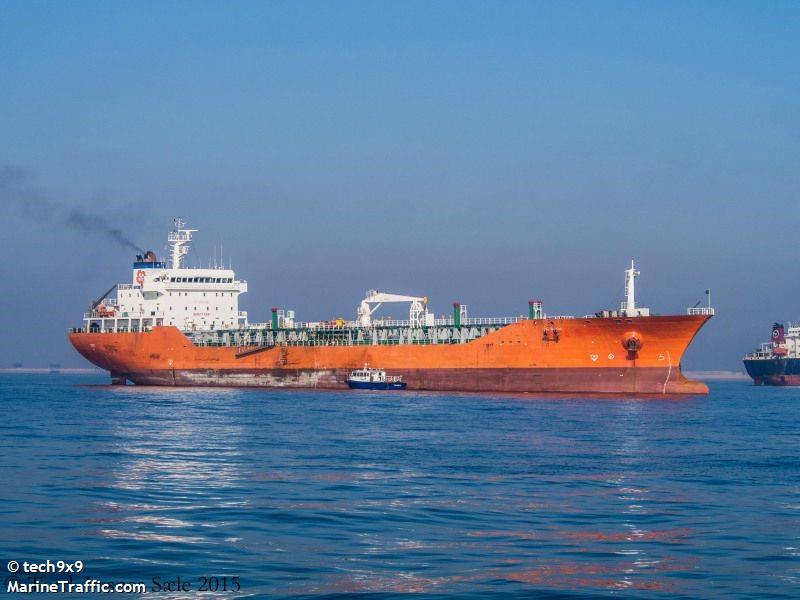 UPC was registered in Panama last year. But it has emerged as PDVSA's second biggest client this year. The Colon's cargo was discharged in a storage facility owned by Curacao's state-owned refinery in partnership with Caribbean Petroleum Refinery.
Now, Curaçao has always strictly adhered to U.S. sanctions, once, it even confiscated PDVSA's unsold inventories. But, no more.
Patrick Newton, director of Curaçao's state-owned refinery, said regarding the shipment's relation with Venezuela that his company is in full compliance with U.S. sanctions. He mentioned that the company's contracts require that its clients also adhere to the same laws.
Isn't it obvious that the owners won't be owning up to this in the public? Though the US has sanctioned Venezuela, it is clear that they are reconsidering their decision. This is evident in their slackening attitude towards the whole foreign policy theatrics.
Read More: Trudeau's love for "remarkable" Cuban dictators is again out in the open
Still, the Biden administration could not just accept their foreign policy and diplomatic failures, as it is bound to bring humiliation. If President Biden remains in power in the upcoming times, he will surely ease the sanctions but the question is why the world should wait until the White House decides the next course of action.
With Curaçao becoming the stepping stone for US companies and the Venezuelan government to walk all over Washington's delusion of global supremacy, it will be interesting to see how the White House will react to the situation.